The popular fiesta of La Plana return to honour the Virgen de los Ángeles
The programme features community picnic- dinners, live music, discos, children activities and a traditional procession.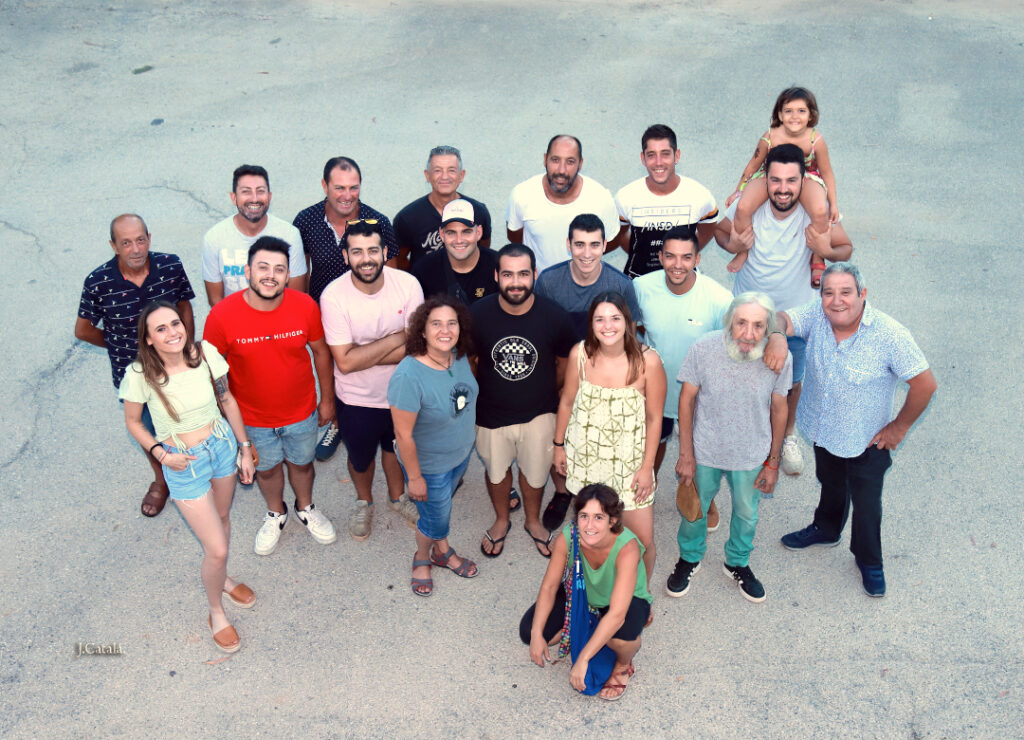 Wednesday 27th July 2022 · Mike Smith
Source: Ajuntament de Xàbia
After two years of pandemic, music and companionship return to La Plana de Xàbia this weekend as the festivities in honour of the Virgen de los Ángeles are celebrated, a family-orientated fiesta based around the Santuario de Nuestra Señora de los Ángeles – the site of the ancient monastery of San Jeróomi – along the Carretera del Cap de Sant Antoni.
A special programme has been prepared by the mayorales for the 2022 edition which starts this Friday 29th July at 10.00pm with a community picnic-dinner (bring your own food) with a raffle and tombola, which will be followed by live music with Orquesta Pacific Blue until the early hours.
At 6.00pm on Saturday 30th July there will be children's activities, including an inflatable castle, carretones and snacks before another community picnic-dinner (bring your own food) at 10.00pm with another raffle and tombola. Afterwards, there will be a mobile disco with aibax&bup with DJs Toni Bup and Maga.
At 12 noon on Tuesday 2nd August, the feast day of the Virgen de los Ángeles, there will be a special mass in the chapel of the sanctuary which will be presided over by the Archbishop of Valencia, Esteban Escudero Torres. Afterwards, there will be a traditional procession around the sanctuary ground with the treasured painting of the Virgin Mary which was supposedly found rolled up in tree trunk by hunters during the late 17th century, some 400 years after it was hidden by a monk during an attack on the ancient monastery by pirates. The day will conclude with complimentary wine and snacks for all.
Click here to discover more about the fiesta honouring the Virgen de los Ángeles >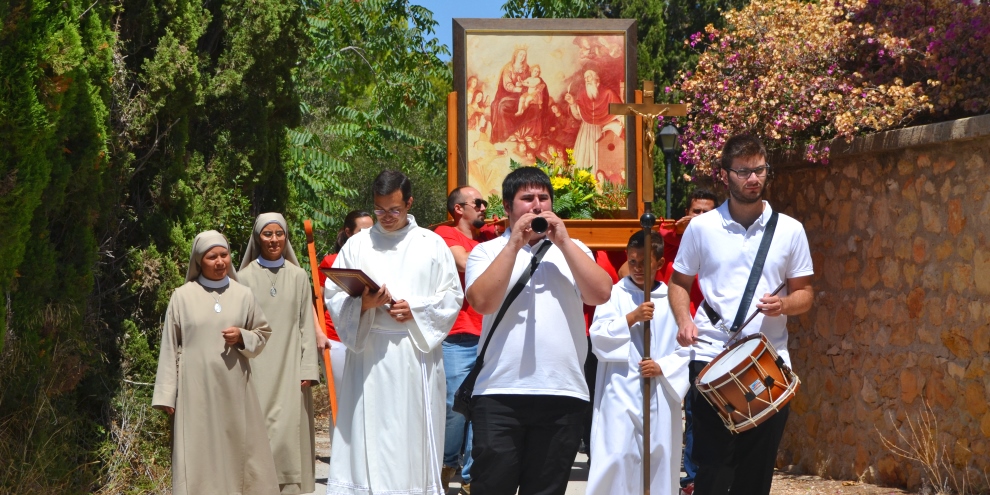 ---

---