Grand captain's show concludes 2022 Moors and Christians
Fireworks brought this special edition to an explosive end.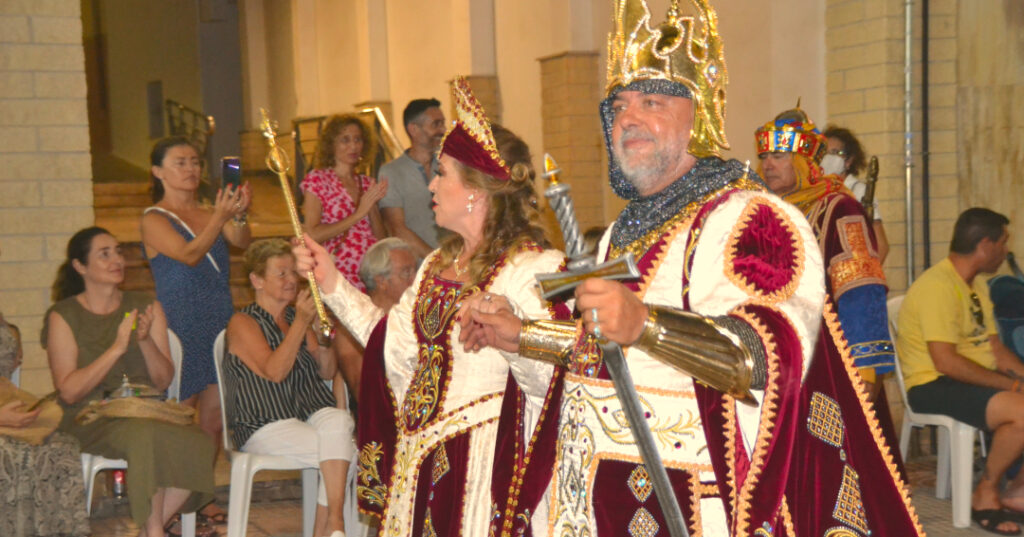 Tuesday 26th July 2022 – Mike Smith
Source: Junta de Festes de Moros i Cristians de Xàbia
On the final night of the Moros i Cristians de Xàbia, the Filà Capitans 'Ballesters' were finally able to offer the traditional captain's parade, more than 2½ years after being handed the responsibility.
It was another hot and sticky evening as the Moorish and Christian troops processed through the port for the final time of this year's edition. The air was filled with the familiar marches as the companies cheered on cue as they made their way along the route to finish next to the castle in Avenida Jaime I.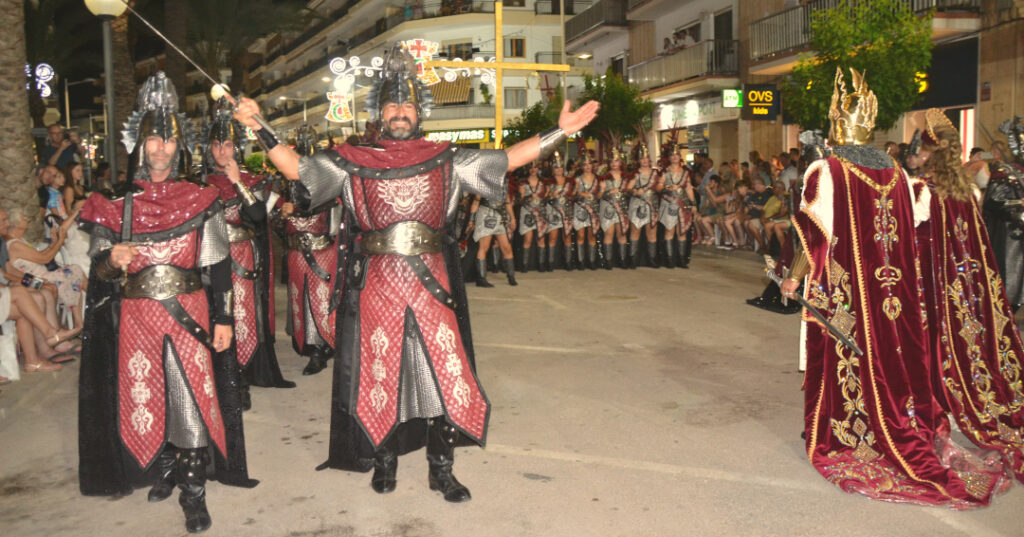 The show – known as the 'boato' – delighted the hundreds of spectators who lined the route of the procession. Split into two sections, the first part featured the Captain's Army, led by the banner of the Filà Ballesters, a battering ram carried by devoted soldiers, a battalion featuring bowmen, lancers and experts with the crossbow followed by the relentless beat of the war drums.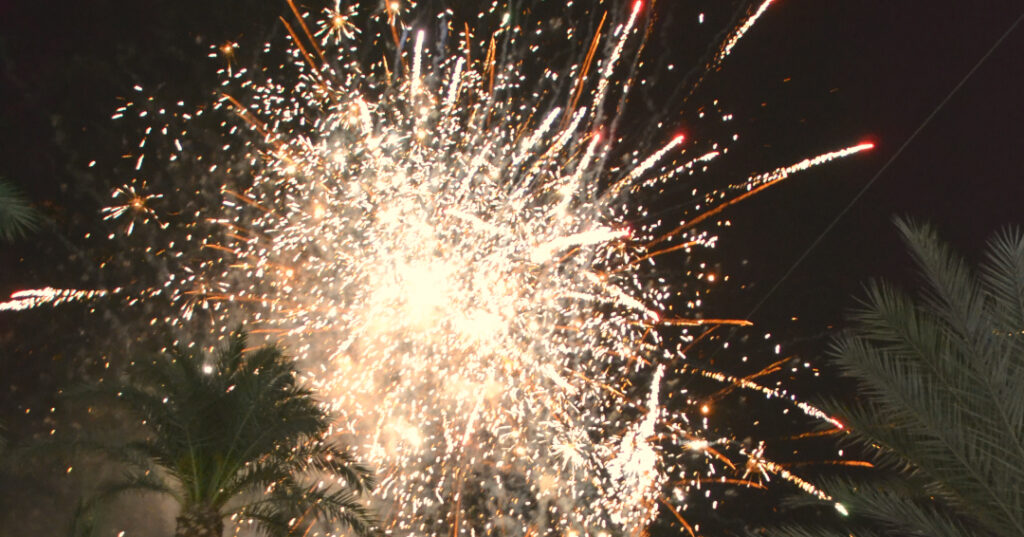 The second part was led by bell tolling friars, followed by the banners of the captain's army, the council of elders and the captains themselves, Florencia Mata and Rosa Catalá, before the warrior squadrons followed up, one male and one female, and the holy cross carried on the shoulders of the devoted.
At the end of the procession, the night sky was lit up by fireworks to bring a week of emotional festivities to a close.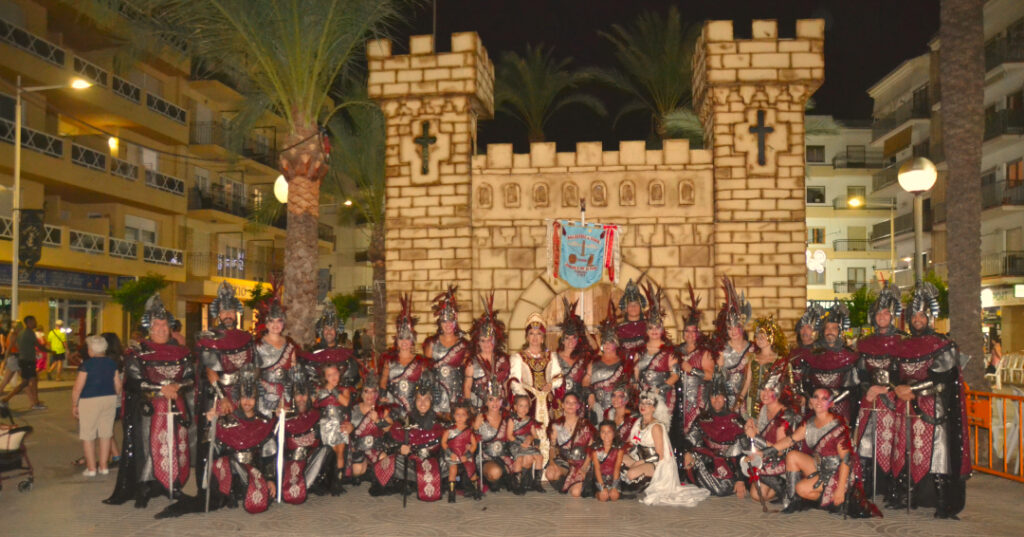 ---
Photo Gallery
Photos by Fay Hughes (javeamigos.com)
---

---