Living Chess returns to Xàbia this Saturday with revised adaptation of 'Escacs d'Amor'
The theatrical performance will feature live music from the Xàbia Symphony Orchestra.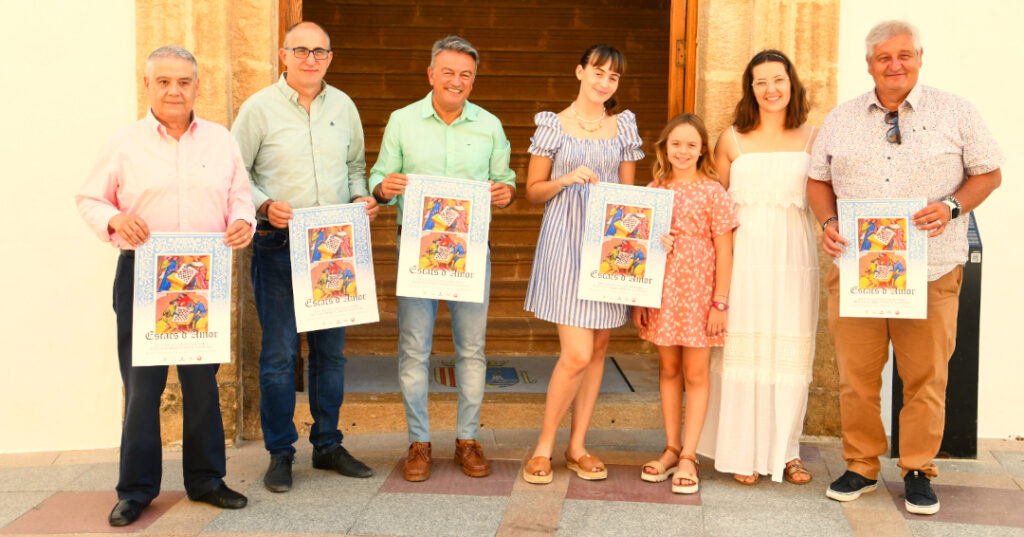 Wednesday 27th July 2022 – Mike Smith
Source: Ajuntament de Xàbia
The Ajedrez Viviente de Xàbia (Living Chess of Xàbia) returns this Saturday 30th July at 10.30pm on Avenida Lepanto in the port for the celebration of its 24th edition, a performance in Valencian and Spanish that will last around 75 minutes. Admission is, as always, totally free.
This cultural event, which began in 1996, is organised by the Comissió Festes Mare de Déu de Loreto in collaboration with the town hall in Xàbia and is directed by Rafael Andarias.
This edition, which will commemorate its 25th anniversary one year late thanks to the pandemic, will see a revised performance of one of its most celebrated works: 'El Poema Escacs d'Amor' by Francesc de Castellví, Narcís Vinyoles and Mossen Fenollar. The text, written in 1475, is a classic of Valencian literature and constitutes the first historical reference to modern chess in which a substantial change was brought about through the incorporation of the Queen or Lady.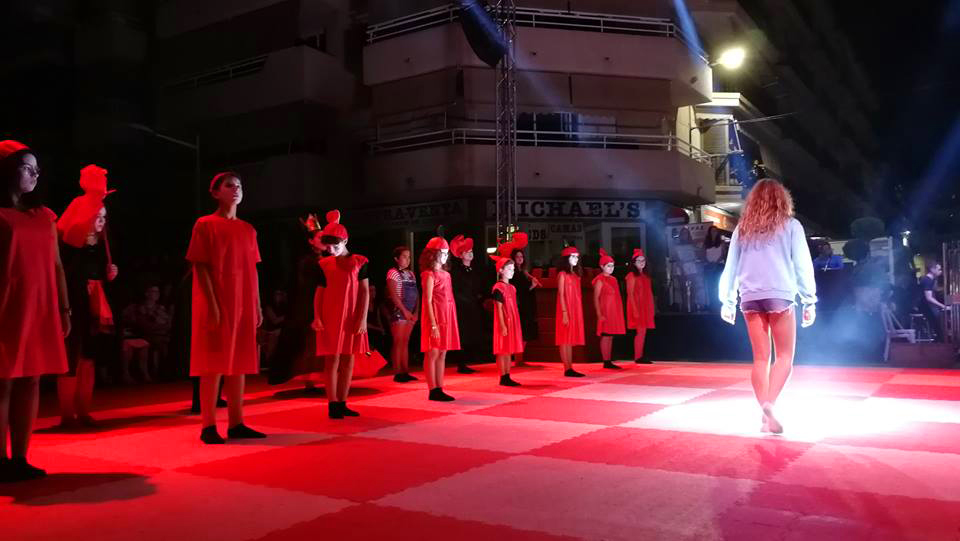 It was first performed in 2004, based on a linguistic adaption by Paco Reus, Pepa Guardiola, Dionís Henarejos, Vicent Ferrer and José Erades and directed by Rafael Andarias. Now it has been revised by actress, director and theatre producer Raquel Violero in collaboration with Laura and Joan Bou, an adaption built on a contemporary vision and from a feminist point of view in which different types of love will be addressed.
The play will feature more than 32 children, the youngest of which is only six years old, and will continue to promote inclusiveness and the integration of schoolchildren of various nationalities and functional diversities. The narrators will be Raquel Violero and Iris Cholbi Crisóstomo, whilst the players who will read out the moves and recite the verses of the poem will be Arnau Dkaidek Torres (representing Mars and reading out the moves of the white pieces) and Laura Bou (representing Venus and reading out the moves of the black pieces). The role of referee will be played by actor Bartolomé Bas Segarra whilst the presentation of the show will be carried out by Irene Wittwer.
Live music will be provided by the Symphony Orchestra from the Centre Artístic Musical de Xàbia, conducted by Joan Bou, which will be performing a selection of medieval pieces which have been specially prepared to accompany the different scenes of the play.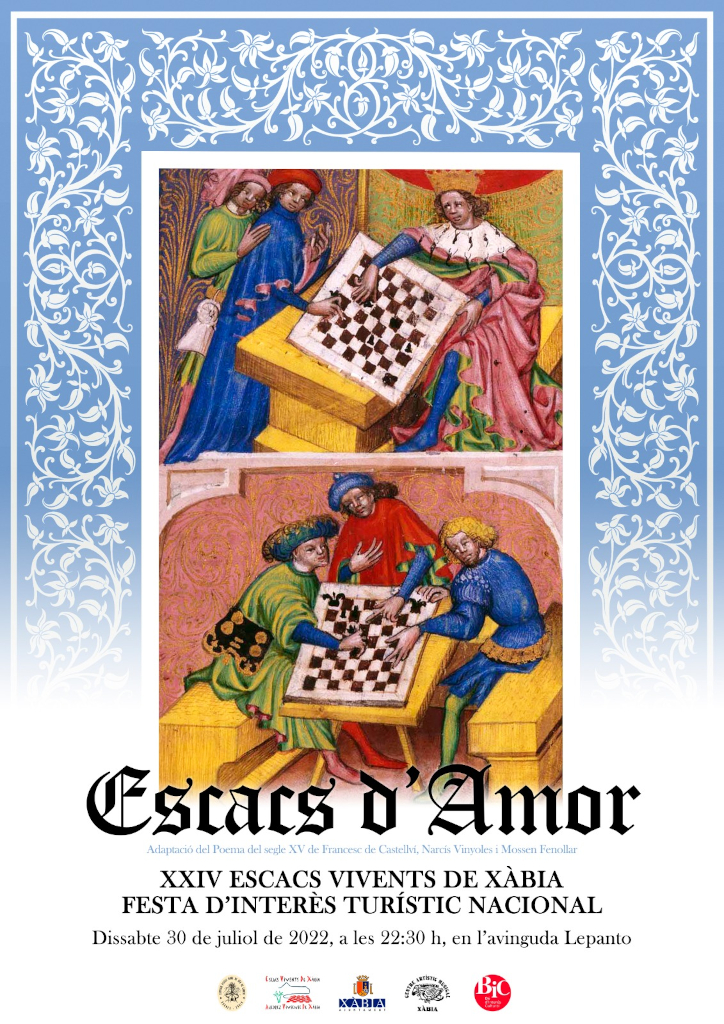 ---

---