The Arts Society MA presents The Great Velazquez at Court of Madrid
The lecture will take place on Thursday 7th December at the Parador de Jávea.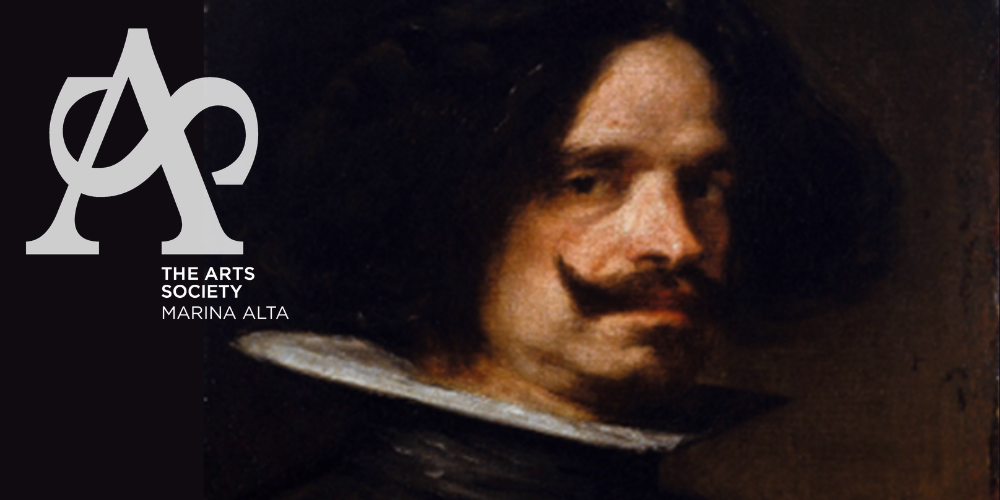 The Arts Society Marina Alta concludes with its autumn season of lectures with an evening dedicated to the renowned Spanish painter Diego Velázquez and his time in the court of Felipe IV, the King of Spain and Portugal, his subjects and his development as a great artist.
The lecture will be given by Dr. Jacqueline Cockburn, an inspirational teacher and a specialist in the art, literature and language of Spain, with a long-standing passion for Andalucia. In particular, she will be discussing the work Les Meninas, which was painted in 1656 and which has been described as an extraordinary understanding of perspective and fabulous use of paint. It will be unravelled in terms of the artist's own life and ambitions and his relationship with the Habsburg Monarchy at the time.
The lectures will take place on Thursday 7th December at the Salones Canor in Teulada at 11.00am (registration and coffee at 10.10am) which will be followed by complimentary refreshments, and at the Parador de Jávea at 7.30pm (registration at 6.45pm). Both lectures are priced at 15 euros for guests but are free for members of The Arts Society and seats can be booked in advance by contacting the Arts Society by email at marinaalta@theartssociety.org.
Click here for more information about The Arts Society in the Marina Alta.
---

---
---