MUNICIPAL SWIMMING POOL MOVES CLOSER TO OPENING
The test phase of the 5.6 million euro complex will take three months.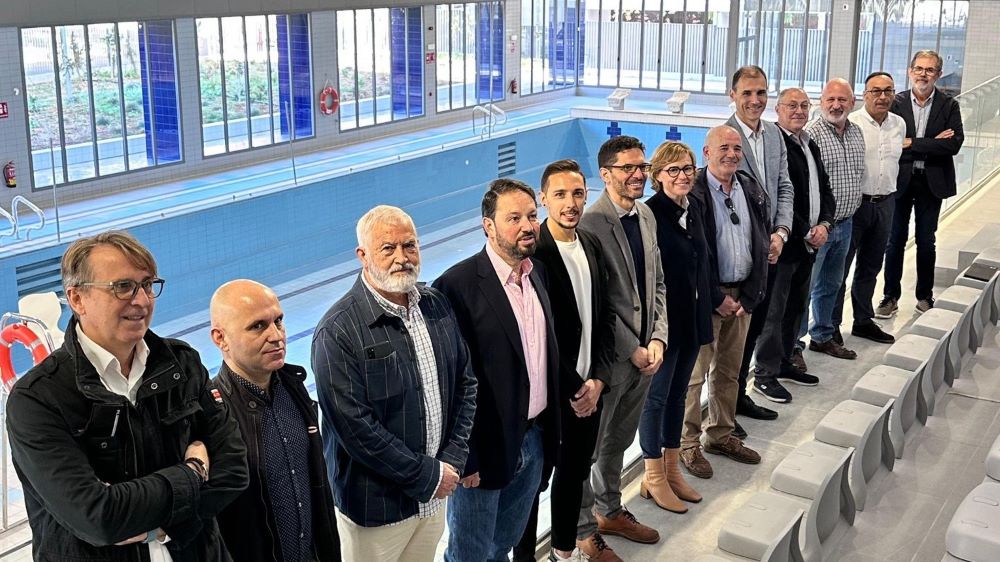 The municipal swimming pool is edging closer to opening after it was confirmed that the local council is waiting for permission to begin the testing phase of the facilities, a process that will take three months.
Mayoress Rosa Cardona confirmed this news during a visit to inspect the complex which, she said, was proceeding according to plan and that residents will not have to wait much longer it order to enjoy the facility.
She was joined by councillors Pere Sapena (PP-Town Planning), Toni Molina (PP-Sports) and José Marcos Pons (Vox-Water) as well as Luis Cervera, the Director-General of Sports at the Generalitat Valenciana, who described the swimming as a "modern facility" that will be "a great success for all residents".
During the visit, management representatives from the Generalitat Valencian verified that the work had followed all the instructions included in the agreement signed by the Ayuntamiento de Xàbia and the Generalitat Valenciana for the financing of the project. Built by construction company Contratas Vilor for 5.6 million euros, the regional government has contributed 3 million euros.
The councillor for Sports, Toni Molina, said that a historical demand of the people of Xàbia is closed to being fulfilled as the construction project moves into its final stages and reported that local clubs are already strengthening their swimming sections to use these facilities.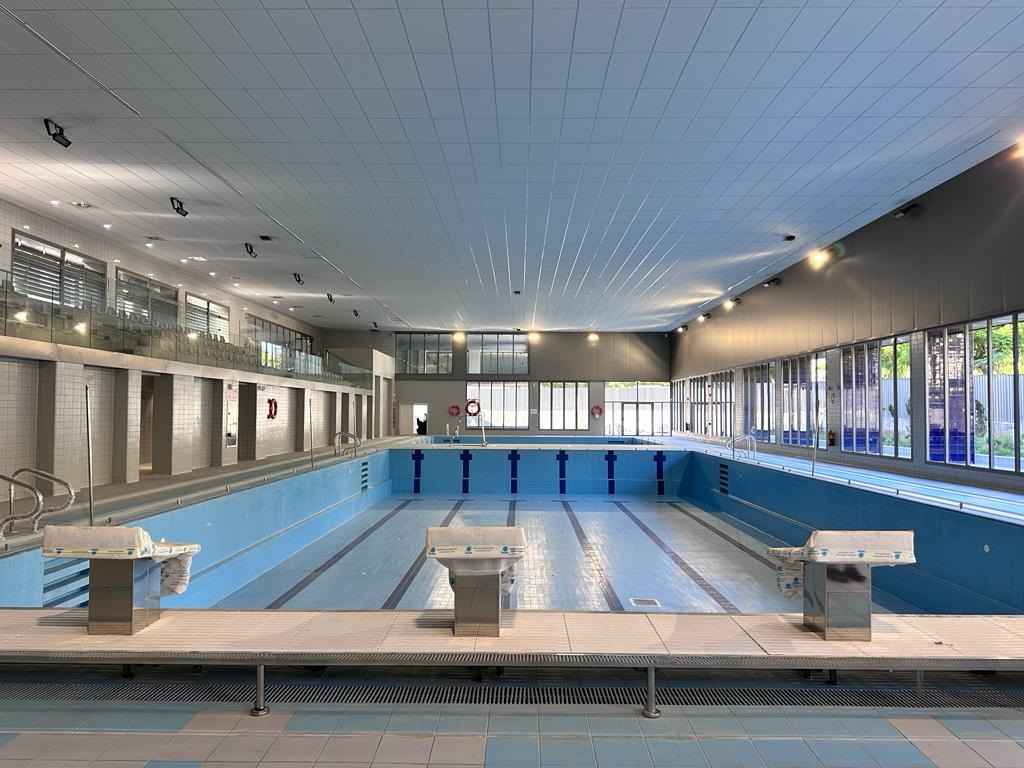 Of course, the visit has not gone without comment from the socialist opposition with former sports councillor Alberto Tur expressing his dismay at the photo opportunity of a party which, he claimed, had originally allocated no money towards the construction of a municipal swimming pool when the PP was last at the helm of the local council.
---

---
---