COUNCIL PROMOTES RESIDENT PARTICIPATION IN ADVISORY COUNCILS
Five panels have been inaugurated, including Town Planning, Sports, Children, Culture, and Tourism.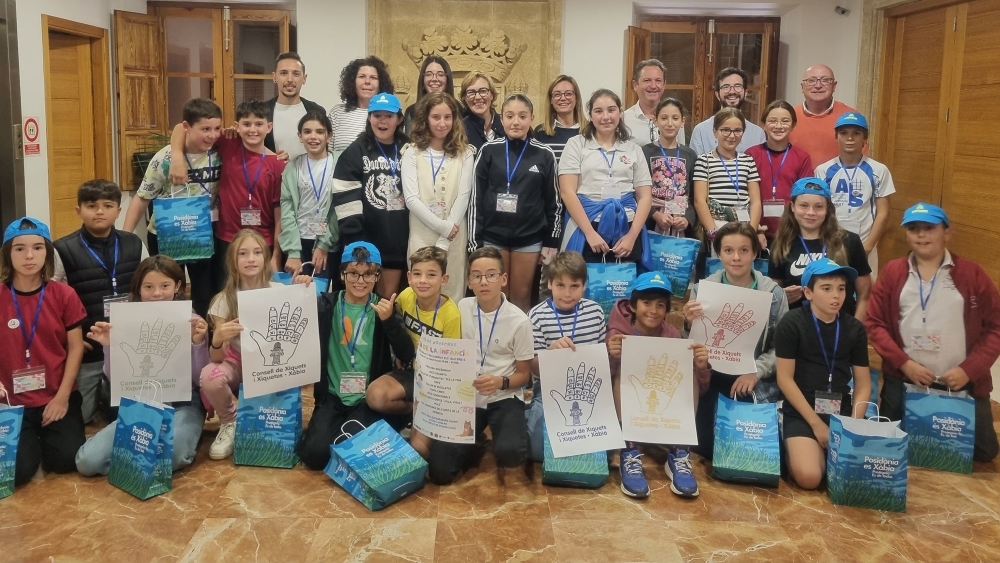 The Ayuntamiento de Xàbia has announced that resident participation has returned to Xàbia as three advisory councils celebrated their first formal meetings this week: the Sports Council, the Town Planning Council and the Children's Council.
Councillor Enrique Escrivá (PP-Citizen Participation) announced that "this government's commitment to the participation of its residents is absolute and the proof of that is that five advisory councils are already in place. We want to involve our residents in all the decisions that the local government has to make and the best way is through these meetings".
He added that the last meeting of the Town Planning Council was back in 2021 and that the Sports Council had not met since its inauguration a year ago. Meanwhile, the advisory council for Tourism and Economic Promotion held its first meeting at the beginning of the month whilst the Culture Council marked its first session of the new legislature last month.
The first meeting of the Children's Council was marked by requests from schoolchildren to address the issues of parks & gardens and sports facilities as well as options for leisure and free time. One of the more ambitious proposals from the youngsters was the creation of a centre especially for the young people of the town, a building of three floors with each dedicated to a different activity, such as creativity using Lego pieces, another for leisure time with table football or a basketball court, and a third with a cinema space: "because there is nowhere to go".
The children also asked that the playground at Parque Reina Sofía in Thiviers be finished and that various issues related to road safety and pedestrian crossings are addressed. The local government representatives promised to look at their demands, adding that they also counted on the youngsters for their views and opinions on future projects to improve playgrounds.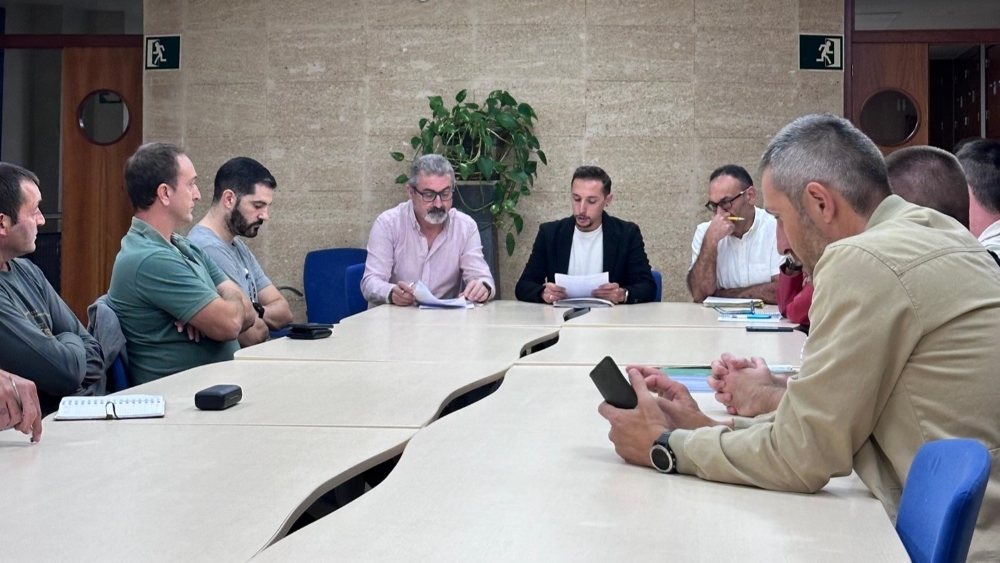 ---

---
---