TENDERS INVITED FOR CONSTRUCTION OF "PUMP TRACKS" IN XÀBIA
Two tracks offering different levels will be constructed on municipal land by the emergency helipad.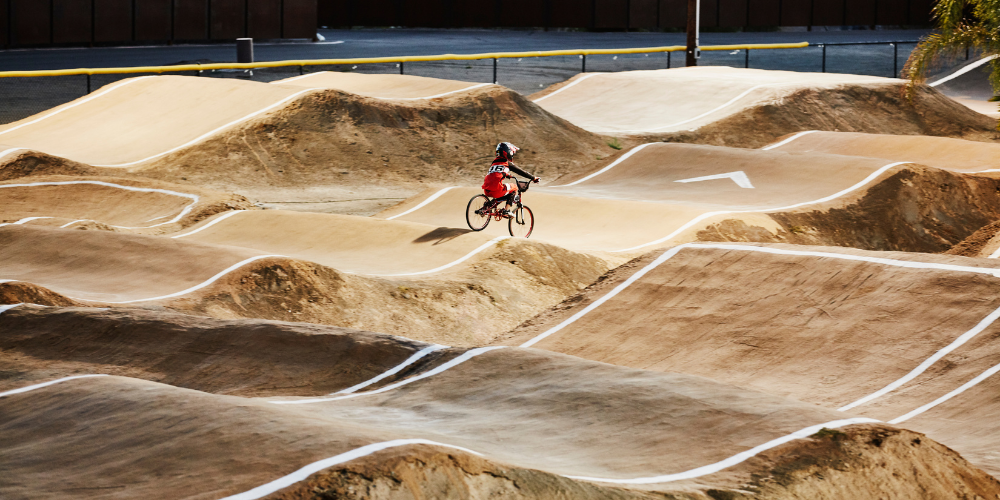 The Department of Sports in Xàbia has published the terms and conditions on the State Contracting Platform for the tender to construct two "pump tracks" on a municipal plot in Carrer de Garcilaso de la Vega, located next to the emergency helipad close to CEIP Trenc d'Alba.
The project has been given an initial budget of 265,000 euros with an execution period of three months. The two tracks will be paved with a minimum surface area of 1,400 square metres for the larger intermediate track and of 400 square metres for the smaller beginners track.
The intermediate track will consist of seven banked curves with left and right turns, 20 plateau-jump style undulations at different heights, six double-jump style ripple modules and two entry and exit platforms at each end of the track.
The beginners track will consist of four banked curves with left and right turns, a single plateau-jump style undulation, three modules or undulations of double-jump type and an entry and exit platform at one end of the circuit, located next to one of the entrances to the larger track.
The responsible councillor, Toni Molina, explained that the multipurpose facility will not only provide fun for all the family but will also be able to host official competitions. The configuration of the two tracks will allow both those who are experienced and those are are just starting out to enjoy and learn the skills of BMX, MTB, skateboarding, skating and scooters.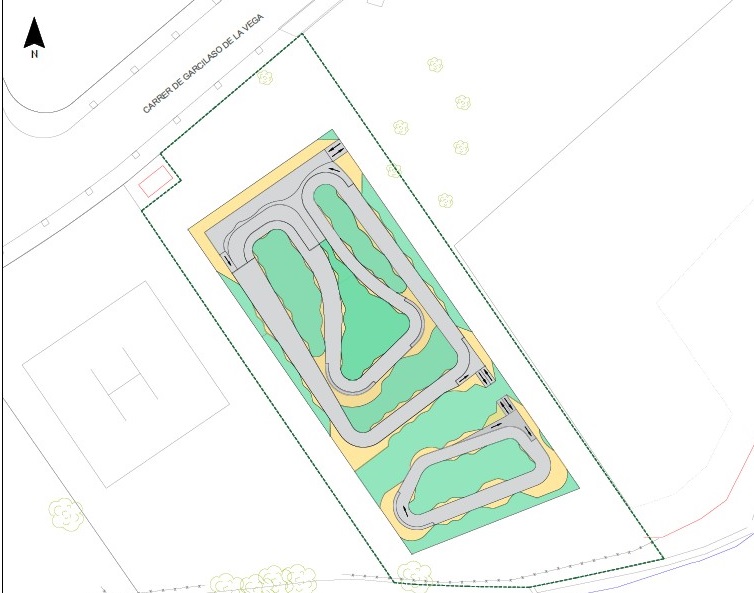 ---

---
---