Students who returned from end of year trip to Mallorca must be quarantined
There are 67 positive people in Comunidad Valenciana, but it is a provisional number because the investigation continues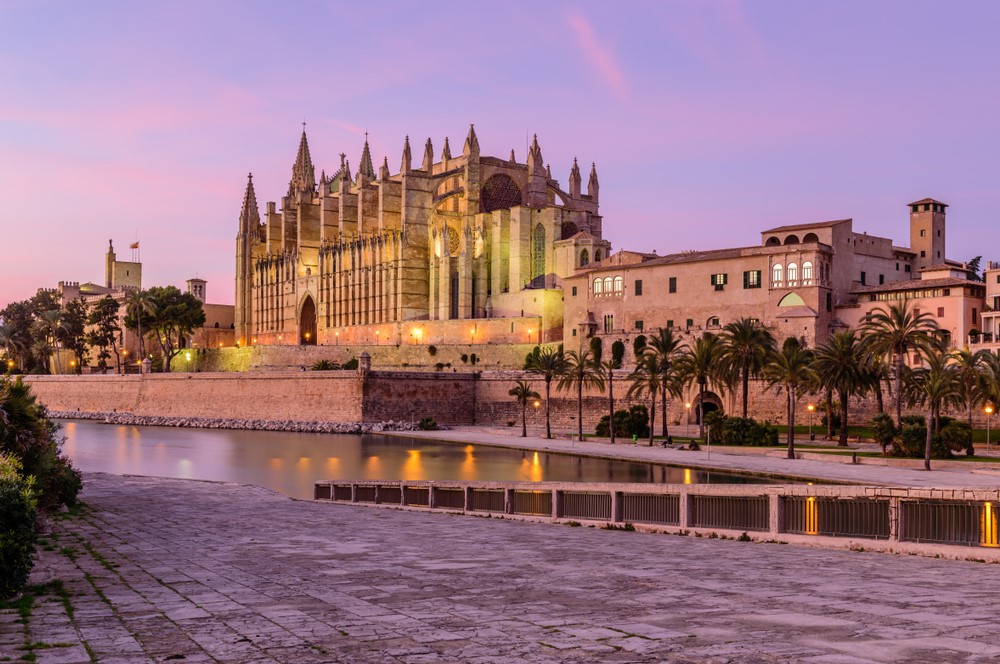 Monday 28th June 2021 – PRESS RELEASE with Mike Smith
---
Students who returned to the Comunidad Valenciana from a school end-of-year trip to Mallorca that has triggered a significant outbreak of COVID-19 affecting hundreds of people in different autonomous regions of Spain have been quarantined for ten days whilst undergoing diagnostic tests for active infection of coronavirus.
A total of 67 young people in the Valencian region have tested positive for the disease so far but the authorities have said that this is a provisional number whilst the investigations continue, in accordance with the guidelines of the Early Detection Strategy for the surveillance and control of COVID-19.
Teams from Public Health in Valencia will continue to investigate the outbreak and follow up on possible close contact with the objective of determining the exact number of infections by identifying those people who are infected.
This means reconstructing the activities that the youngsters carried out during the trip to Mallorca between June 12th and June 18th, aiming to halt the spread of the outbreak and preventing it from spreading amongst the young people.
During the trip, they lived with students from other regions of Spain, who have also notified their respective outbreaks to the Ministry of Health, and participated in different parties and recreational activities, including a reggaeton concert in Palma bullring and several boat parties. Once the students returned to the Comunidad Valenciana, some of them displayed mild symptoms compatible with COVID-19.
The newspaper El Pais has reported that there have been more than 500 positive cases reported across Spain that have been linked to this trip to the Balearics, where the youngsters were celebrating after taking the university admission exams. In Madrid, more than 2,000 close contacts of the 320 positive cases recorded in students returning from the island have been forced to go into isolation. The regional tourism chief in the Balearics has suggested that some of the activities planned by travel agencies from other regions of Spain may have violated coronavirus safety guidelines. Some students questioned about their activities admitted to ignoring face mask rules.
The Spanish government has issued a recommendation against end-of-year school trips to Mallorca due to the "high risk of transmission" of such environments – at the same time that the UK government has placed the archipelago on its so-called "green" travel list.
---