Fundación Sorolla supports events to celebrate special 125th anniversary
The maritime promenade will be renamed in honour of the painter and a statue will be placed.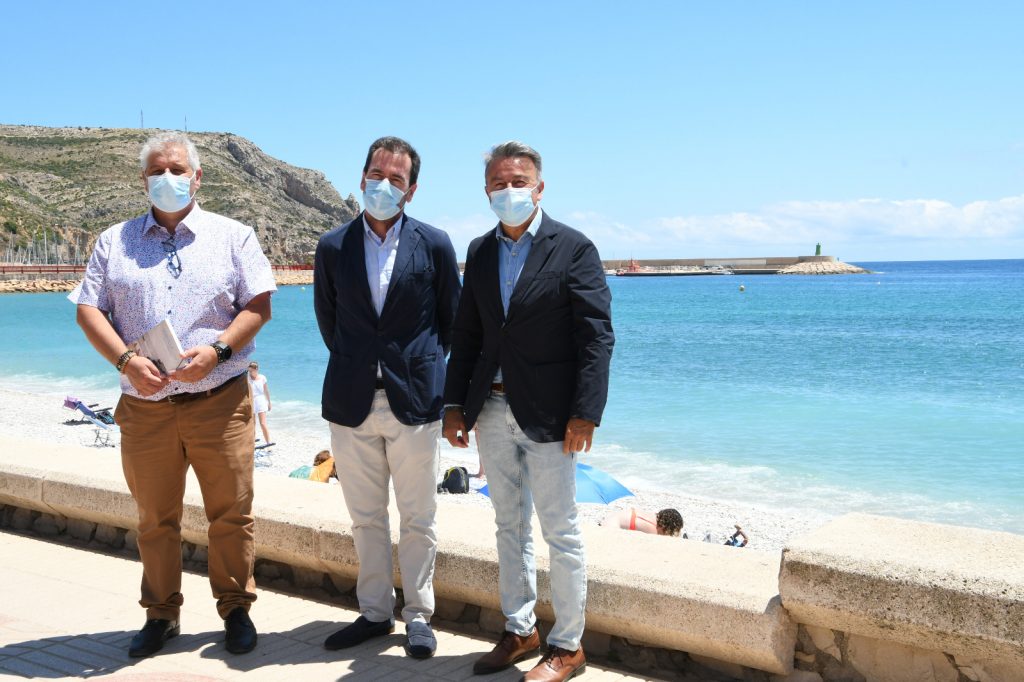 Monday 28th June 2021 – PRESS RELEASE with Mike Smith
---
Mayor José Chulvi and councillor Quico Moragues (Culture) met with Enrique Varela, president of the Fundación Sorolla and director of the Sorolla Museum in Madrid, an organisation that will be giving the municipality the exhibition "Sorolla en su paraíso" which will be part of the specific cultural programme for the 125th anniversary of the prestigious painter's first visit to Xàbia.
Varela visited the Casa del Cable, the municipal gallery that will be hosting a selection of some 60 photographs from next autumn which will show the creative and personal universe of this great artist who is closely linked to Xàbia. In fact, several snapshots were taken during his visits to the town.
The head of the Foundation that watches over Sorolla's artistic legacy has also been able to see the promenade which will be renamed in dedication to the painter and where a large bronze sculpture will be placed that will show him next to his easel.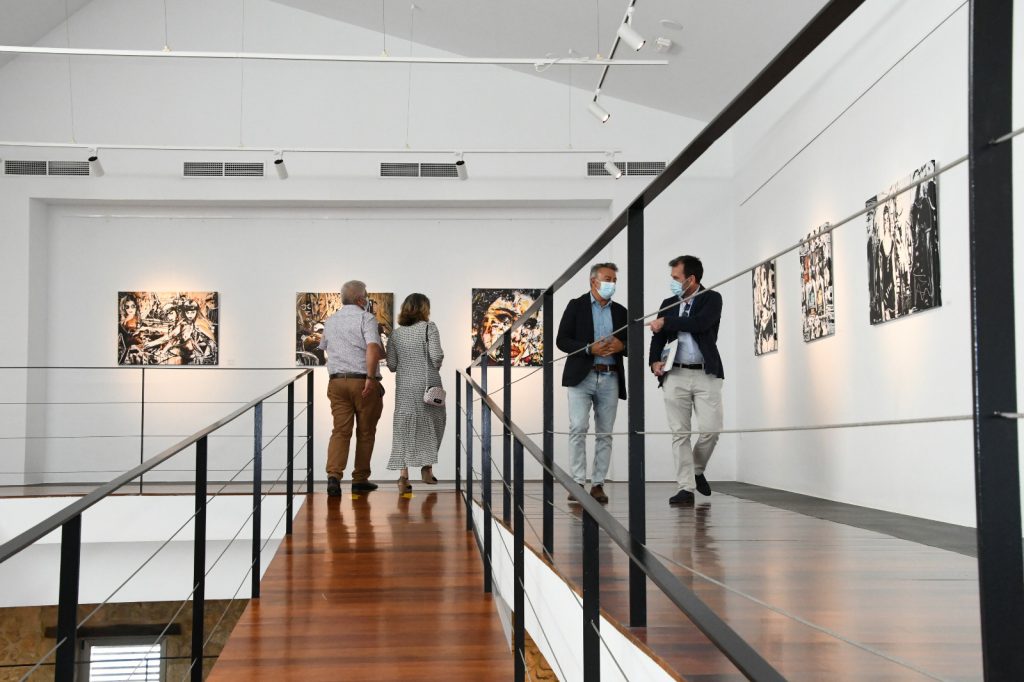 The Foundation has been very pleased with the recognition and tributes that the local council is preparing to commemorate Sorolla's arrival in Xàbia, whose landscapes and light "are in the DNA of his work". In return, the municipality has highlighted the support of the Foundation, which will be receiving the 9 d'Octubre Vila de Xàbia award for 2021.
---