Some 7,000 people enjoyed the three concerts of Xàbia Jazz 2022
The councillor of Culture said that the festival was a celebration of the return to normality of the cultural calendar after the pandemic.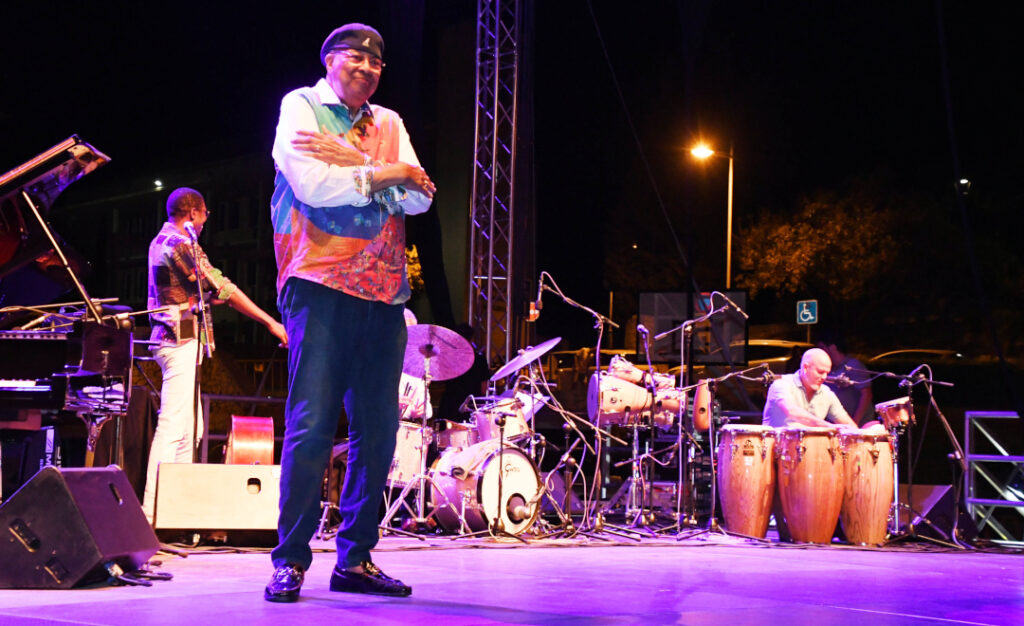 Tuesday 9th August 2022 · Mike Smith
Source: Ajuntament de Xàbia
On Monday night, Xàbia Jazz 2022 lowered the curtain on its 21st edition, three nights of fantastic music generating a great atmosphere in the town, a resounding success with the public who came out in their thousands to enjoy it.
The first concert, on Saturday evening, featured the prestigious Cuban pianist Chucho Valdés, winner of six Grammy Awards and four Latin Grammy Awards and some 3,000 people turned out to enjoy his mastery and Afro-Cuban rhythms.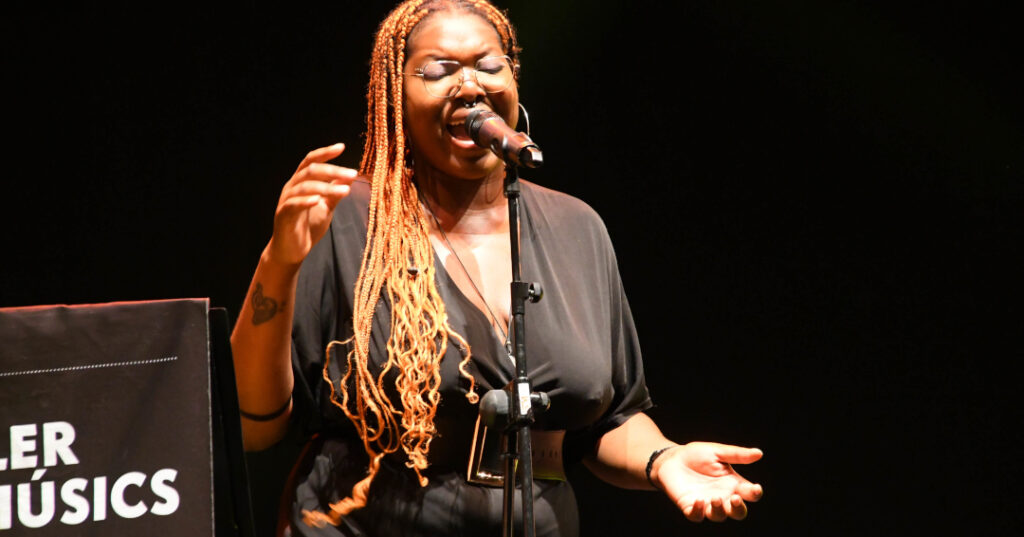 On Sunday evening, some 2,000 people enjoyed the Barcelonan singer Dominique Makon, who revived the soul of Amy Winehouse with her tribute together with the big band The Original Jazz Orquestra of the Tallers de Músics de Catalunya and a set list of the best-known songs by the late British singer.
And, to close the music festival on Monday night, Le Dancing Pepa was also enjoyed by some 2,000 people as well as a large number of Lindy Hop dancers who enjoyed the swing-laden songs performed with great freshness by the Valencian group.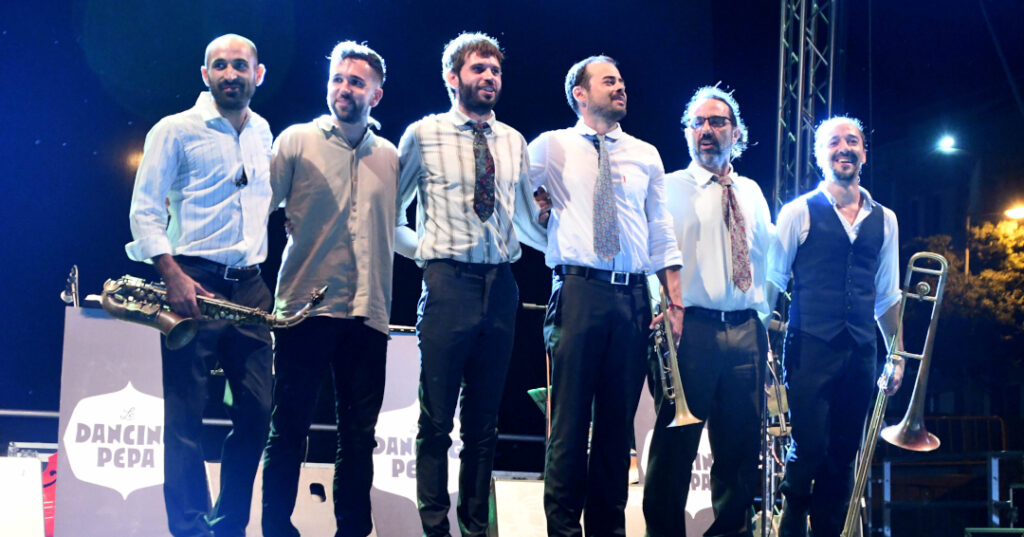 The councillor for Culture, Quico Moragues, said that it has been a great joy to see the public's response to this important cultural commitment that always has a leading role on summer nights in Xàbia. He pointed out that, for residents and visitors alike, the Xàbia Jazz music festival has been a gift this year – access was free – and a celebration of the return to normality of the cultural calendar, without capacity or restrictions, after the pandemic.
The councillor added that this support at the public level (along with that for the successful Balenciaga season of exhibitions) has been an incentive to continue looking at quality programming and to set their sights of the 2023 edition of Xàbia Jazz.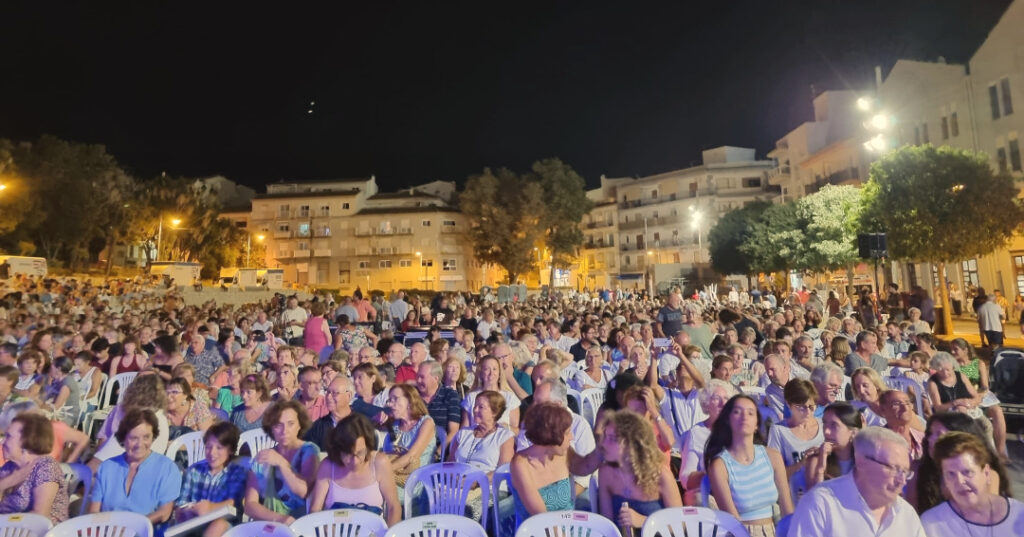 ---

---