Peña La Bufa road race will take place on Sunday 28th August
The 4.7 kilometre route runs from La Caleta (Cala Blanca) to the casal of Peña La Bufa in Calle Doctor Fleming in the port. It is free to enter.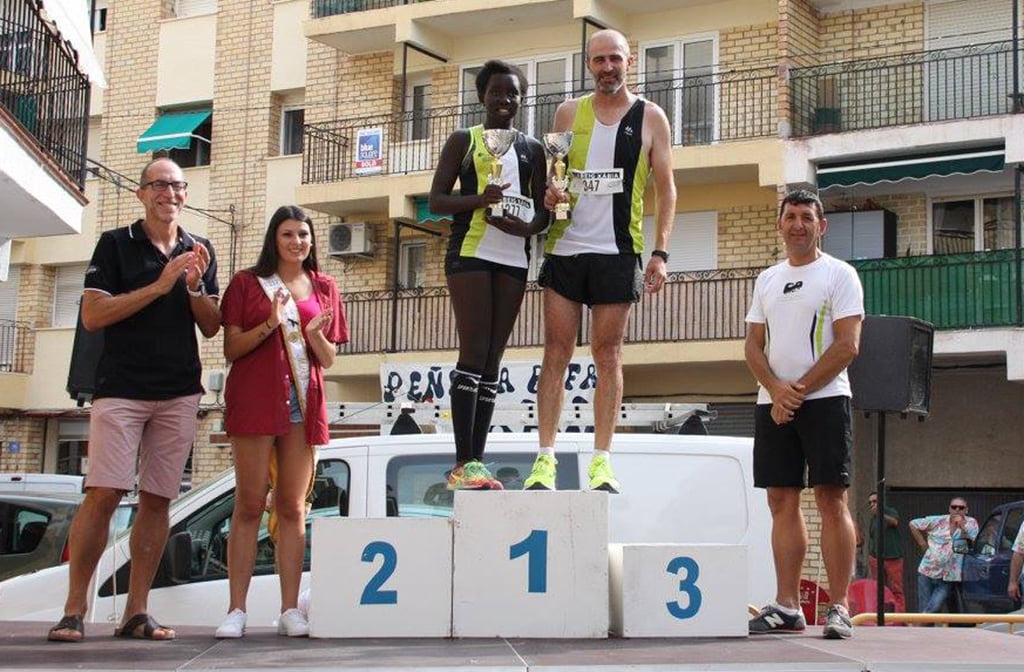 Tuesday 9th August 2022 · Mike Smith
Source: XAD (Álvaro Monfort)
Sport has always been one of the main protagonists at the festivities of Mare de Déu de Loreto, commonly known as the 'port fiesta'. A multitude of disciplines come together during these big days of celebration in the port zone, organised by the local sports associations, the fishing clubs and the organising committee of the fiestas itself.
One of the longest-running events in the programme is the road race organized by Peña La Bufa and Club de Atletisme Llebeig, which this year celebrates its 39th edition. It will take place on Sunday 28th August as part of the day dedicated to sport within the fiesta programme. The Department of Sports and the Fiesta Commission also collaborate in the organization of this traditional course.
The race will start at 10.00am from La Caleta (Cala Blanca). Its route, practically flat, is 4.7 km long and runs parallel to the sea until Calle Doctor Fleming in front of the casal of Peña La Bufa.
There are two categories – male and female – with trophies awarded to the top five finishers in each. In addition, a trophy will be awarded to the first local athletes to reach the finish line in both categories and a gift will be given to the first 250 participants to reach the finish line.
Registrations can be made, free of charge, from 9.20am on the day of the race at the starting point in Cala Blanca. However, those interested can sign up in advance online through THIS LINK.
---

---