Residents of Camí Castellans are fed up with construction work that never ends
The company requests the umpteenth postponement to complete the work.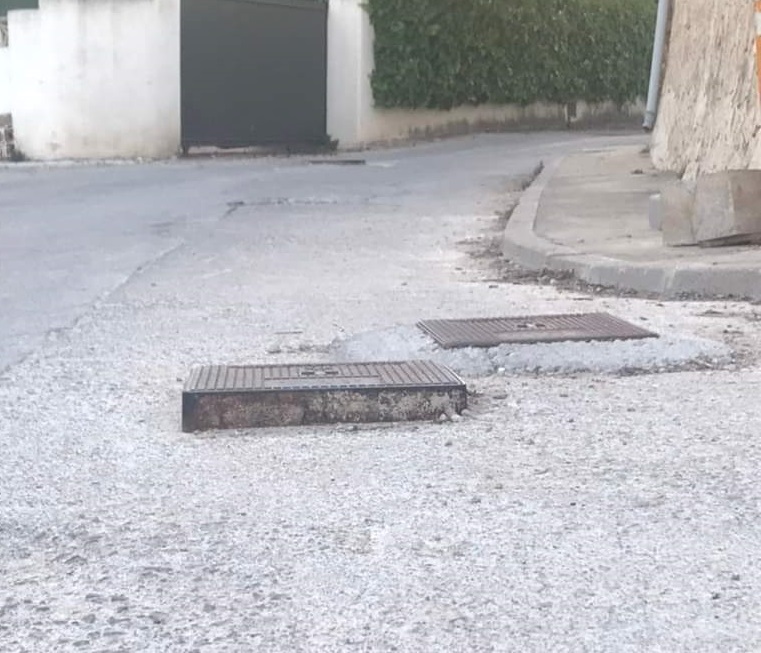 ---
Wednesday 1st June 2022 – Mike Smith
Source: original article – Carlos López (Xàbia AL DÍA)
---
The residents of Camí de Castellans are fed up. The installation of the new sewage pipe that runs through the estate, planned to take less than three months to complete, are on track to last more than nine months. When it's not Covid, it's a problem with the pipe, and now it's due to the fact that the operators are now on another job.
The project to install the first sewage pipe in the Castellans area have an ordeal for the residents and they have had enough. Dust, noise, and a lot of inconvenience from construction work that is largely finished aside from a 150-metre section. Access to their homes is precarious and detours are poorly marked. It is a real chaos.
Some of these residents have expressed their discontent to Xàbia AL DÍA, explaining that the detours "are made through streets that are even worse" and what worries them most is the lack of information from the town hall. "They don't even want me to leave my phone number so they can call me back to give me information," acknowledged one of them.
But, after so many weeks with the road free of workers and fences, the residents ask that while the work is largely finished, the company lays "a little material around the manhole covers," another resident of the area complained.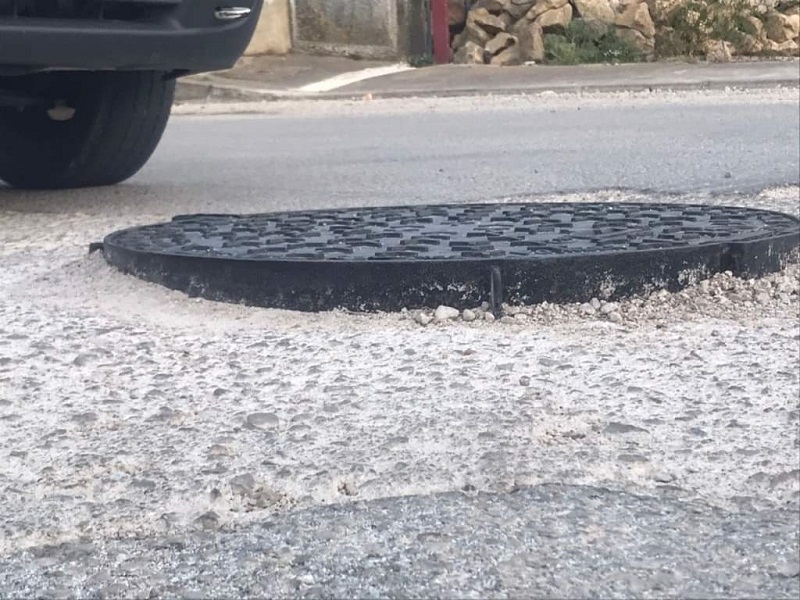 Meanwhile, in response to questions from the representative for Compromís, Vicent Colomer, councillor Pepa Gisbert, responsible for Town Planning in Xàbia, confirmed that the construction company Categor Obras y Proyectos had requested the umpteenth extension to the schedule of the project.
Gisbert further explained to XAD on Saturday that the company had finally received the section of pipework that was missing, but the problem now is that the brigade of workers has relocated to Calp to redo a pavement that the local council said it had not done properly. So those responsible have requested a new deadline as the last one they had requested ran out last Friday. Deadline reached and work not finished.
The municipal technicians are already studying the construction company's request and expect both them and the government team to finish the work immediately, for all the inconvenience caused.
And the residents continue putting up with the inconvenience, the lack of information from the town hall and the inability of the company to finished the project.
Related Links
---

---

---