Regional government approves Comunidad Valenciana bank holidays for 2023
The region's population will enjoy 14 bank holidays during 2023, including the two local bank holidays in Xàbia.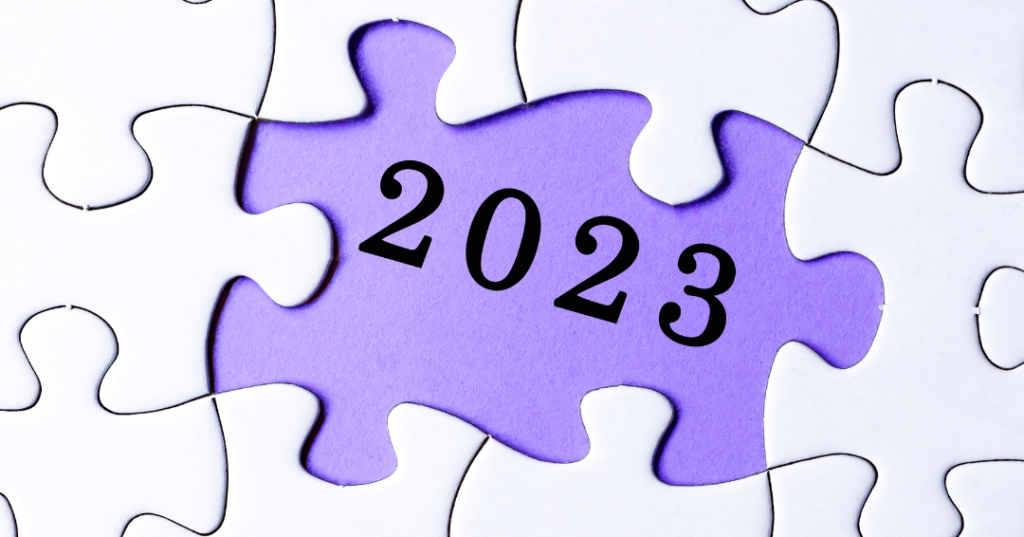 Friday 30th September 2022 · Mike Smith
Source: XAD
The plenary session of the Consell de la Generalitat Valenciana has approved the decree that regulates the work calendar applicable in the territory of the Comunidad Valenciana for the year 2023.
The Consell has taken as a basic criterion respect for the fiestas that have the greatest tradition in the whole of the region, favouring, likewise, that the enjoyment of these events is not detrimental to the economic activity of the Comunidad Valenciana but, on the contrary, , benefit the competitiveness of all Valencian companies and have a positive impact on employment.
The following dates are declared as non-working days, paid and non-recoverable, within the Comunidad Valenciana for the year 2023. A further two bank holidays are determined by local municipal councils which, in the case of Xàbia, will be Monday 3rd May (La Subida – Jesús Nazareno) and Friday 8th September (Mare de Deu de Loreto). Those in red are observed nationally across Spain whilst those in green are regional holidays; those marked in purple are the local holidays:
Friday 6th January, Epifanía del Señor [Epiphany]

Friday 7th April, Viernes Santo [Good Friday]

Monday 10th April, Lunes de Pascua [Easter Monday]

Monday 1st May, Fiesta del Trabajo [May Day – International Worker's Day]

Monday 3rd May, La Subida – Jesús Nazareno

Saturday 24th June, San Juan

Tuesday 15th August, Asunción de la Virgen

Friday 8th September, Día de la Mare de Déu de Loreto

Monday 9th October, Día de la Comunitat Valenciana [Valencian Day]

Thursday 12th October, Fiesta Nacional de España

Wednesday 1st November, Todos los Santos [All Saint's]

Wednesday 6th December, Día de la Constitución [Constitution Day]

Friday 8th December, Inmaculada Concepción

Monday 25th December, Natividad del Señor [Christmas Day]
With this decree, it has been confirmed that there will be twelve bank holidays in the Comunidad Valencia plus the two local bank holidays.
---

---