AMJASA begins process of creating labour exchange for bricklayers
These roles will cover maintenance tasks on the local water distribution network as well as within the company's own facilities.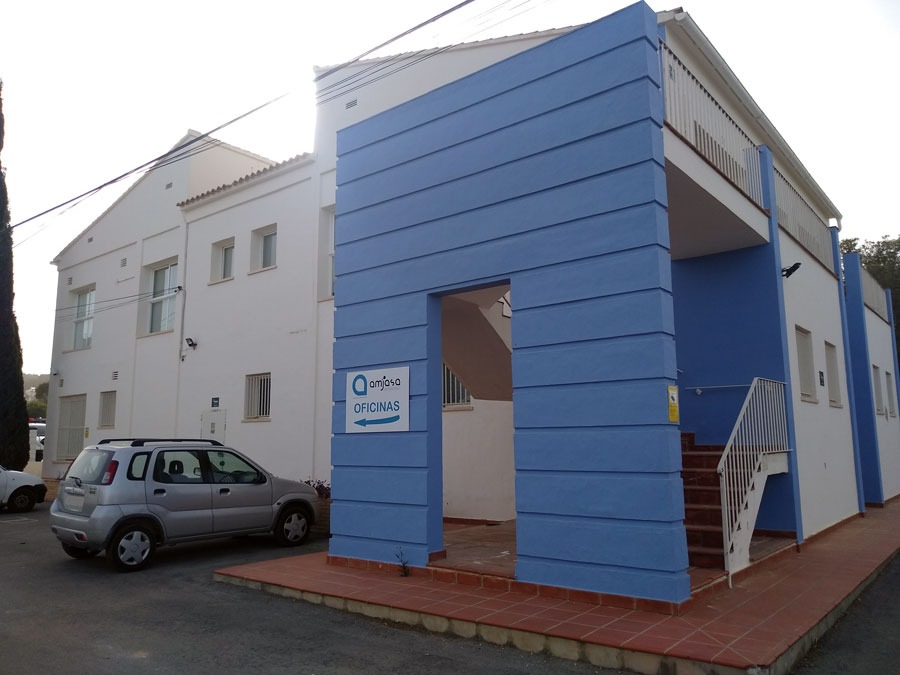 Friday 30th September 2022 · Mike Smith
Source: Álvaro Monfort (XAD)
The municipal water company AMJASA is to carry out competitive assessments to create a labour exchange for bricklayers for future personal needs. These professionals deal with the masonry work, both in the maintenance tasks of the local water distribution network and within the company's own facilities. They also carry out support work for plumbers associated with the repair of pipes in the municipal network.
The main requirements to opt in to be part of this initiative are: to have the Compulsory Secondary Education degree, to have a type B driving license, and to have experience of at least two years in similar positions.
There will be an entrance test. The assessment phase will consist of carrying out a theoretical-practical test to evaluate the necessary knowledge for the correct performance of the tasks of the job. This exercise will be eliminatory and mandatory for all applicants. There will also be a tender phase in which the registered people will be able to accredit the merits they consider appropriate, and then a personal interview phase.
Applications to access the theoretical-practical test can be submitted until 2.00pm on Thursday 13th October. The procedure is through the official application form and via the AMJASA General Registry at its offices at Camí Cabanes, 88. To access, it is necessary to request an appointment from Monday to Friday between 9.00am to 2.00pm through its electronic office at THIS LINK.
More information can be found HERE.
---

---