Provincial council will invest 6.3 million euros in building and renovating municipal sports facilities
Xàbia is one of the municipalities in the Marina Alta region that will receive provincial council funding.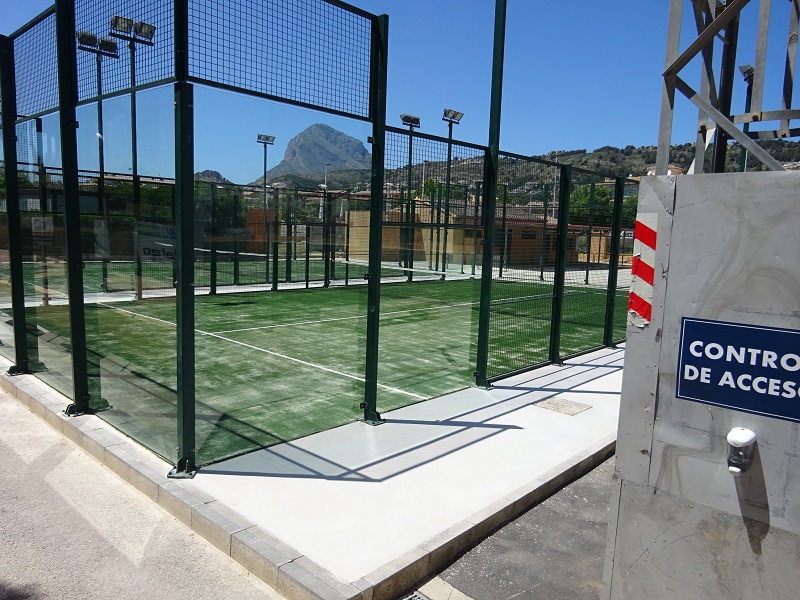 Wednesday 23rd November 2022 · Mike Smith
Source: Carlos López (XAD)
The Diputación de Alicante will allocate nearly 6.3 million euros this year to collaborate with the municipalities of the province in the construction, expansion or improvement of their sports facilities. A total of 131 town halls and local groups will benefit from this ambitious investment package that forms part of the PLAN +DEPORTE initiative.
In a statement, the responsible provincial councillor, Bernabé Cano, explained that, for the second consecutive year, the provincial council has enabled this subsidy programme "through which we intend to help our towns to improve their services and sports infrastructures, something that directly results in the well-being of citizens".
Cano also highlighted the excellent reception and importance of this funding initiative. "We are aware of the need to continue promoting these type of plans that allow our town councils to carry out actions that would otherwise be very difficult for them to do due to a lack of financial resources," he argued.
The construction of padel tennis, tennis and athletics courts, the expansion of changing rooms, the repair of roofs, the rehabilitation of swimming pools, the surfacing of sports courts, the creation of climbing walls and skate circuits, the renovation of the lighting in sports centre and the installation of spectator stands are some of the many actions that will be carried out thanks to this particular initiative.
In the case of the Marina Alta, the municipalities that will obtain funding are Alcalalí, Beniarbeig, Benigembla, Benimeli, Benissa, Calp, Castell de Castells, El Poble Nou de Benitatxell, El Ràfol d'Almúnia, El Verger, Els Poblets, L'Atzúbia, Llíber , Murla, Ondara, Orba, Parcent, Pedreguer, Pego, Sagra, Sanet y Negrals, Senija, Teulada, Tormos, La Vall d'Alcalà, La Vall d'Ebo, Vall de Gallinera, Vall de Laguar, Xàbia, Xaló and the smaller local entities of Jesús Pobre, La Xara and Llosa de Camatxo.
Original Article: La Diputación invierte 6,3 millones en la construcción y mejora de instalaciones deportivas municipales
Related Link
---

---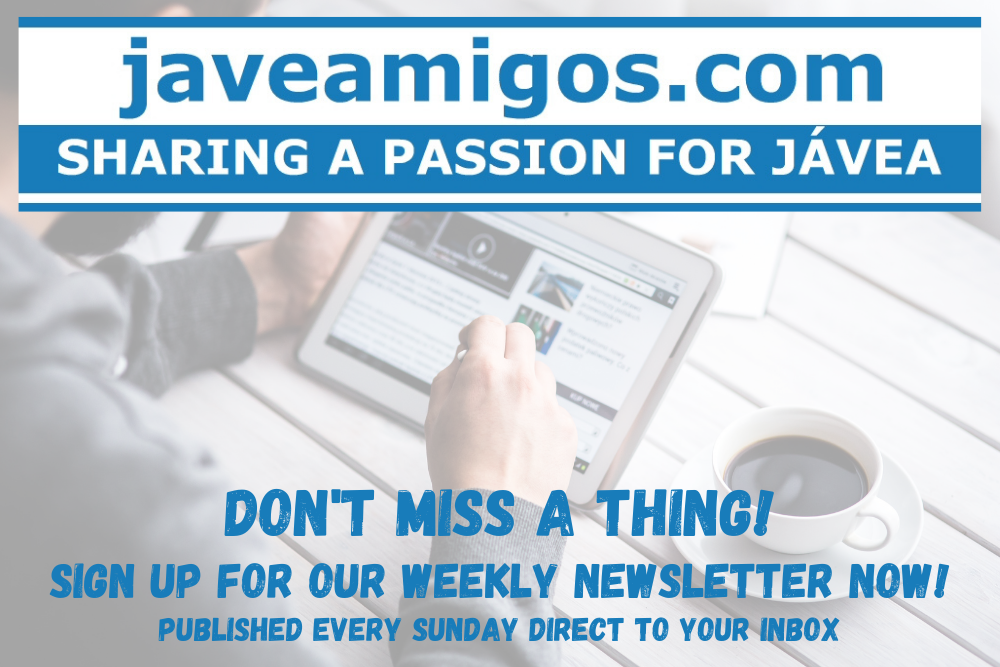 ---