Bon Amb and Tula keep their Michelin stars
There are no new entries in the Michelin Guide for the Marina Alta region.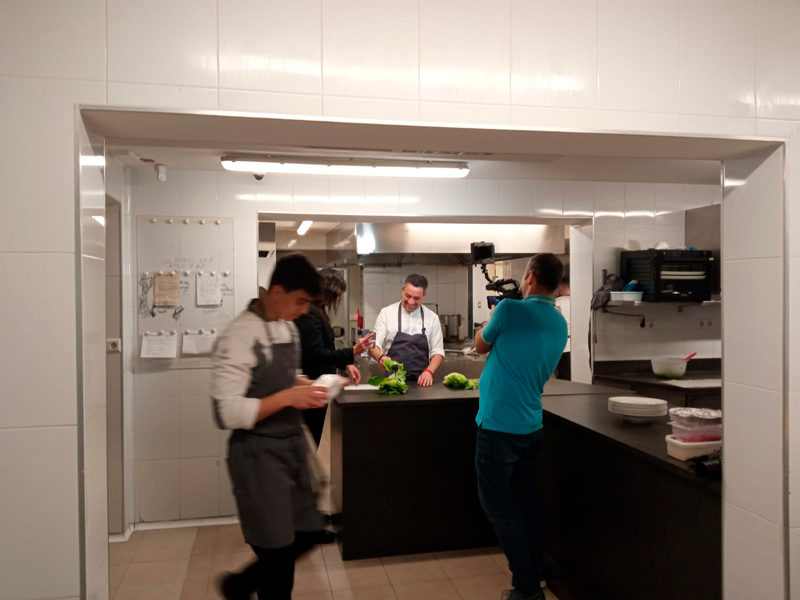 Wednesday 23rd November 2022 · Mike Smith
Source: Carlos López (XAD)
Several quality restaurants in the Marina Alta region have kept its Michelin stars for 2022, namely Quique Dacosta, Bon Amb, Casa Pepa, Peix i Brases, Tula, Audrey's and Beat.
The Michelin guide delivered the 2022 badges yesterday in Toledo and there were no new entries for the Marina Alta. However, Quique Dacosta, with three stars, remains at the top of this haute cuisine podium, and also gets the second star for his Deesa restaurant, located in the Mandarin Oriental Ritz hotel in Madrid.
Pablo Catalá and Alberto Ferruz maintain their two stars in Bon Amb and Casa Pepa, whilst Tula de Xàbia (Borja Susilla and Clara Puig), Audrey's by Rafa Soler and José Manuel Miguel's Beat, both located in Calp, also remain as they were.
Original Article: Bon Amb y Tula mantienen sus estrellas Michelin
Related Links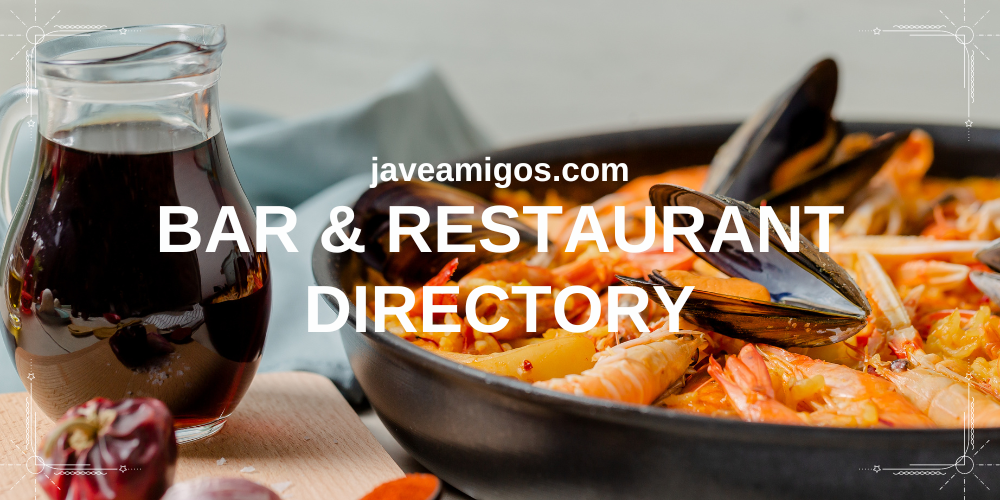 ---

---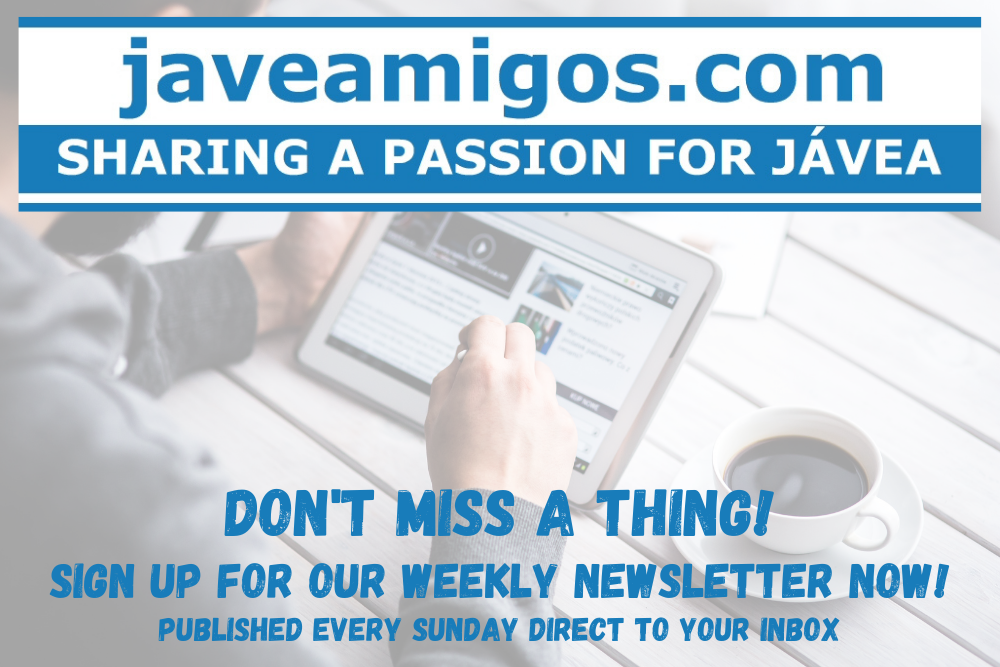 ---