Podemos raises concerns that Xàbia is listed as one of the poorest municipalities in Spain
Xàbia's annual average income per household was assessed to be 24,277 euros, one of the lowest in the country for municipalities over 20,000 inhabitants.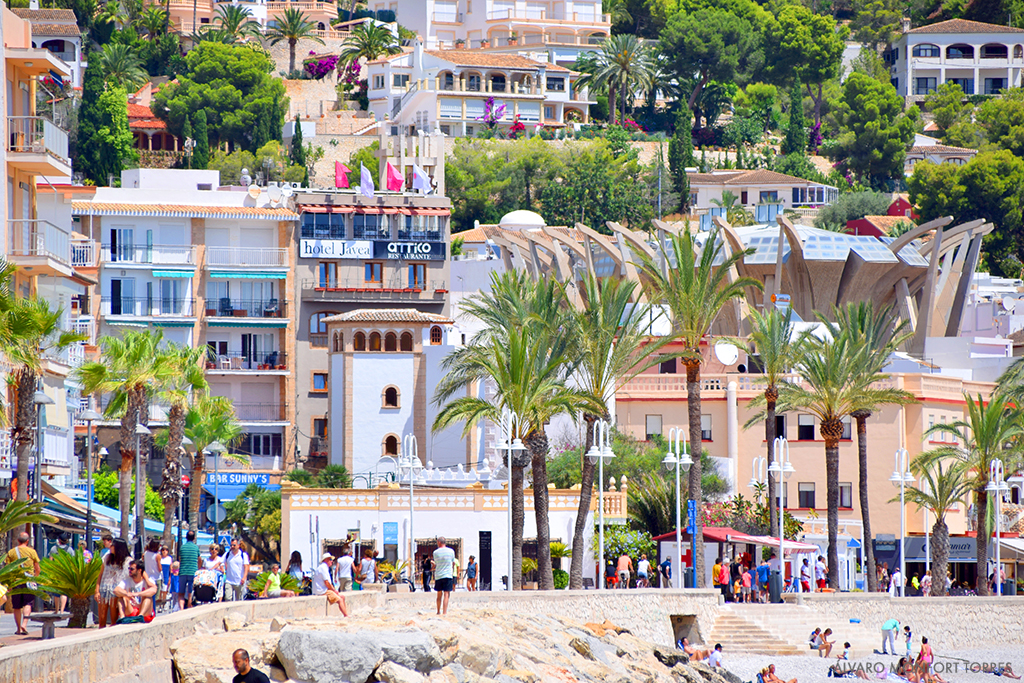 Friday 4th June 2021 – ÁLVARO MONFORT with Mike Smith
---
Podemos Xàbia has raised their concerns after a latest study published by the National Institute of Statistics (INE) on May 26th ranked Xàbia in 359th position out of 413 municipalities across Spain based on income per household.
Xàbia's annual average income per household was assessed to be 24,277 euros and a simple analysis of the study showed that 86% of all the municipalities on the list with a population greater than 20,000 had a higher figure whilst just 14% saw average incomes less than our town. Dénia is ahead of Xàbia, its inhabitants earning 1,500 euros a year more per household.
The data, provided by the Ministry of Finance, only considers average income and not other considerations, such as the cost of living, and Podemos Xàbia have said that the report makes interesting reading when compared to a study carried out by El Economista which placed Xàbia 7th in the highest property price index, ahead of Donostia and Las Rozas de Madrid.
It should be pointed out that the INE data was compiled before the pandemic so, after the economic crisis caused by the health situation since last March, it can be assumed that the level of annual income in Xàbiero households has fallen. This can be considered because of the precarious nature of the contracts "with shorter hours than those actually being worked" together with irregularities such as working "on the black" and little qualified work being available. This is a common factor to municipalities where the most employment is concentrated to just a few months of the year. Not surprisingly, in addition to Xàbia, other populations with low annual incomes are those which rely greatly on the tourist sector such as Benidorm, Calp, Santa Pola, Marbella, Torremolinos and Lloret de Mar.
Podemos Xàbia have raised doubts that the local town council is doing everything possible to improve the situation of its working population, although they acknowledge that "we are aware that the town council has its hands tied in many aspects but the change comes by doing many things, small and large".
They have proposed the creation of qualified and stable employment through the remunicipalisation of services through the municipal water company AMJASA, increase of public housing stock and encouraging rent by modifying IBI, achieving fair hiring through a quality seal and facilitating labour abuse reporting whilst moving away from the sun and sand economy by attracting R&D companies that create qualified employment throughout the year.
---

---