PLAN RESISTIR: Valencia to complete 100 million euro distribution by tomorrow
The money will be distributed by the Generalitat to 523 municipalities tomorrow to support self-employed and micro-businesses.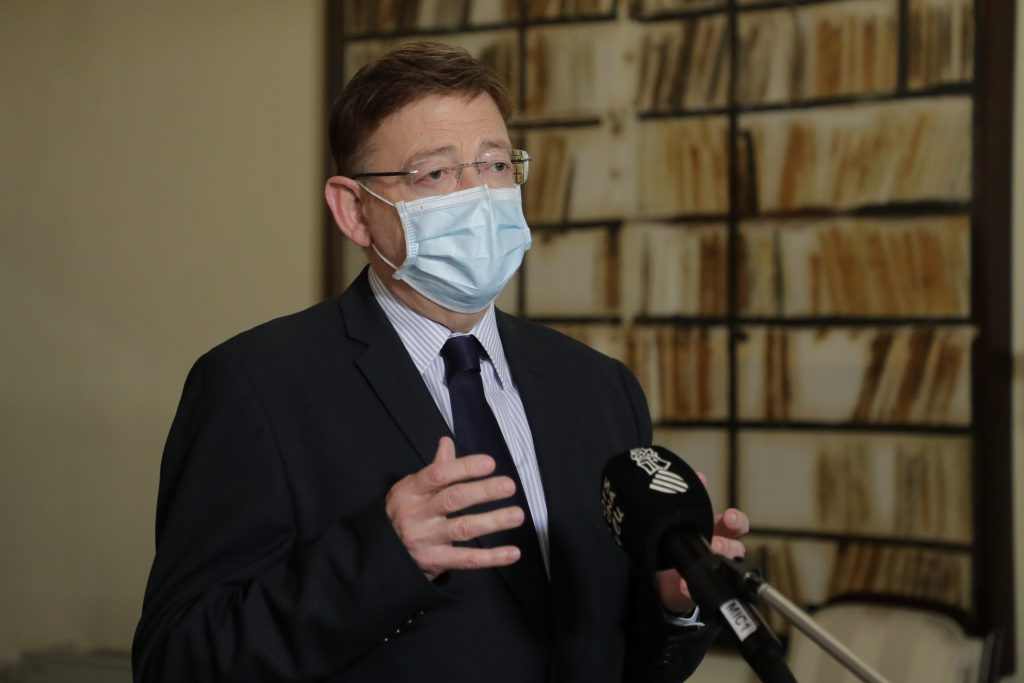 Tuesday 9th February 2021 | MIKE SMITH
Ximo Puig, president of the Generalitat Valenciana, has announced that the 523 municipalities that are likely to do so have joined the PLAN RESISTIR initiative and confirmed that the Generalitat will complete the payment of 100 million euros in aid to support the economic sectors most affected by the crisis generated by the COVID-19 pandemic.
The head of the regional government thanked the Valencian municipalities for the "enormous support" they have given to the PLAN RESISTIR, which will allow them to manage the aid to the self-employed and small companies located in their municipalities.
The president reminded that this initiative includes 160 million euros, of which 66% (100 million euros) is provided by the Generalitat Valenciana, 36 million euros by the provincial councils and 24 million euros by the municipalities themselves.
The Generalitat has already provided 42 million euros and tomorrow Wednesday it will make the payment of the remaining 58 million, with which the contribution of the autonomous administration will have been completed, with the aim of distributing "as quickly as possible "among the most affected companies and self-employed.
It should be noted that the town councils can make use of this money that will support each self-employed person and each micro-business with 2,000 euros, an amount that will be increased by an additional 200 euros per employee under their charge, up to a maximum of 10,000 euros.
Finally, the president recalled that the PLAN RESISTIR has another 10 funding packages to "keep all the companies as viable as possible" and keep "all possible jobs."
---
Information Source
Press Release – Generalitat Valenciana
---