A new Summer Night offers late-night shopping and entertainment in the historic centre
The old town will be enlivened with music and entertainment, family activities and dancing.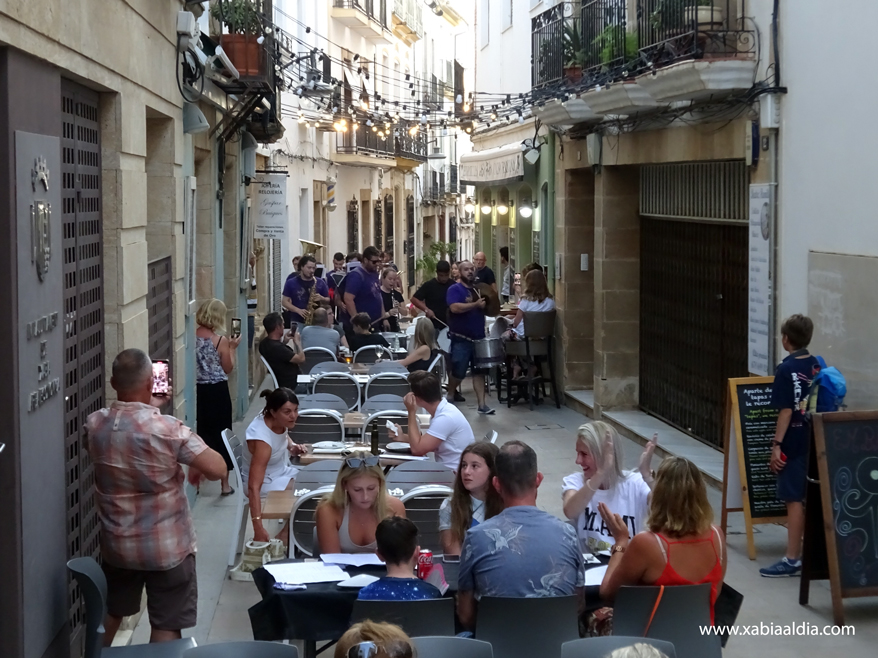 Tuesday 9th August 2022 · Mike Smith
Source: XAD (Álvaro Monfort)
After the success of the first event held last month, the Xàbia Històrica trade association has organised a second Summer Night to enliven the street of the historic centre this Friday 12th August from 7.00pm, a chance for some late-night shopping in the cooler temperatures of a summer evening whilst also enjoying some live music and entertainment as well as refreshing drinks and a superb dining experience in one of the old town's many bars and restaurants.
The evening activities kick off at 7.00pm at Art Didàctic in Ronda Sur, a shop, workshop and board games venue which will be offering game sessions and a presentation of the popular card games La Fallera Calavera and Alakazum. At the same time, Top Phone in Avenida Príncipe de Asturias will be holding a day with a console steering wheel.
At 7.30pm, in the surroundings of the historic fortress-church of San Bartolomé, a family scavenger hunt will take place with the objective of uncovering a great forgotten treasure. The meeting point will be the church square.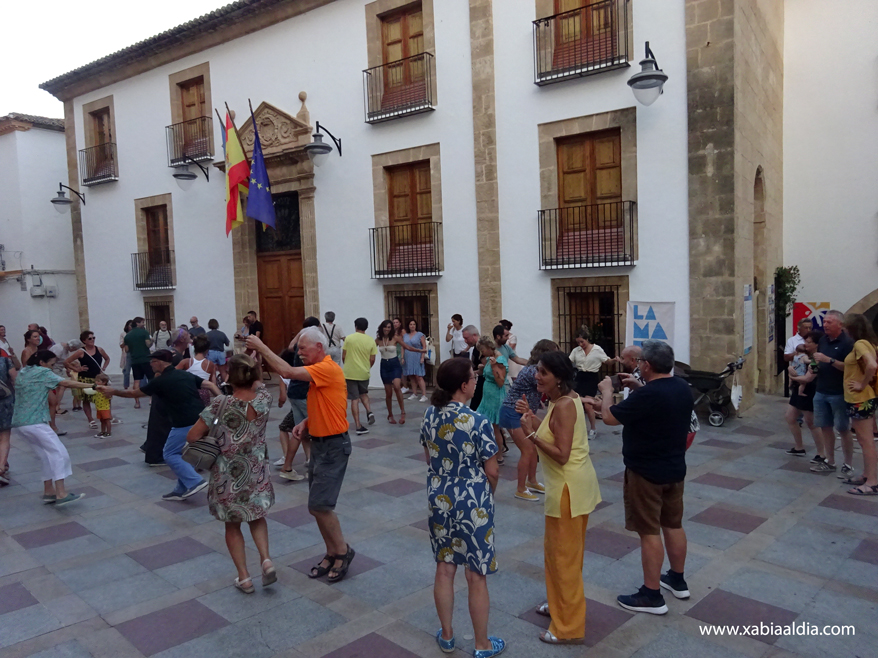 At 8.00pm, for those who like a bit of a dance, there will be a swing workshop in the Plaça de l'Esglèsia and then, half an hour later, you will be able to put everything that you have learned into practice with the fantastic dancers from Lindy Hop La Marina.
But the music will not focus only on the heart of the historic centre. At 8.30pm, in the Plaza Marina in front of the post office, the Marinae Ensemble Quartet will be demonstrating just why it has become one of the most cutting-edge ensembles in the Marina Alta today whilst, at 9.00pm in the Placeta del Convent, the music of the blues will be enlivening this popular square for dining and drinking.
And there's not better way to round off an enjoyable evening with a few late night drinks and dancing to some classic disco in La Llum Copas & Music Club in Carrer de Gaul, just down the hill from Bar Imperial.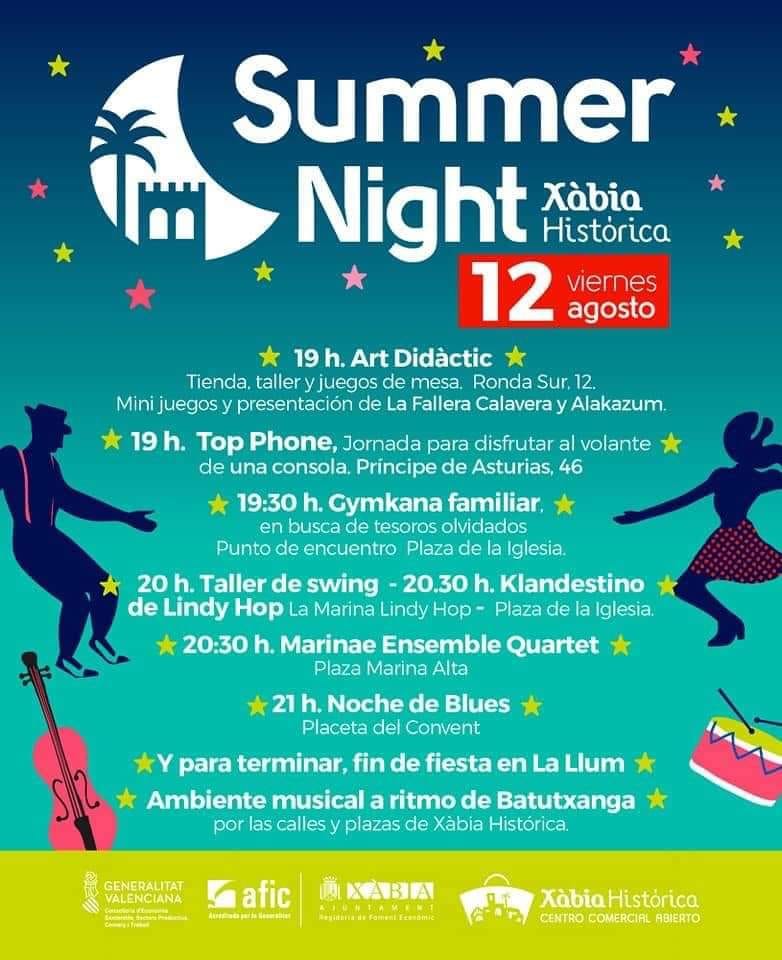 ---

---