New rubbish collection contract finally signed by winning company
The company will have three months to prepare themselves to take over the rubbish collection and street cleaning service.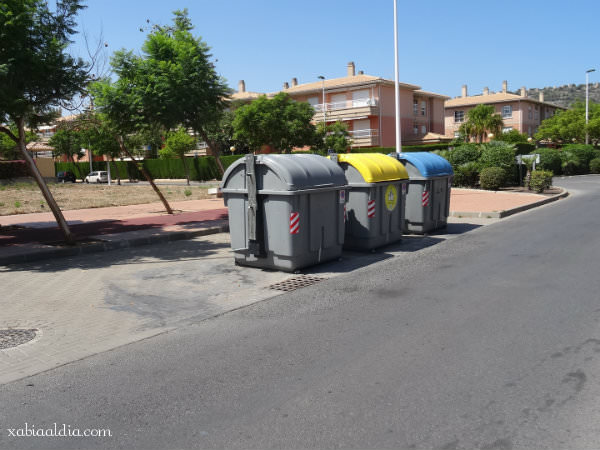 Wednesday 3rd November 2021 – CARLOS LÓPEZ with Mike Smith
---
Xàbia Council and TETMA have finally signed the contract for rubbish collection and street cleaning in the municipality after the company won the public tender, a contract worth 6.26 million euros per year (including IVA).
TETMA will now have three months to prepare itself to meet the specifications according to the contract sof the new rubbish collection service. And, in response to a question from Rosa Cardona (PP) at the last plenary session, mayor José Chulvi explained that it will not be until next summer that the service will be fully deployed.
During these three months, the company will have to acquire all the material that it has to replace, such as the collection lorries, an investment of more than 6.7 million euros, as well as finish defining the service and the work plan which, among others, includes the incorporation of the so-called organic fraction that will require the public to separate the waste in a container. In addition, it will have to assume the personnel, although this will not take place formally until the beginning of year.
On the other hand, the company must comply with several of the commitments it acquired with the contract which, among many others, enable a cabin in each urban nucleus, and hire an environmental manager who must have an environmental degree.
And, as part of the requirements of the contract, TETMA has also presented two guarantees for a joint value of more than 2 million euros in favour of the Xàbia Council, according to the contract formalization documentation posted on the State contracting platform.
For the next three months, the current company, Ferrovial (Cespa), will continue to provide the service as it has done so far.
---
Related Links
---

---