Xàbia announces management plan for the coast
The service will raise awareness and apply sanctions where applicable and will be funded by the regional government.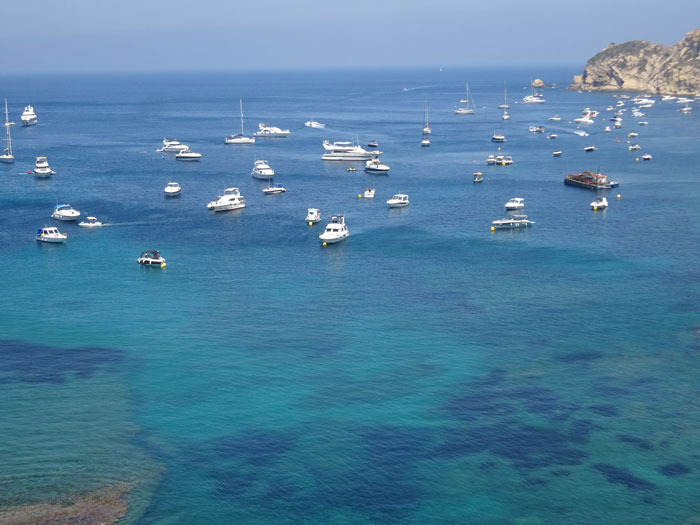 Wednesday 3rd November 2021 – CARLOS LÓPEZ with Mike Smith
---
After a meeting with the regional secretary of Ecological Transition, Mireia Mollà, mayor José Chulvi announced that a draft management plan has been in development "since September" for the coast of Xàbia, an "ambitious plan that will include measures to improve security, services and tourism sustainability in natural areas".
The meeting was requested by Chulvi himself at the end of the summer and they was joined by councillors Kika Mata (Services) and Toni Miragall (Environment, Beaches) as well as the regional secretary Paula Tuzón. On the table was the pressure that the municipality's coastline experiences during summer, both on the water as well as in the southern coves and the natural spaces that border them.
The regional government representative recognized that Xàbia is subject to "tourist pressure" that must "be organized correctly" and has opted for the coordination between the Council, the regional government and the rest of administrations to address it.
Likewise, she referred to the status of the processing of the decree for the protection of the Posidonia Oceánica that her ministry announced in June and explained that she is following its progress. However, she has advanced that it will be in force by next summer and that its main measure, a surveillance service at the regional level, is underway.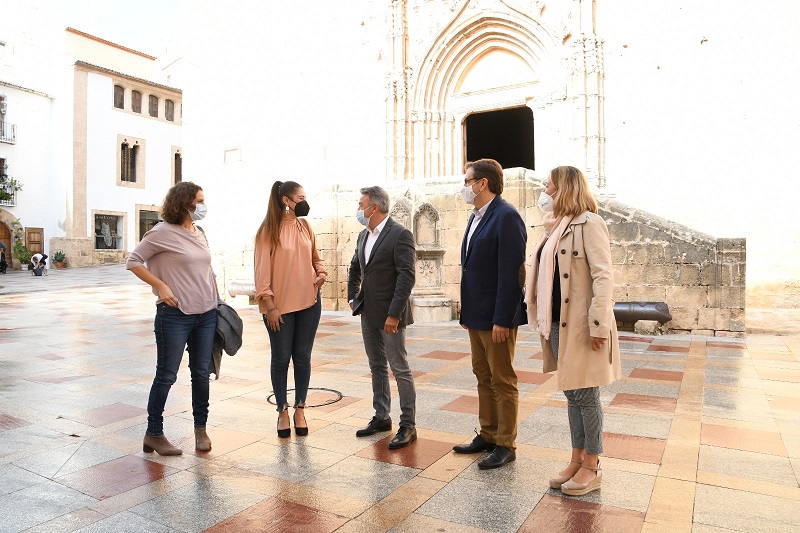 This service will be responsible for raising awareness and sanctioning when applicable and has been influenced by the service provided in some parts of the Balearic Islands. The regional secretary has been to the islands to see how it works and she explained that there will be a commission to monitor the service.
Mollà has placed Xàbia as a "priority point" to apply this service, and when asked by journalists about whether there will be an economic contribution for the municipalities, she has remarked that the service will be provided at the regional level and will be paid for by the regional government.
During the meeting, the problem of access to the beaches was discussed, including those to Granadella, Portitxol as well as the beach that is officially closed, Ambolo.
The mayor thanked the regional secretaries for their visit to Xàbia and highlighted the importance of the posidonia decree to protect and maintain the quality of our waters, as well as a management of the coast that is compatible with the preservation of the territory, without jeopardizing the tourist and social model.
---

---