Murcian company Eneas Servicios Integrales will demolish foundations of old Triana bridge
The company bid 63,900 euros to complete the work in 13 days.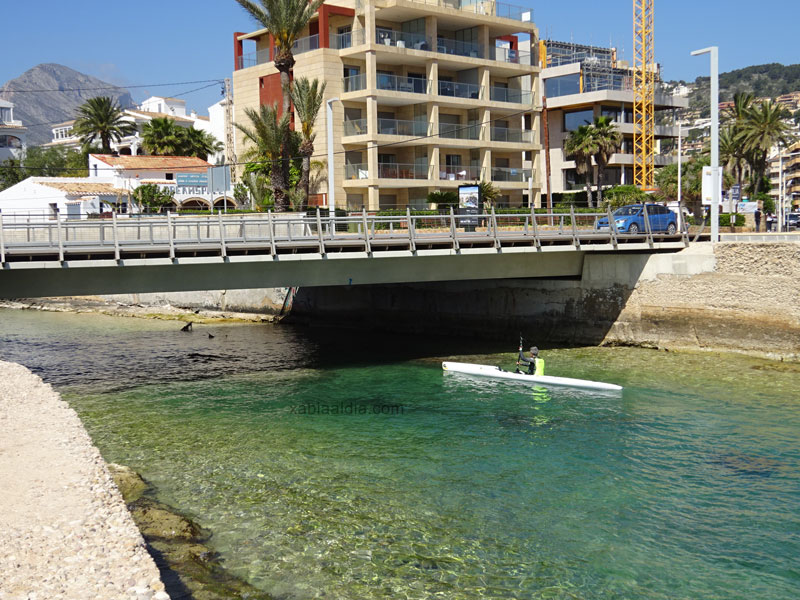 Tuesday 8th June 2021 – CARLOS LÓPEZ with Mike Smith
---
Murcian company Eneas Servicios Integrales has been declared the winner of the tender phase for the demolition work of the foundation of the old Triana bridge.
The company received the maximum possible score of 100 points, offering a price of 63,900 euros. Another company presented a price somewhat lower than this, but the assessment board have not accepted the justification for the low prices presented by the company and have discarded it from the process. There were four other offers, which achieved scores between 50 and 72, basically for the price offered.
The starting price of the work was around 100,000 euros and the execution period per contract was a maximum of 15 days, which the winning company has agreed to carry out in 13 days.
Once the award has been communicated to the company, it must complete the documentation process and if so, it will be awarded officially.
Related Links
---

---