Match Report: CE Pedreguer 1-2 CD Jávea
Goals from Álvaro and Javi see Jávea through the fourth round for the first time.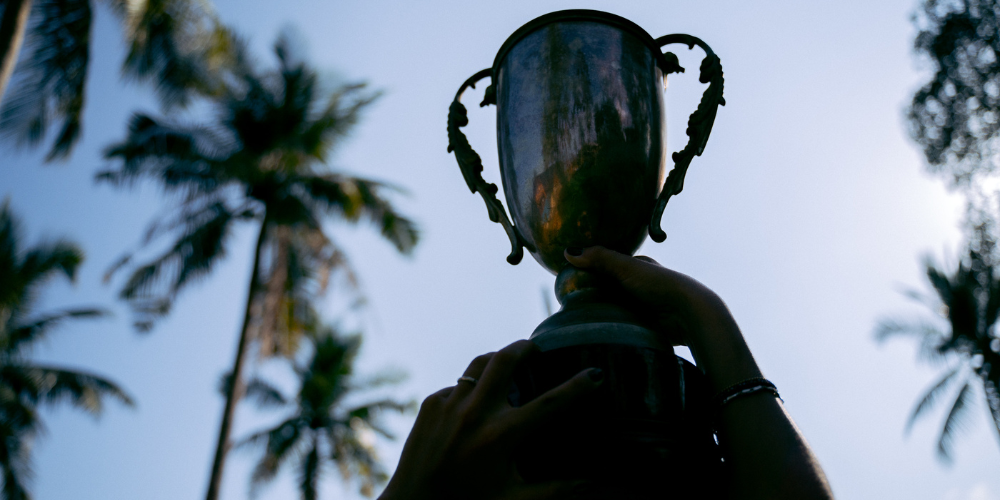 Thursday 3rd November 2022 – Mike Smith
Source: FFCV
Two goals from Álvaro and Javi were enough to defeat CE Pedreguer in the third round of the Copa Comunitat Mediterránea "La Nostra Copa", Jávea's first victory in this new cup format which awards the winners with a place in the following year's Copa del Rey national cup competition.
Head coach Juan Carlos Signes played a strong team but gave a rare start to reserve keeper Aaron Rebelles as well as outfield players Álvaro Tiscar and Toni León, the former scoring the opening goal after just nine minutes. Javi extended the lead on 56 minutes before Kelvin Felice pulled one back from the home side two minutes to leave a nervy final half hour for Jávea. The final whistle brought victory and a place in the next round.
Being a local derby, the match wasn't devoid of controversy. Both the local police and Guardia Civil had to be called to attend the stadium and the referee almost suspended the game after constant abuse from the local supporters but, after six minutes of stoppage, he was persuaded to continue by both head coaches. Nevertheless, after the final whistle, there were reports of various scuffles as the officials left the pitch.
Elsewhere, CD Dénia were defeated 3-2 at CF Orba whilst CF UD Calpe triumphed 2-0 at CD Polop. Group III leaders Ontinyent 1931 CF were beaten 2-1 at Villena CF whilst L'Olleria CF and UD Castellonense both went through scoring five goals each away from home.
---
CE Pedreguer. Ballester, Raul Fornes, Chavez de la Cruz (Quesada, 63m), Gonzalez, Riascos, Mondejar, Sergi Fornes, Perez (Guerri, 89m), Miralles, Serra (Abdallahi, 77m), Felice (Marti, 77m).
Subs not used: El Aziz, Franco, Sanjuan.
CD Jávea. Aaron, Izquerdo, Caturla, Luis García, Tomas, Mut, Willy (Lachaan, 46m), Álvaro, Javi, David (Marcos, 46m), Toni (Cabo, 46m (Ramis, 78m)).
Subs not used: Tonet (GK), Bataller, Sancho.
Referee: Álvaro García Navas
Assistant Referees: Ismael Marco Moreno
Yellow Cards:
24m – Gonzalez (CE Pedreguer)
26m – Toni (CD Jávea)
32m – David (CD Jávea)
34m – Miralles (CE Pedreguer)
47m – Raul Fornes (CE Pedreguer)
54m – Caturla (CD Jávea)
62m – Tomás (CD Jávea)
66m – Felice (CE Pedreguer)
72m – Sergi Fornes (CE Pedreguer)
74m – Cabo (CD Jávea)
86m – Mondejar (CE Pedreguer)
Red Card:
none
---
Season 2022-23 Fixtures, Results and Statistics
---

---