Understand your right to vote in the local elections next year
A informative meeting has been organised for Wednesday 24th November to address any doubts of voting in local elections by UK citizens.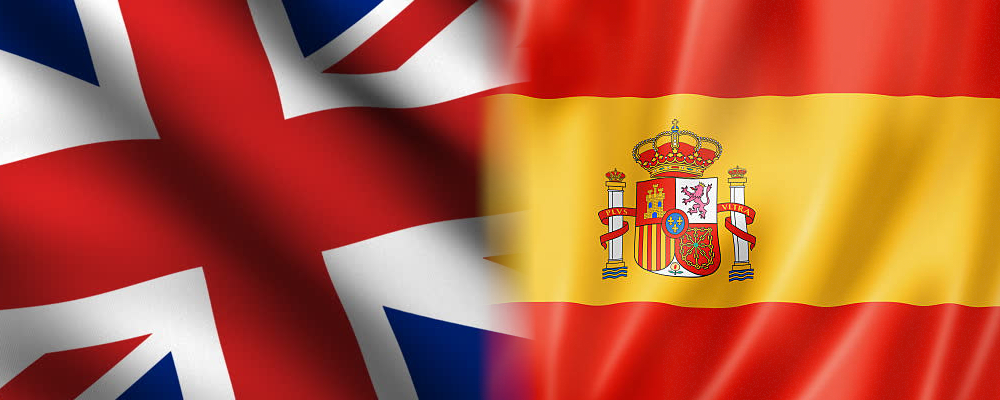 Wednesday 2nd November 2022 · Mike Smith
Source: Ajuntament de Xàbia
Since the United Kingdom formally completed the withdrawal from the European Union at the end of 2020, a procedure that became known as 'Brexit', UK citizens who were lawfully living in an EU country before the withdrawal have broadly the same rights to live, study and work in that country. And, although UK citizens can no longer vote in European Parliament elections – for obvious reasons – some EU countries have reached an agreement with the UK for its citizens to vote in municipal elections. Spain is one of those countries.
An agreement on mutual recognition of the right to vote and stand in local elections was signed by Spain and the United Kingdom, which means UK citizens lawfully resident in Spain can vote in next year's local elections, as outlined by the provisions of Article 13 of the Spanish Constitution, whilst Spanish citizens legally resident in the UK can do the same.
On Wednesday 24th November, the Department of Resident Services in Xàbia, in conjunction with the Diputación de Alicante has organised a special informative meeting to address any doubts that UK citizens who are legally resident in the town may have about voting and about registering on the electoral roll, which is required and is not the same as being registered on the padrón.
The meeting will take place at 1.30pm in the Casa de la Cultura in Plaça del Baix in the heart of the historic centre and those interested in attending should pre-register via email to info@votoresidentesalicante.com.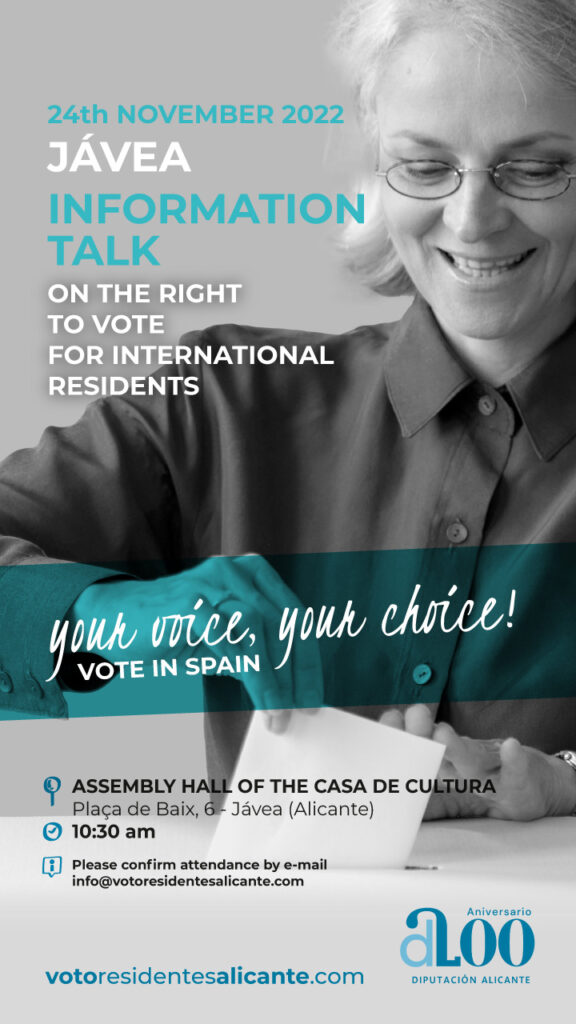 ---

---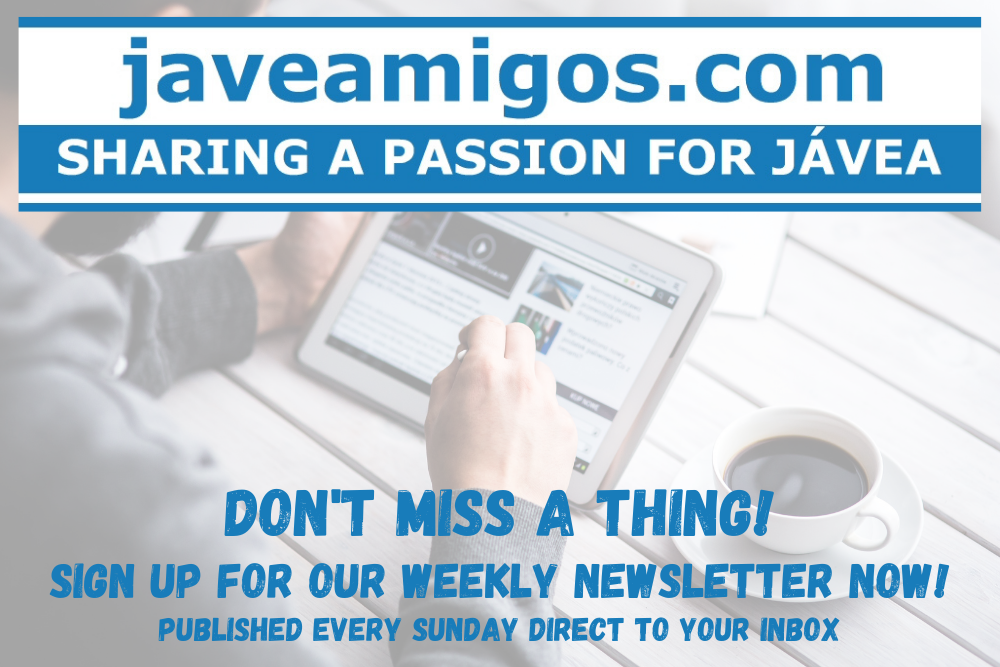 ---