MACMA gathers all walking and cycling routes in the region in one location
The association plans to complete this resource with a new book that will highlight each town in the Marina Alta through its landscape and trails.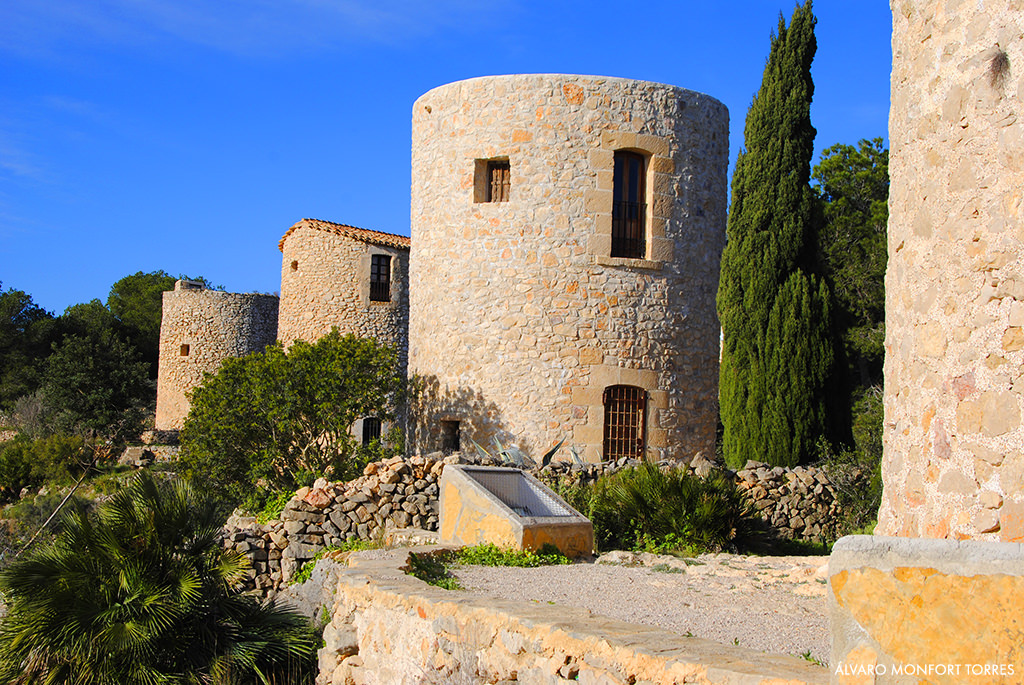 Thursday 7th October 2021 – ÁLVARO MONFORT with Mike Smith
---
The Marina Alta Cultural Association (MACMA) has presented a new WIKILOC channel in which 157 walking and cycling routes in the region have been brought together in one place, a good way to discover the natural, cultural, and historical heritage of the Marina Alta.
All the routes, which are signposted, are offered with the technical characteristics of each, including the distance, the degree of difficult, and whether they can be enjoyed individual or as a family. An online map with associated elevation profile is also available for each route.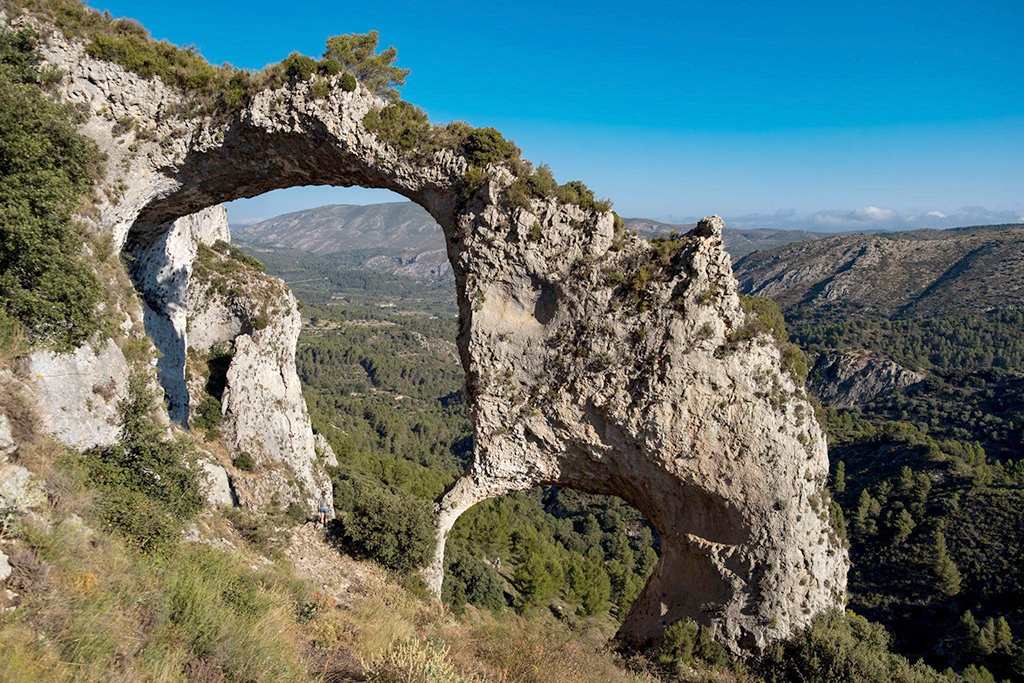 The WIKILOC channel LA MACMA ("Descobrim La Marina Alta") is available in digital format online via this link and it is expected that during 2022 it will be integrated into a web page in which MACMA will bring together information on museums and cultural heritage that can be visited as well as kayaking routes, climbing areas and, of course, the walking and cycling routes.
The president of MACMA and mayor of Ondara, José Ramiro, explained the importance of attracting local tourism which is respectful of the environment as well as the culture of the municipalities of the region. "The intention is that the brand "Desrobrim La Marina Alta" will be related to a destination and a product of human, environmental, cultural and unique quality."
The association also plans to complete the WIKILOC channel with the publication of a new book entitled "L'Altes de la Marina Alta" which will serve to discover each of the towns that make up the region through its landscape and trails.
---
Related Links
---

---