Xàbia supports local business with a new regional stock fair on October 23
The event forms part of an initiative to mark Local Business Day to support a key sector in the local economy.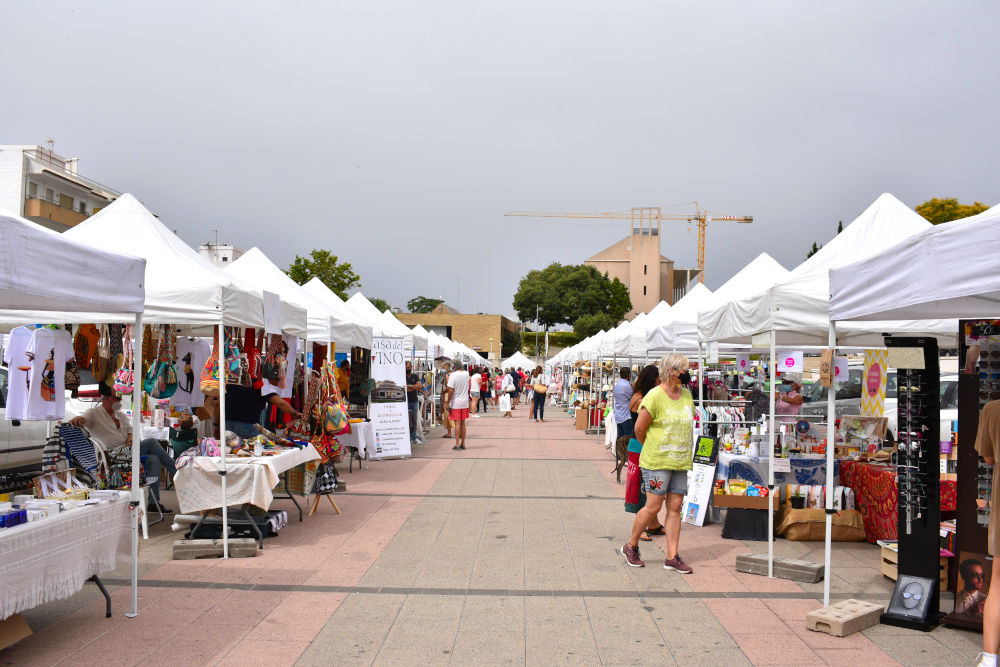 Thursday 7th October 2021 – PRESS RELEASE with Mike Smith
---
The Department of Economic Development in Xàbia is planning to support local business by promoting a new stock fair on Saturday 23rd October, this time to be hosted in the port area and, like the previous edition held last June, it will be open to the participation of business from all over the Marina Alta.
Councillor Marta Bañuls explained that the last event was well received and proved to be a great success in handing the small businesses an outlet to offer their products after a difficult season as well as provide an opportunity for companies from other municipalities in the region to make themselves known to the public of Xàbia.
She added that a pre-registration period has opened to gauge if local businesses and stores are interested in participating and those interested should send an email to adl-xabia@creama.org before next Thursday 14th October and the Department of Economic Development will inform them of all the details of the event.
The councillor explained this would be an event to mark Local Business Day, a regional initiative to which Xàbia has agreed to participate and will serve to recognise and support a key sector in local economies as well as the quality of life in the towns of the Marina Alta.
---
Related Links
---