Llebeig Athletics Club offers an Easter challenge
Open until April 12th, participants can upload their run to the Strava application.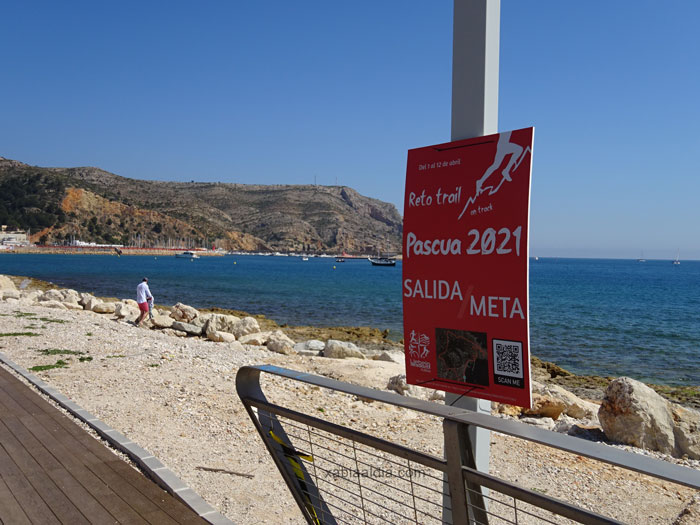 Monday 5th April 2021 | XÀBIA AL DÍA; translation MIKE SMITH
The Club Atletisme Llebeig has organised a special Easter challenge which aims to awaken (and fill) the competitive bug that all athletes carry inside and cannot leave due to the ongoing COVID-19 pandemic and its associated restrictions.
The challenge can be faced individually – always wearing a mask and complying with health recommendations – and athletes can follow a route which starts and ends at the new Triana bridge in the port, climbing up to the lighthouse of Cap de San Antoni and then following the track across La Plana to the windmills before dropping back down the hill and returning to the port. Click on the link below for the route on Wikiloc.
Athletes should use the Strava application on the smartphone, uploading their attempt to the app at the end of their run. Participants have until April 12th to submit their timings.
The athletics club also encourages participants to send them photos of their attempts.
---
Click below to read the original article in Spanish on Xàbia AL DÍA

---