Two bales of hashish appear in Portitxol
Some 30kg of the drug were found over the weekend.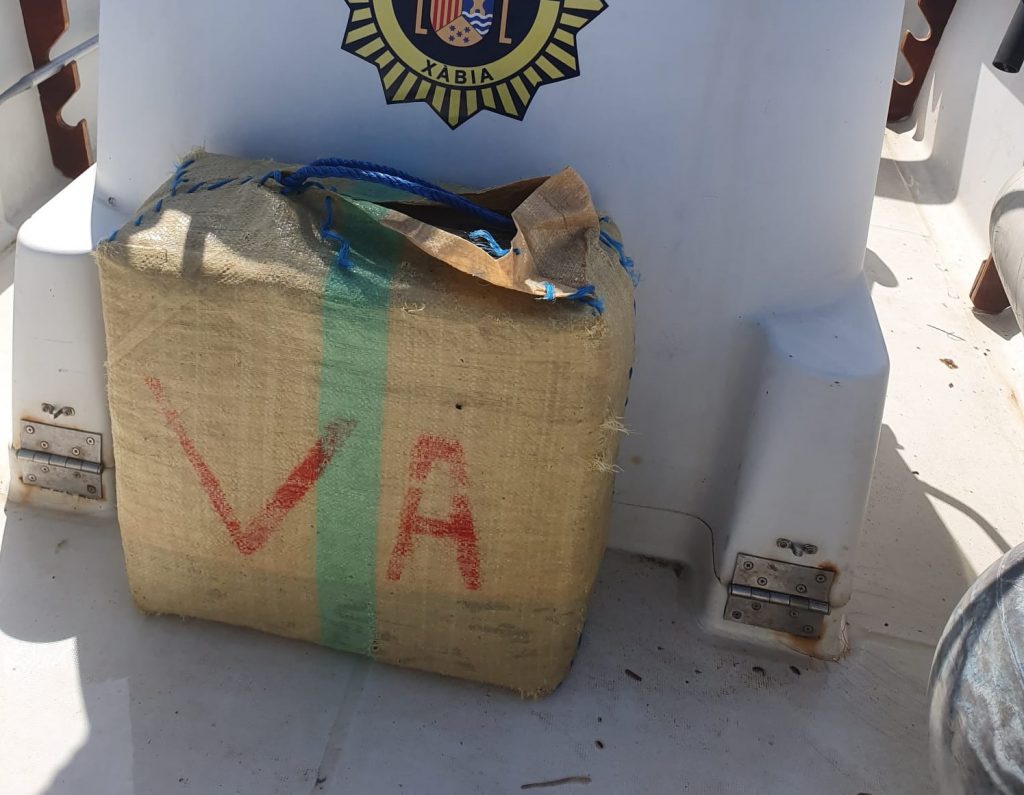 Monday 5th April 2021 | XÀBIA AL DÍA; translated by MIKE SMITH
Two bales loaded with about 30 kilos of hashish that appeared on Sunday and Monday in the Portitxol area of Xàbia have been removed by the Guardia Civil.
It has been reported that the first bundle was discovered by a recreational boat and that the Guardia Civil was immediately notified. And then, on Monday, another bundle was discovered, this time on the shore of Portitxol itself.
The Guardia Civil collaborated with the Policía Local de Xàbia launch, who took the cache to the port and delivered it to the former's headquarters for security and so that investigations can be carried out to clarify its origin.
---
Click below to read the original article in Spanish on Xàbia AL DÍA

---