Lauro Techeira will not continue with CD Jávea next season
Techeira lead the team for 15 games, returning a record of 4 wins, 8 draws, and 3 defeats, and a 10th position finish in Grupo 4.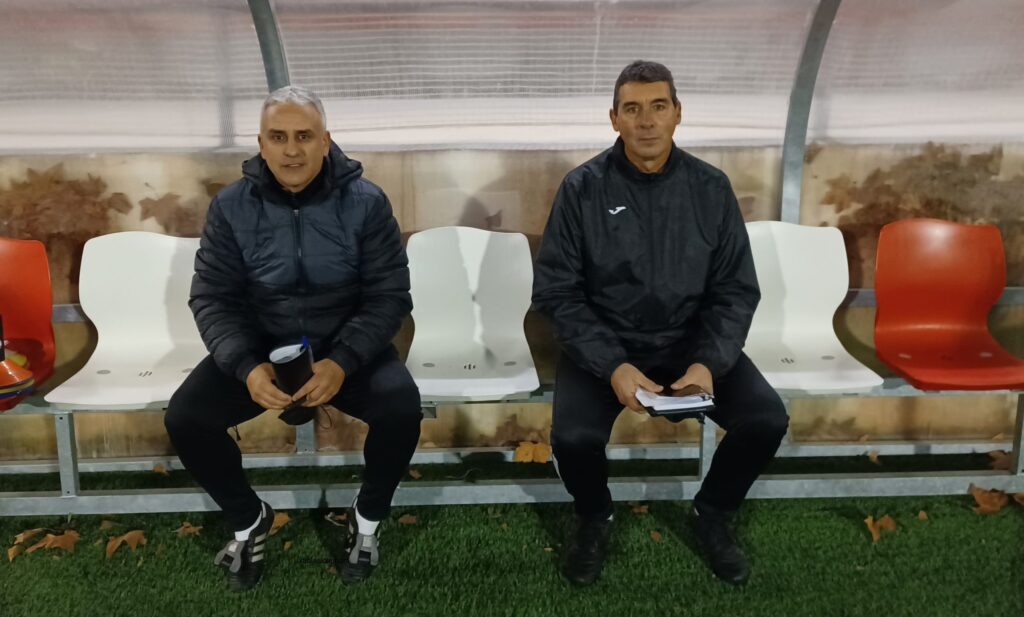 ---
Saturday 21st May 2022 – Mike Smith
Source: original article – Xàbia AL DÍA
---
CD Jávea announced a few days ago that Lauro Techeira will not continue as head coach of the senior side next season. After this announcement, Xabia AL DÍA, which has followed the fortunes of the local football team throughout the season, spoke with the coach after this decision.
Ultimately, you have decided not to continue on the CD. Jávea. Is there any special reason for this decision?
I had agreed with the club to give them an answer last Wednesday and it has been a difficult decision as there is no special reason for not continuing, although I've had offers from other teams that I'm considering. I have met wonderful people at all levels of the club at Jávea and I have no complaints. We worked together and got through a very delicate situation at the club but now it is time to leave.
It can be said that you have experienced a different season, first at CF Gandia and since Christmas at CD Jávea. Despite the problems encountered, are you happy with the work done?
I'm happy with the work done this last year, both at Gandia where I worked with a squad that went on to win the group, although it is a pity that it was not with me, and at Jávea where, despite being a delicate situation, there was a commitment between board of directors, players and technicians to leave a good image and we reached the end with the hard work of the players and the commitment to preserve its place in the Preferente.
You were given a week to respond to Jávea's offer. What was the reason for not continuing with the club?
I asked them for a week to consider their offer as well as other offers. My time in Jávea has been positive, the people who manage the club are simple, humble people who want to work for the good of Jávea, the base of local players is very good and with four or five good signings, they can make a team to finish from mid-table upwards. It is a very difficult situation to assess my departure. In short we fulfilled the job for which we were conracted and the time has come to step aside, I'm just grateful to everyone.
I suppose you will have had other offers. Have you already sorted out your future for next season.
It is clear that I have had an offer from the area and I am talking to another club and am very close to reaching an agreement. It will probably be officially announced on Monday.
Related Link
---
---

---