Xàbia allocates funding to buy social housing
The town hall also reserves a budget to adapt the new plot for the collection of green waste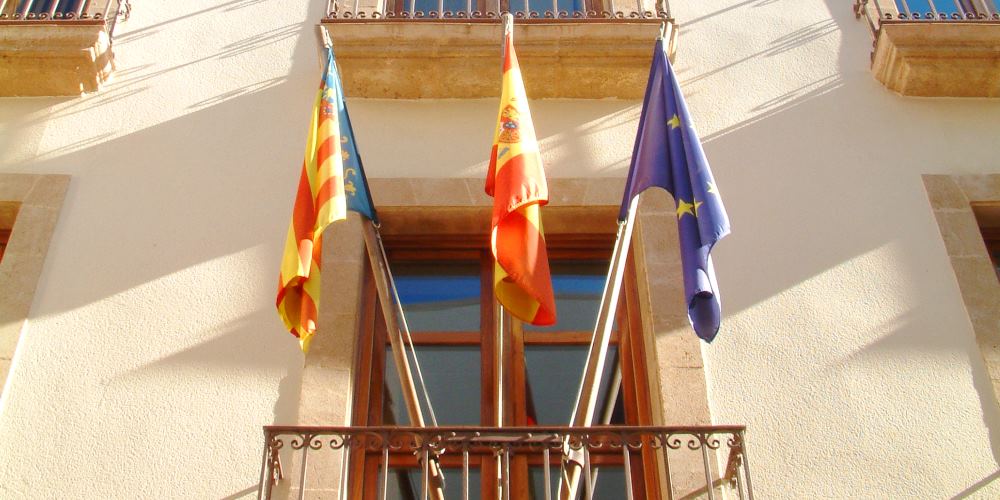 ---
Friday 20th May 2022 – Mike Smith
Source: press release – Ajuntament de Xàbia
---
The local government in Xàbia will be proposing a modification of credits valued at some 1,760,000 euros at the next plenary session of the council, an amount which includes 400,000 euros allocated to be able to buy housing and allocate it for social use, taking advantage of the right to a preferential or priority option on acquiring repossessed properties.
A further 600,000 euros is to be put aside for the adaption of a new plot which is being provisionally used as a green waste collection area, municipal land that will be improved in terms of access and security means to make it the definitive green management point.
Other funding to be allocated includes 20,000 euros for the purchase of a drone to assist the police in search or surveillance operations, another 11,700 euros to acquire radio stations for the Protección Civil and 50,000 euros for the drafting of the project to make improvements for the municipal children play areas.
Finally, another 96,000 euros is being put aside a multifunction vehicles for the services and public roads brigade and 140,000 euros for the repair of ornamental fountains, amongst other projects.
---

---