Last stretch of Gorgos riverbed cleared up by CHJ
The intention is to lay down a special mesh to stop the reeds growing again and remove the problems that arise when the river runs during rainstorms.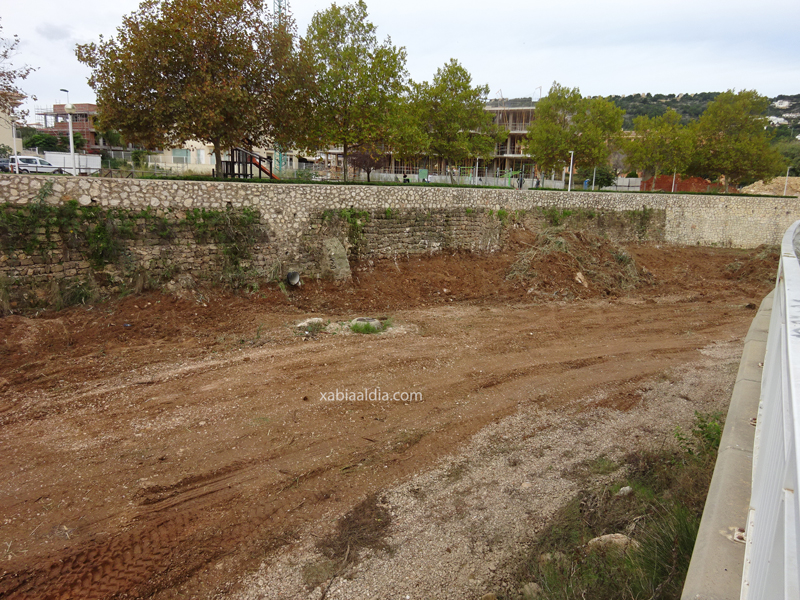 Monday 28th November 2022 · Mike Smith
Source: XAD Carlos López
The image of the day or of the last few weeks is that of the Gorgos riverbed. The Confederación Hidrográfica del Júcar (CHJ), so zealous that someone would dare to touch a single reed from the river, has started its project to "drown" this invasive species by placing a mesh, and the first stage has been to clean the section of the channel between Avenida del Pla and the Via Augusta.
The work has removed all kinds of vegetation leaving – for now – only the various eucalyptus trees that are found in that section and the occasional tree that grows in the riverbed. The rest is history. Even the pebbles so necessary for some beaches in the municipality have been removed, such as those of La Grava or the now-defunct Cala del Pope.
The sewer covers are still in place and, next to them, the remains of wet wipes from the last rains.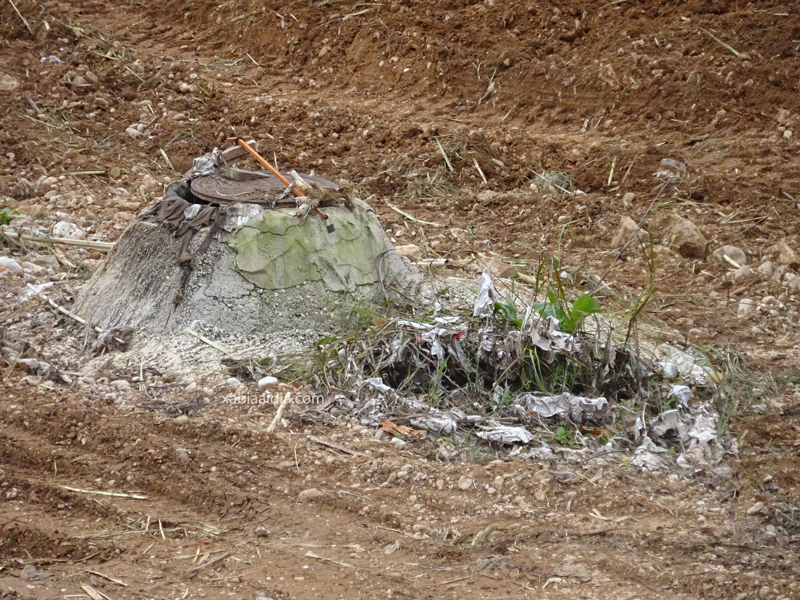 As explained by the councilor for Services, Kika Mata, in a recent plenary session, the intention of the CHJ is to put down a mesh to "drown" the seeds of the reeds so that they do not grow in the riverbed and thus avoid the problems that arise when the strong floods of water arrive.
Original Article: La Confederación Hidrográfica del Júcar limpia con esmero el último tramo del cauce del río Gorgos
Related Links
---

---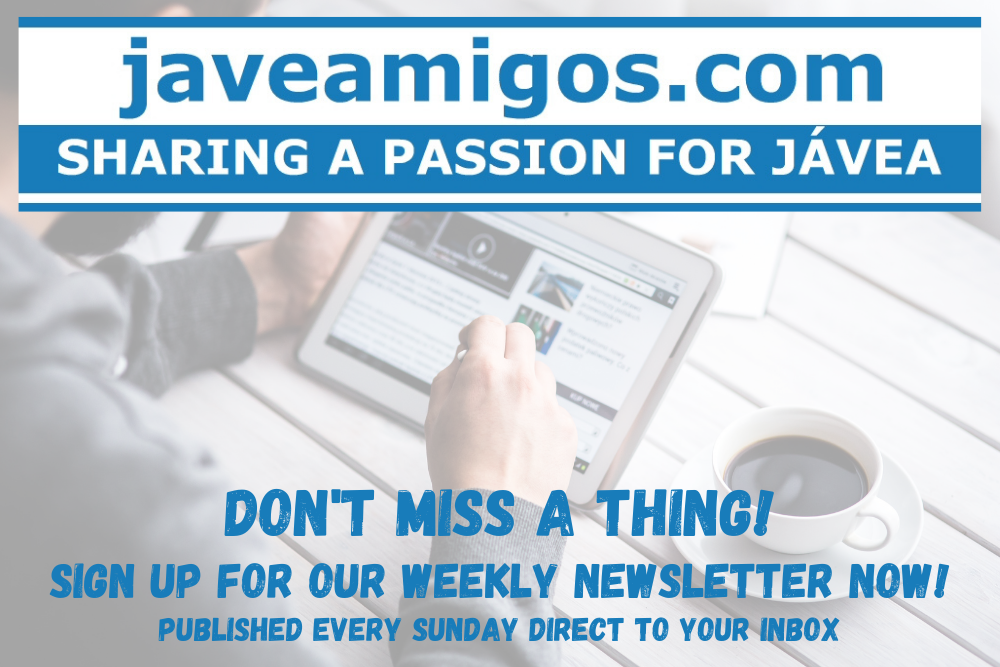 ---