Xàbia seeks grant of 150,000 euros to modernise its electronic office
The upgrade will allow communication between administrations, simplifying procedures for the public.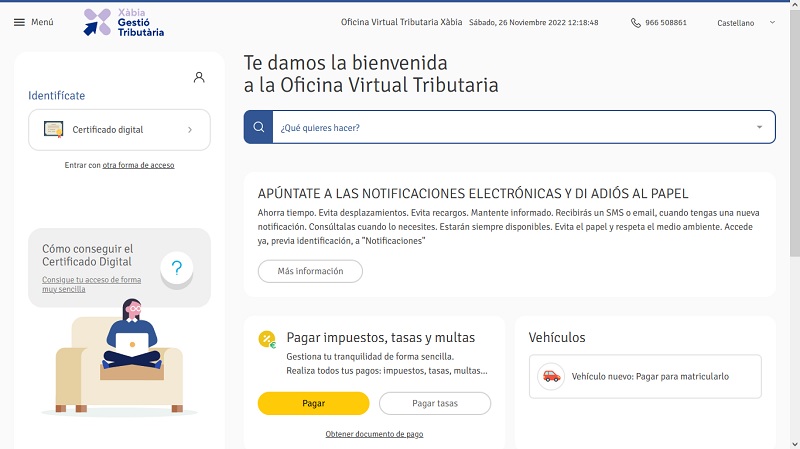 Monday 28th November 2022 · Mike Smith
Source: XAD
Xàbia town hall will seek to take advantage of funding offered by the General Directorate for Cooperation to take a further step in the modernization of its electronic office.
As explained in a statement by the councilor for New Technologies, Ximo Segarra, this funding – provided by Next Generation EU initiative – is focused on digital transformation and updating administrative procedures to simplify them for the public. One of the main changes when this transformation is applied is communication between administrations, so that when procedures involving several of them have to be carried out, the citizen will be able to centralize them. Xàbia has requested a grant of 150,000 euros.
Segarra explained that this year another important step has already been taken in this modernization with the implementation of the new tax management computer application under the "CloudComputing" model and in the cloud.
This system, in addition to improving internal efficiency, has facilitated the entire process and has allowed the taxpayer to have all his information or tax management within reach 365 days a year, 24 hours a day and from anywhere in the world.
---

---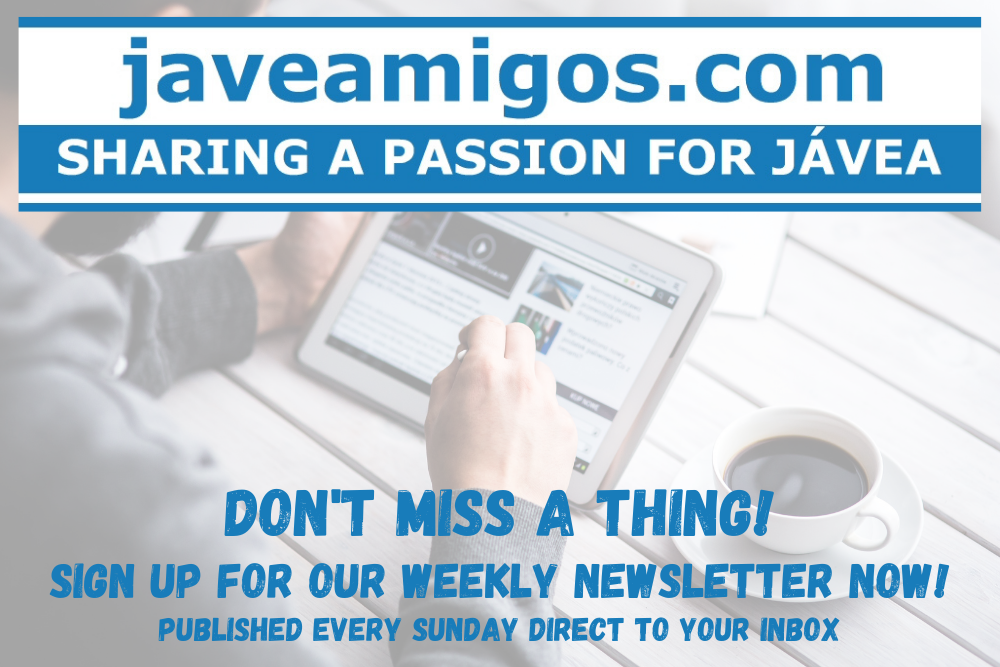 ---