Jury selects Sorolla sculpture that will be placed in Plaza Adolfo Suárez in Xàbia
Three proposals were submitted to create the statue to mark the 125th anniversary of the painter's first arrival in the town.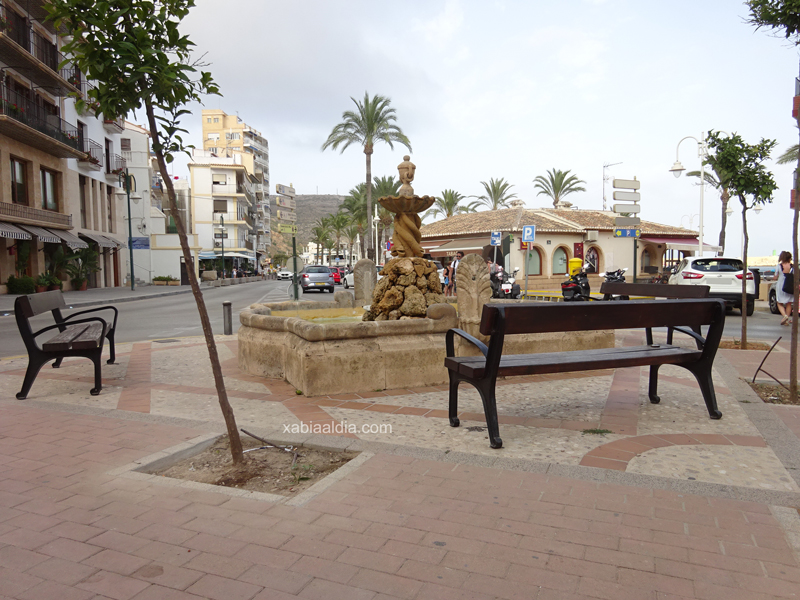 Monday 11th October 2021 – CARLOS LÓPEZ with Mike Smith
---
A jury has selected the design of the sculpture of Joaquín Sorolla which is to be placed in next to the fountain in Plaza Adolfo Suárez in the port zone of Xàbia. The work is to be named "Jávea sublime, inmensa, lo mejor que conozco para pintar. Supera todo" – "Javea sublime, immense, the best [place] I know to paint. It surpasses everything." – which is the first paragraph of the letter that the Valenciana painter wrote to his wife Clotilde when arriving in Xàbia.
Three proposals were submitted to the competition, one of which was discarded for failing to comply with the rules – that the artist's name must appear on the design – and the first proposal envelope did not have that information and was removed to avoid any prior judgement by the members of the jury.
The jury selected the design for a silicon-bronze sculpture, with a ratio of 95-5 and a thickness of 6 to 8 millimetres. To ensure its durability, "the most appropriate treatment will be applied to withstand weather conditions and other external agents."
The next step after the jury decides the best proposal will be to know the name of the winner and then the decision will be made formal, and the sculpture created.
---
Related Links
---