The regional government approves the 2022 work calendar
The calendar established the 12 major bank holidays in the Valencian region.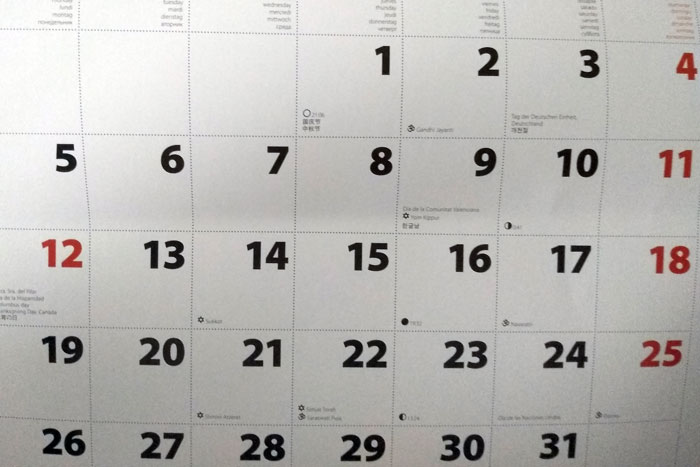 Friday 8th October 2021 – XÀBIA AL DÍA with Mike Smith
---
The regional government has approved the decree that regulates the working calendar of the Comunidad Valenciana for 2022. This calendar declares, within the territorial scope of the Valencian region, the non-working days, for paid and non-recoverable works purposes, will be as follows:
Saturday January 1st – New Year's Day
Thursday January 6th – Epiphany
Saturday March 19th – San José (Father's Day)
Thursday April 14th – Jueves Santo (Maundy Thursday)
Friday April 15th – Viernes Santo (Good Friday)
Monday April 18th – Lunes de Pascua (Easter Monday)
Friday June 24th – San Juan
Monday August 15th – Ascunción (Assumption of the Virgin Mary)
Wednesday October 12th – Fiesta Nacional (National Holiday of Spain)
Tuesday November 1st – Todos Los Santos (All Saint's Day)
Tuesday December 6th – Día de la Constitución (Spanish Constitución Day)
Thursday December 8th – Día de la Inmaculada Concepción (Immaculate Conception)
The Tripartite Council for the Development of Work Relations and Collective Bargaining of the Communidad Valenciana was informed of this calendar at its meeting on September 17th 2021.
---
Related Links
---

---