Jury will choose best sculpture of Joaquín Sorolla for port zone to celebrate his first visit to Xàbia
The business association of Xàbia Port are also preparing a large mural dedicated to the painter.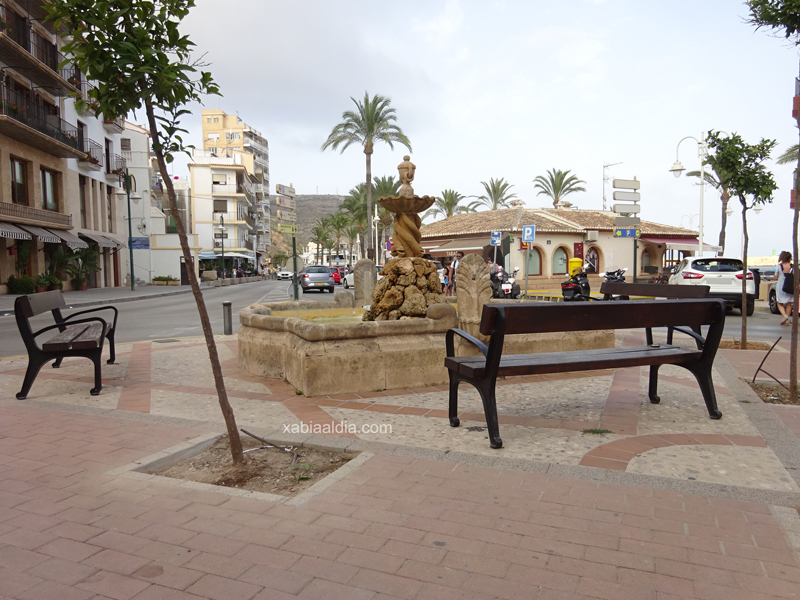 Tuesday 17th August 2021 – CARLOS LÓPEZ with Mike Smith
---
A jury formed form municipal technicians and a Fine Arts professor will decide on the best sculpture design of Joaquín Sorolla which will be installed on the Plaza Adolfo Suarez in the centre of the port zone of Xàbia, an event announced by the local council as part of the planned events to commemorate the 125th anniversary of the Valencian painter's first visit to the municipality.
The jury will be made up of councillor Quico Moragues (Culture), Pepa Roig from the Department of Culture, Vicent Buigues, head of municipal exhibitions, Jaume Roqueta, the head of the City Project Section, Antonio Soler, teacher at the School of Mediterranean Painting, and Miguel Lorente, professor at the Faculty of Fine Arts at the Miguel Hernández University, as well as Tairé Vera, head of the council's Procurement Department, who will act as secretary. It is not known if any member of the municipal Culture Council has been invited to be part of the jury, even as a guest, without a vote.
At the last meeting of this advisory body, one of the members claimed that the Culture Council had some decision-making capacity with regard to the sculpture which will be placed in public in the street, or that at last they had been consulted on the matter, which doesn't seem to be the case.
The local government will pay up to 44,000 euros for the sculpture, which must be between 1.70-1.75 metres high and accompanied by a three-legged easel which will hold a 48 x 75 canvas with the relief of the painting of Cap de Sant Antoni by Sorolla. The material to be used will be silicon bronze with a competition of 95-5 of these two materials. The painter's face "must be as close as possible to the time between 1900 and 1905" and, to achieve this, the council has reached an agreement with the Fundación Sorolla which will make available photographs of that time as well as an email address of the head of photography at the Sorolla Museum.
The installation of this sculpture is one of the tributes that have been prepared to celebrate the 125th anniversary of the first visit of Joaquín Sorolla to Xàbia. Another project that is already in motion is the initiative of the businesses of Xàbia Port to create a large mural at the access to Cuesta de Sant Antoni dedicated to the Valencian painter, something that will be covered by the business association through private contributions and from residents of the municipality.
---
Related Link
---

---