HelpDesk can assist British residents after Brexit conclusion
The desk is in contact with the Consulate to update all the information that may affect rights.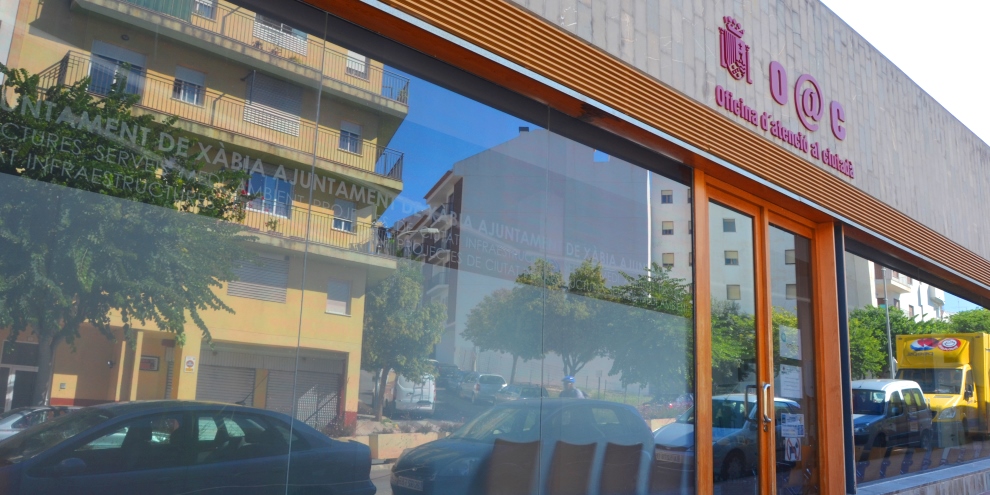 Friday 22nd January 2021 | MIKE SMITH
British citizens living in Xàbia who have questions and concerns about their status and rights after Brexit can take advantage of the Help Desk service which has been provided by Xàbia Council.
Councillor Kika Mata (Residents) explained that this municipal resource is in constant contact with the British Consulate so that it is updated with all the information about the UK's withdrawal from the European Union and the consequences it will have on British residents in Spain, particularly on the subjects of visas and residence, medical care and health cards, driving licences, moving to Spain and entry requirements, voting rights, and work permits.
The councillor reminded British residents of the importance of being correctly registered in order to maintain their rights in the EU, as detailed in the Withdrawal Agreement.
The Help Desk is located in the OAC building in Avenida Trenc d'Alba, close to Portal del Clot, and can be contacted by telephone on 965 790 500 extension 3609, or by email on help@ajxabia.org.
There is also a direct link to the UK Government's website on Brexit and the consequences for British citizens living in the EU.
---