Health will expand vaccination points to 124 throughout Comunidad Valenciana
Barceló: "The Comunidad Valenciana is capable of administering 500,000 vaccines every week"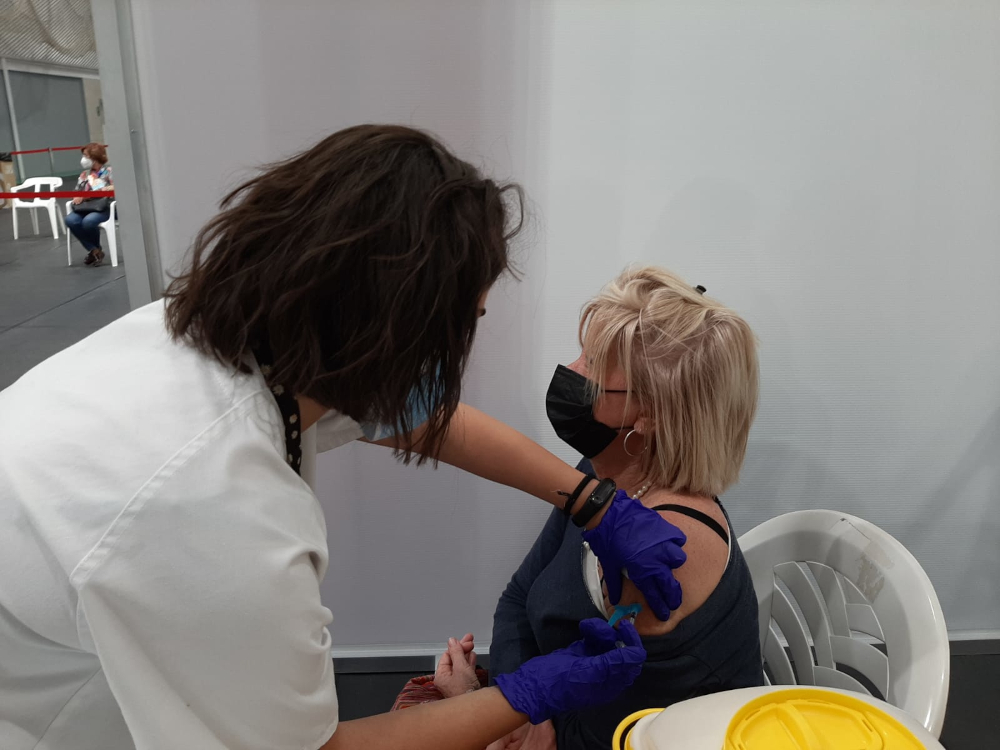 Friday 30th April 2021 – PRESS RELEASE with Mike Smith
The Comunidad Valenciana will expand the vaccination points to 124 throughout the region as of May 24. This will produce shorter trips to the people who have to be vaccinated and a more agile administration of the doses that arrive weekly.
Ana Barceló, the regional health minister, explained that the objective of these new distribution of points (which implies keeping all current points open) is "to bring vaccination even closer to all citizens, while we can administer all the doses that arrive in the region to protect the 4,269,305 people who must be vaccinated as soon as possible".
Given the increase in the number of doses that the Comunidad Valenciana will receive, the ministry has now planned to use 124 vaccination points. This plan also ensures the continuity of the normal operation of primary care centres and avoids the possible crowding of people in them, thus ensuring compliance with all the necessary health protocols.
In these vaccination points, the residents of 328 municipalities will be grouped, while in the remaining 214, which correspond to the most remote basic health areas or those with difficult access, the population will be vaccinated, as is being done now, in their own health centres.
This extension of vaccination points, which can be further extended to 161, consolidates the Comunidad Valenciana as an autonomous region "capable of administering 500,000 vaccines every week", Barceló claimed, who also highlighted the importance of respecting the schedule to avoid crowds, requesting the collaboration of the people contacted so that they come at the assigned time, without unnecessary waiting, and thus speed up the process.
---
---

---