Unite, promote and makes visible its resources; the objective of Passaport Marina Alta
The project aims to complement the region's well-known sun and beach tourism with other types of tourism that also have a place in the territory of La Marina Alta.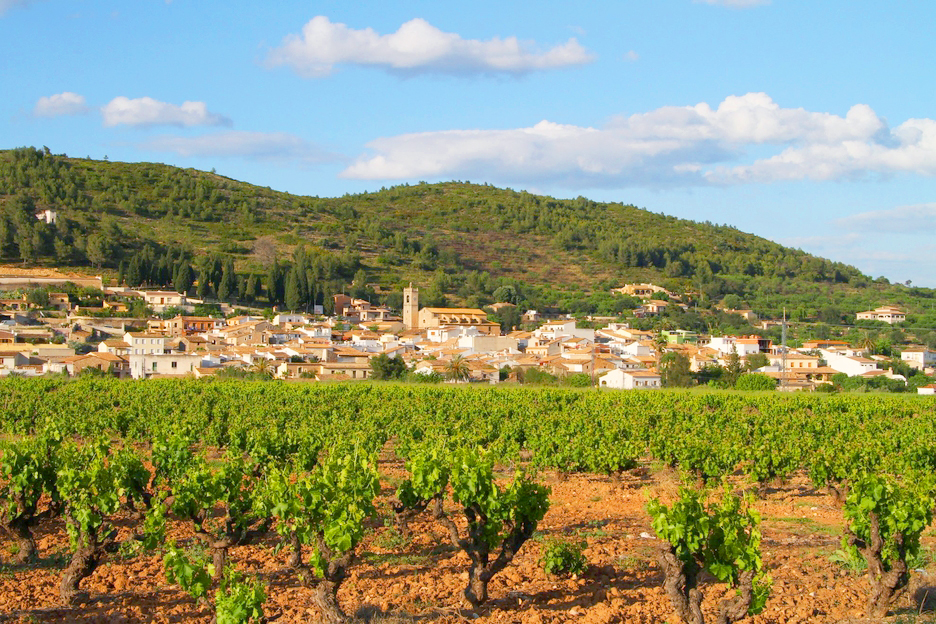 Friday 30th April 2021 – ÁLVARO MONFORT with Mike Smith
CREAMA has begun the third phase of its Passaport Marina Alta project with a clear and defined objective: to value the tourist resources that the entire region enjoys and give them the visibility they deserve in a cohesive way and showing a vision of unity of a territory that has practically all the types of possible attractions.
In the first two phases of initiative, presentations and meetings were held with key tourism agents in the territory. As a result of these meetings, a working committee has been created which, as a consultative body, has a created the road map to be followed in the decisions to be taken. For example, one of them has been the creation of a digital tool / website – which is still in the design process – that will combine local resources to offer them to visitors in a practical, attractive and accessible way.
In this third phase it is planned that the website will be presented and that the development of thematic routes designed to get to know the region from the coast to the interior will continue, structuring the territory and showing the agricultural, cultural, landscape and heritage wealth of Marina Alta.
The Passaport Marina Alta initiative is experimental in nature and is part of PACTE'MA, a regional agreement on employment and local development that is made up of 26 town councils and 13 public and private entities. CREAMA acts as the technical secretariat of the same. This agreement arose as a result of the Territorial Diagnosis of the Marina Alta, carried out in 2017, from which several priority lines of action were extracted that are being executed since 2018 thanks to the financing of LABORA (the Public Employment and Training Service of the Generalitat Valenciana).
---
---

---