Great success for Children's Day Harry Potter workshops
The event proved so popular that parents have requested that the council tries to organise another in the coming months.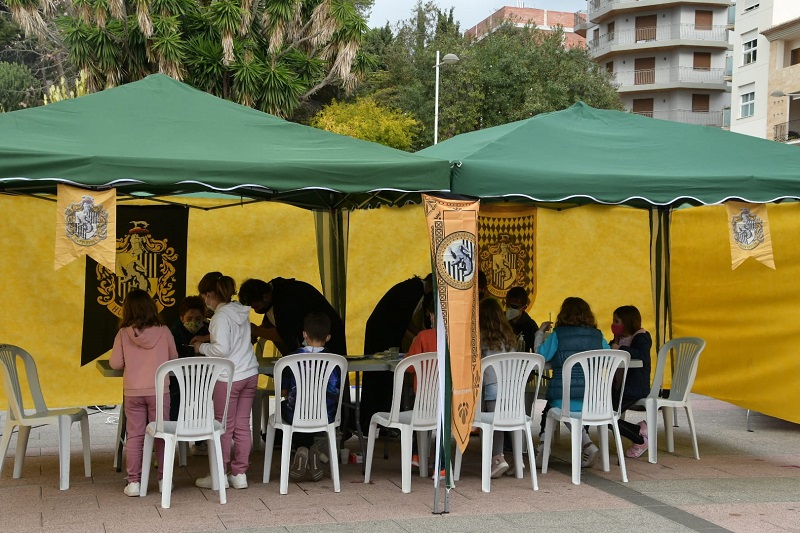 Thursday 25th November 2021 – XÀBIA AL DÍA with Mike Smith
---
The Harry Potter-themed workshops were one of the great attractions of the celebration of International Children's Day in Xàbia, workshops that sold out in the first hours of the programme being made public.
According to the information posted on the municipal website, the activity had a budget of 3,872 euros and was awarded through a minor contract to Last Day Ocio Alternativo.
Many parents wanted to gift their children this magical experience and some of them were disappointed in the few places that were available for these workshops based on the magic of Hogwarts that delighted all who attended. In fact, many parents have asked Xàbia Council to try to repeat them in the coming months.
Another of the activities that made a good impression was the exhibition of the canine patrol of the Local Police of Xàbia. The "agents" Kosmo and Kalhan proved their worth in an exhibition in which the children acted as decoys to put into practice their teachings in terms of locating people and narcotics.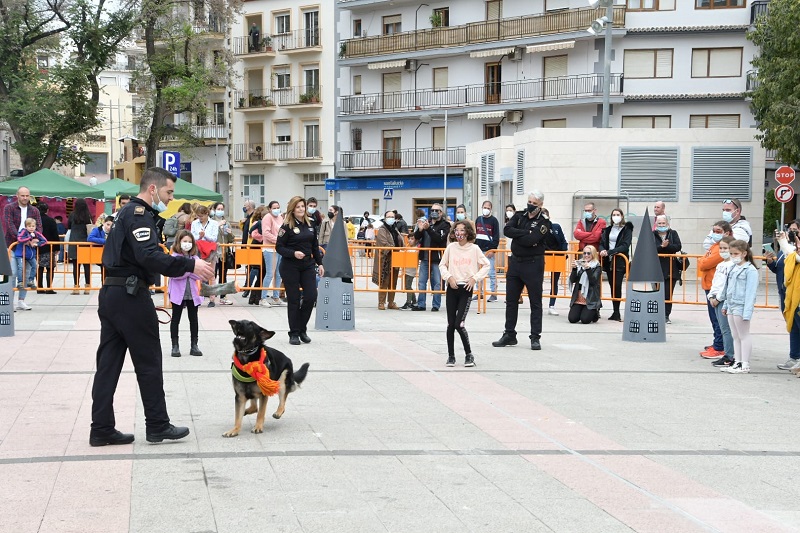 To all this, Xàbia Council has recently acquired a locator collar, tracker and trainer for the dog that performs tasks related to the rescue and search for missing persons, which has also been purchased through a smaller contract at a cost of 1,207 euros.
---

---