Dedicated office for COVID-19 aid advice reaches around 100 inquiries
The majority of inquiries have come from the hospitality sector.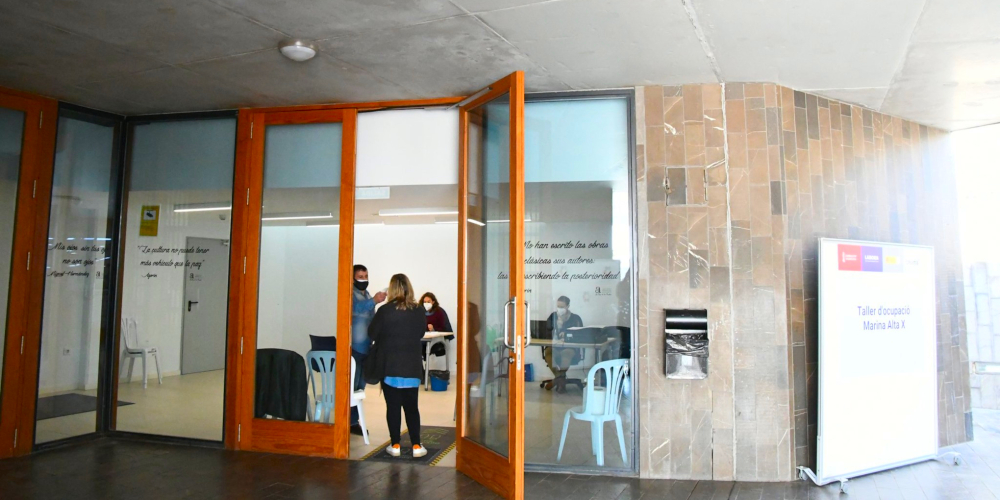 Tuesday 23rd February 2021 | MIKE SMITH
The dedicated office that Xàbia Council has recently opened to advise on the different aid packages that the Generalitat Valenciana and the town hall has made available has received around 100 inquiries in its first week of operation. Since it opened its door on Monday 15th February, 72 in-person appointments and 25 emails have been dealt with.
A large part of the queries have come from the hospitality sector – some 70% – as well as from different consultancies and advisors from other towns with clients in Xàbia.
At the moment, the majority of the inquiries have been looking for information and advice about the EMPOCV21, an autonomous package with funding provided by the European Union to support the viability of companies and the self-employed affected by the COVID-19 crisis.
There have also been inquiries about support for the self-employed from economic sectors which have not been included in the PARÉNTESIS aid package and which, as a consequence of the pandemic, have seen their business fall drastically. In a bid to address this issue, the Council is already working on preparing a new aid package.
---
Information Source
Press Release – Ajuntament de Xàbia
---