DAVID GUTIÉRREZ PULIDO WINS FIRST XÀBIA RESEARCH PRIZE
The winner receives 4,000 euros to expand his proposal and produce a final work over the next 12 months.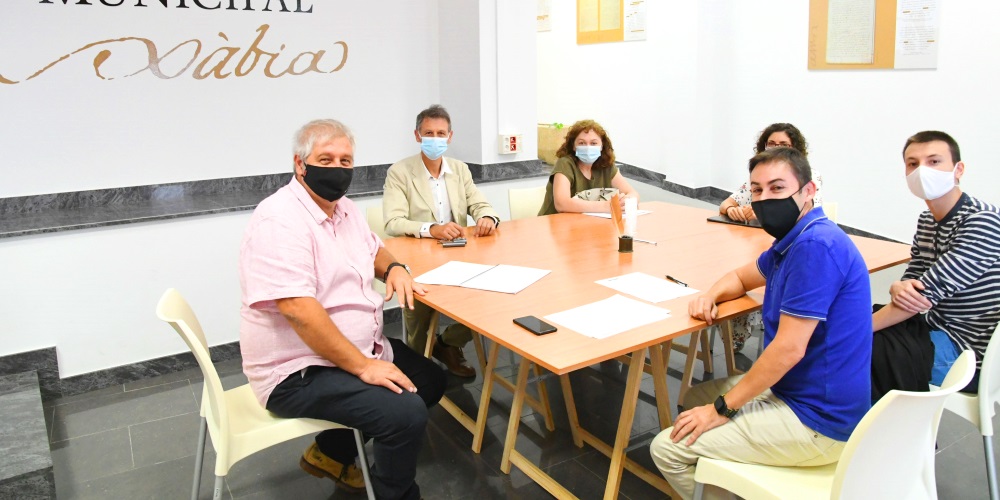 The jury of Xàbia Municipal Archive has named David Gutiérrez Pulido as the winner of the first edition of the Vila de Xàbia research awards for his project proposal entitled "Xàbia in the life and painting of Joaquín Sorolla".
Gutiérrez becomes the first winner of this research initiative which was launched by ARXIU with the aim of promoting and expanding knowledge of local heritage and history.
In its first edition, and in an extraordinary way, the figure and work of artist Joaquín Sorolla Bastida in relation to Xàbia has been marked as a mandatory subject since 2021 will mark the 125th anniversary of his first trip to the town.
The research award is worth 4,000 euros and Gutiérrez now has 12 months to prepare the entire work.
The jury was chaired by Miguel Lorente Boyer (patron of the Sorolla Museum and a Doctor of Fine Arts) who was joined by Rosa Seser Perez (President, Institut d'Estudis Comarcals), Maria Teresa Gay Arenas (School of Mediterranean Painting), Eduardo Bisquert (AMICS) and Juanjo Mas (municipal archivist).
---