TEN GREAT TAPAS TO ENJOY IN XÀBIA
During first lockdown, Penya Com a Gambes chose their favourite tapas in a special online knockout tournament. Do you agree with their Top 10?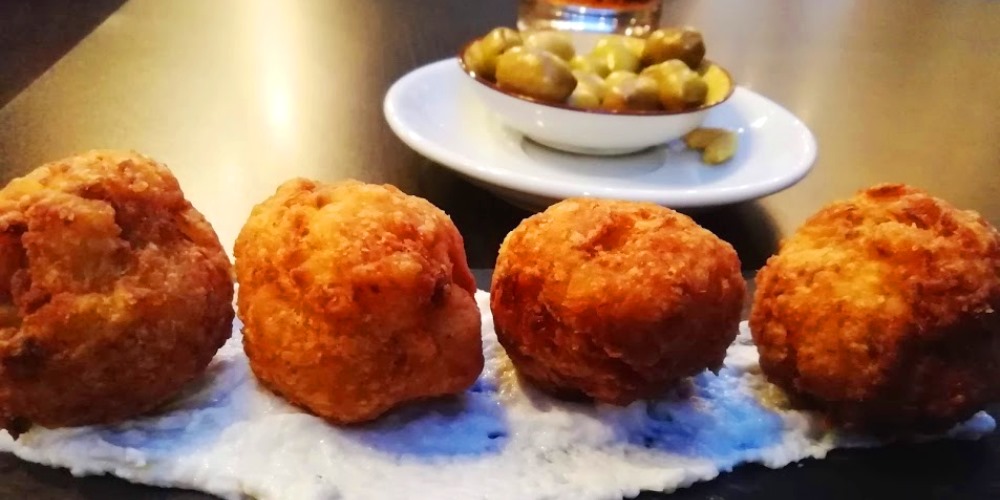 Ordering a few plates of tapas are a great way to eat with friends in Spain. But what is tapas? In general, it can be anything you can eat as long as it's small and served with your drink, either free of charge or for a small charge. It's not really a starter, although people do order them as such, and they're not really a collection of small dishes on a platter eaten as a main course either because that's what's called a tabla.
During the first lockdown, the members of Penya Com a Gambes created an online knockout tournament on their Facebook group in which a selection of 16 tapas dishes were paired together and the members voted for their favourite, the winner going through to the next round.
Listed below are the top ten in reverse order. Do you agree? Let us know your thoughts and tell us about other great tapas dishes that didn't make the top ten and your favourite place to eat them.
---
10: Pinchos Morunos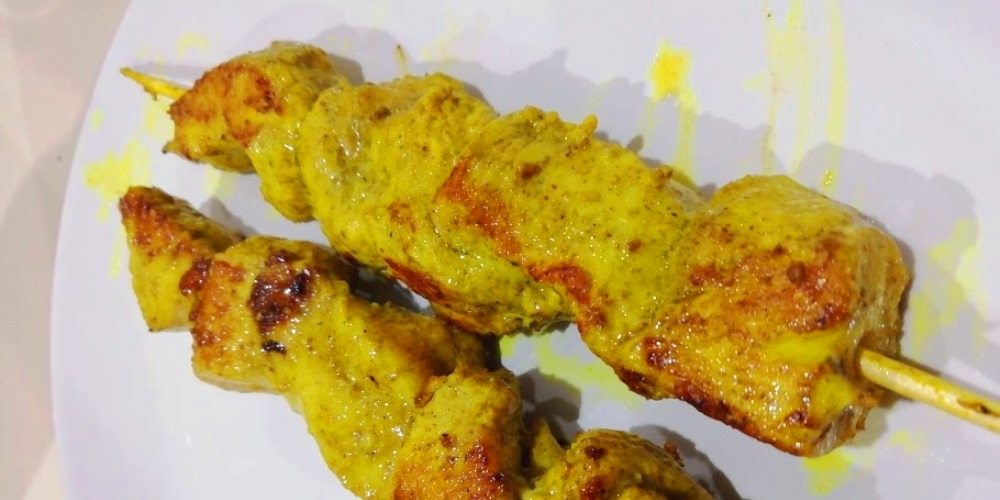 These are pork skewers which have been marinaded in as many as 20 different spices including cumin, oregano, coriander, turmeric, paprika, cayenne and maybe even a secret ingredient only known to the chef. They probably evolved from traditional Moorish kebabs, hence the name.
---
9: Champiñones a la Plancha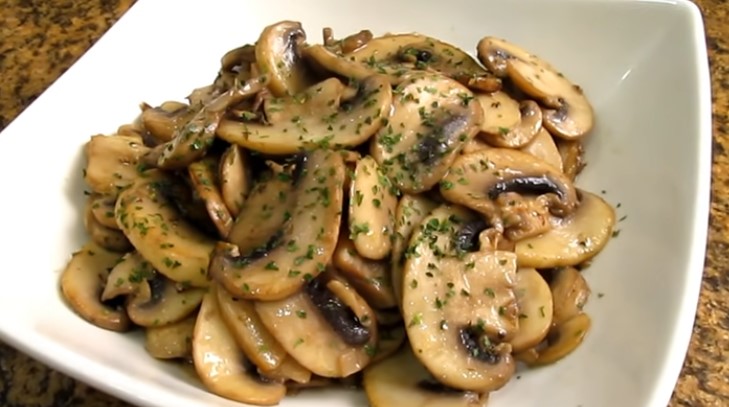 These grilled mushrooms are often dipped in olive oil, garlic and dry sherry wine, sometimes loaded with some paprika as well, and it is a popular dish, perfectly showcasing how the Spanish can make an inexpensive and rather bland product taste incredible.
---
8: Calamares a la Romana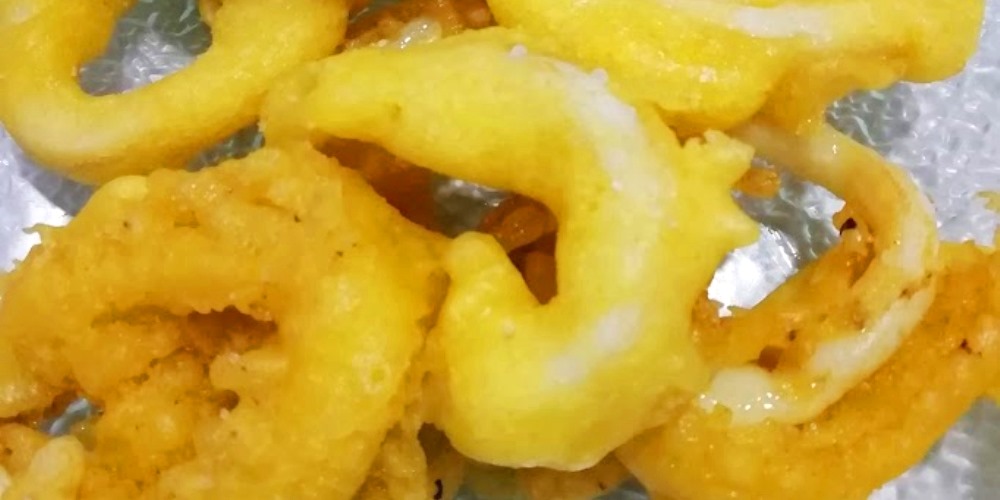 These are crunchy rings of fried squid which are normally served with a garlic mayonnaise dip and a piece of lemon to drizzle over the top. Hugely popular with locals and holidaymakers alike, plates and plates of this dish leave kitchens across Spain every day.
---
7: Morro Frito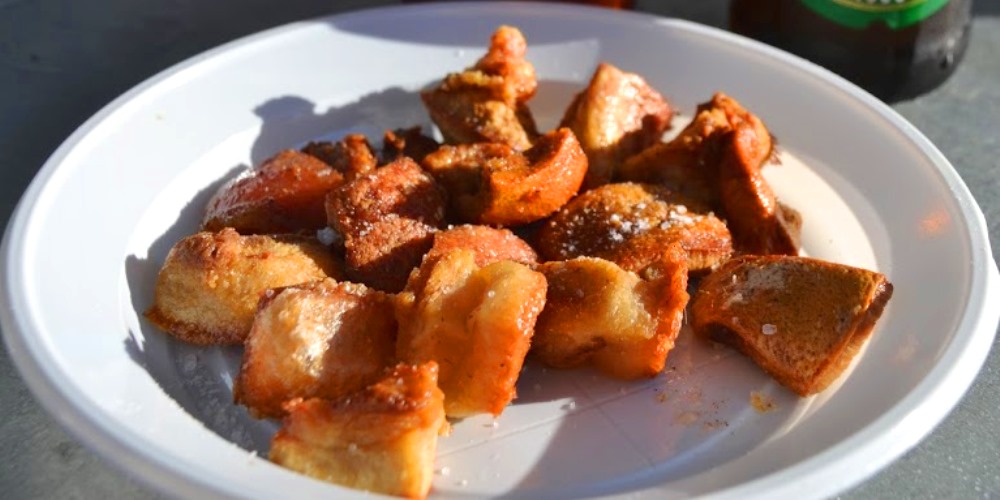 If you like pork scratchings then you'll like this dish. It is essentially pieces of fried pork snout covered with a liberal coating of salt and a very popular tapas in Spain to snack on whilst enjoying a drink. When it's perfectly crunchy, it's a delight to eat.
---
6: Escombros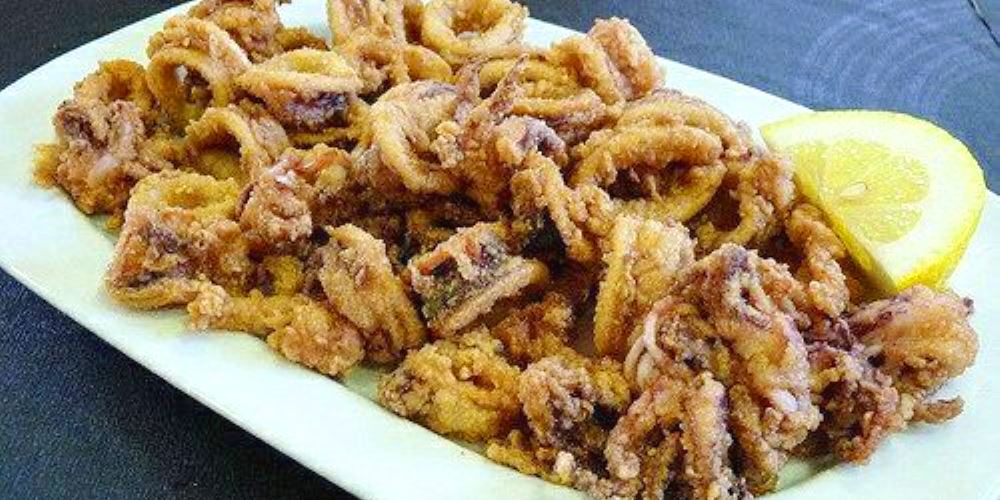 Escombros literally translates means "rubble" or "debris" but in the gastronomic terms, it means delicious pieces of seafood, bits that have not been used in main dishes, which have been deep-fried in batter and served with lemon.
---
5: Albondigas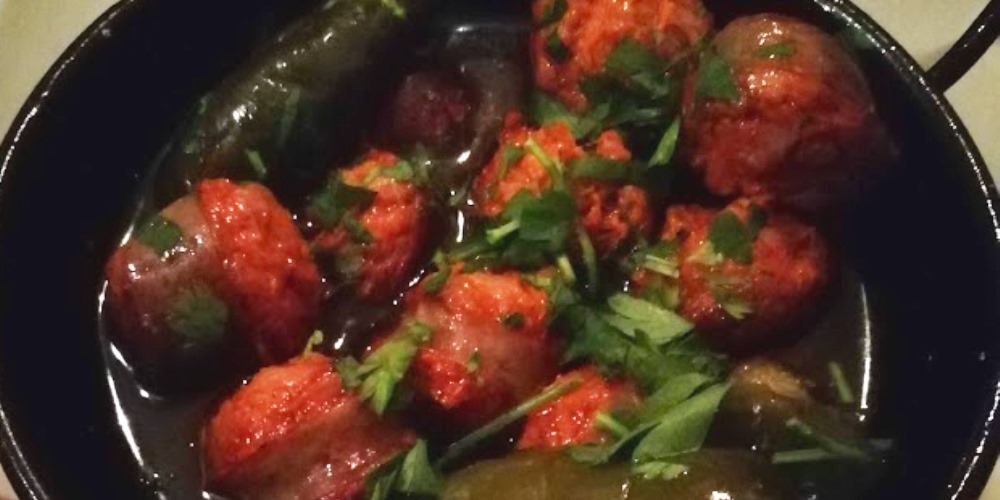 Meatballs are a popular tapa in Spain, often covered with a thick tomato sauce and accompanied by a couple of slices of bread. They are the perfect snack, a one-bite nibble in between sips of a classic red wine or a refreshing beer.
---
4: Chopitos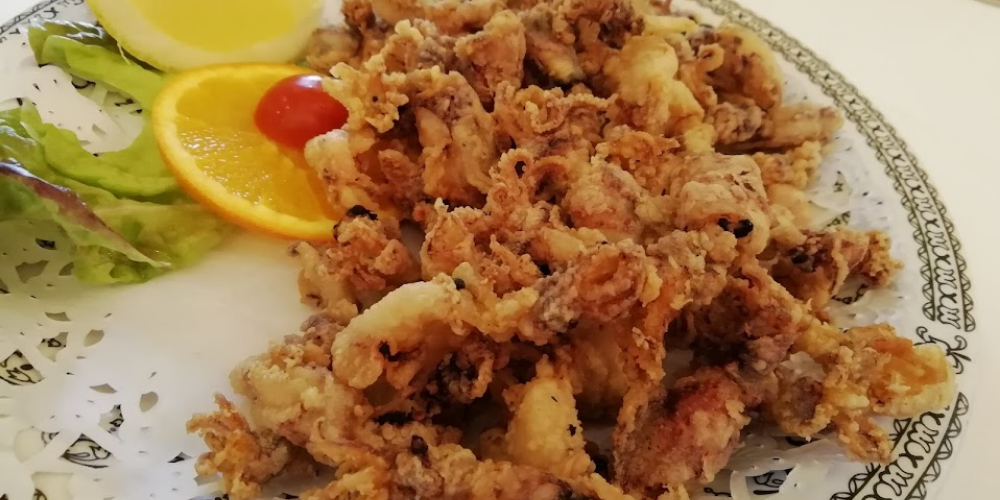 Chopitos are baby squid which have very lightly battered before being quick-fried in olive oil. They are best served as fresh as possible to create a light, slightly crunchy, and delicious snack which is hugely popular in Spain.
---
3: Croquetas Variadas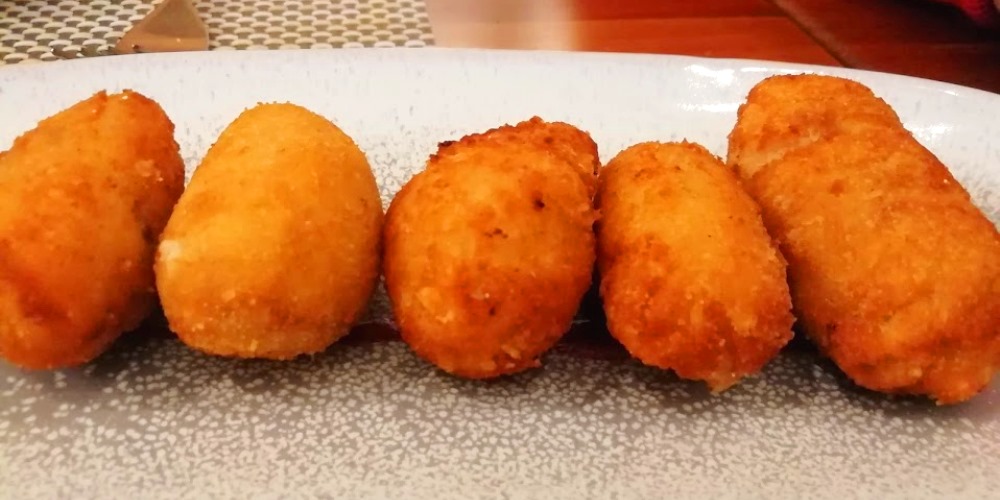 Croquettes are simply a breadcrumbed and fried roll of a tasty filling, usually bound with bechamel sauce and a culinary tradition which has its origins in Spain's frugal past. They are a perfect snack at a bar and the most common fillings will be serrano ham, mushrooms, fish such as cod or seafood such as shrimp.
---
2: Gambas al Ajillo
Garlic Shrimps are a hugely popular snack in Spain, normally consisting of shrimp, garlic and olive oil but there are many variants, including a spicy option which might provide a bit of an unexpected kick to the palate.
---
1: Magro con Tomate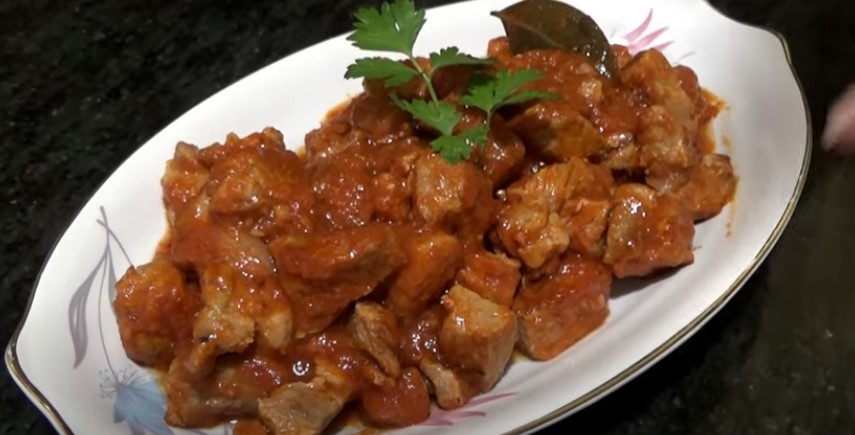 Our winner! This snack consists of chunks of lean pork served covered with a thick tomato sauce. Accompanied by some bread to mop up that thick gravy, it's a perfect plate to order to meet the demands of hunger.
---