Cs Xàbia spokesman explained why he abstained in vote for new contract for rubbish collection
Enrique Escrivà claims that opposition parties were "taken out of the equation from the beginning" in development of the new eight-year contract for rubbish collection and street cleaning.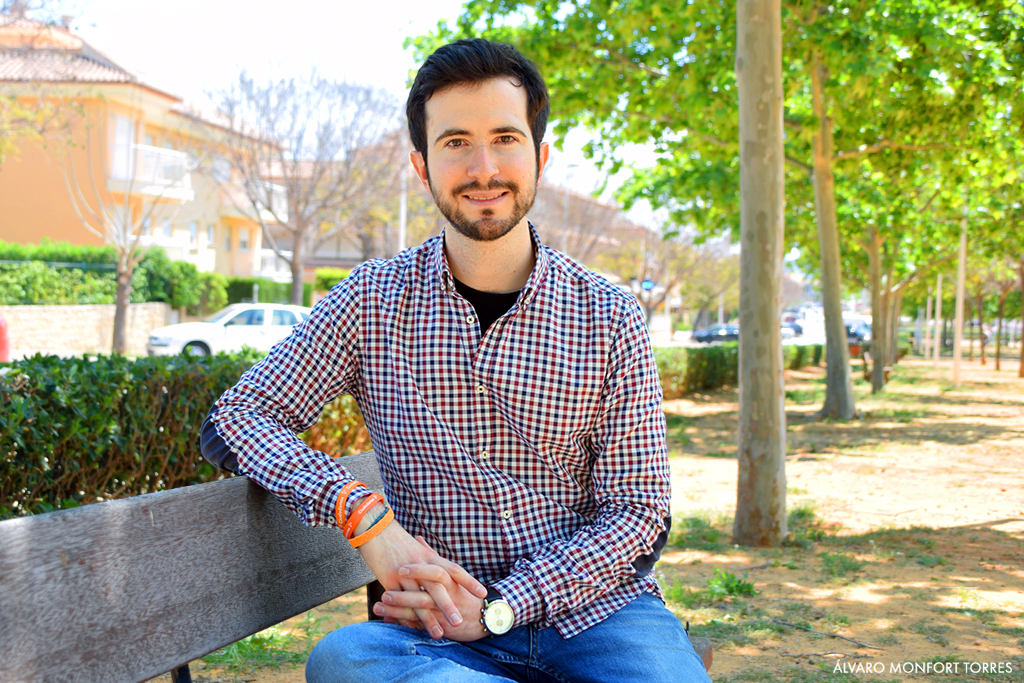 Monday 31st May 2021 – XÀBIA AL DÍA with Mike Smith
---
The spokesman for Cs Xàbia, Enrique Escrivá, has released a statement the reasons why he has abstained from voting on the award of the contract for road cleaning and rubbish collection. In particular, he referred to the "lack of political and resident participation and lack of ambition of an elementary service such as cleaning and collection of rubbish, and that after years of delay and with an outdated service, with forced extensions, this contract fails to meet all the problems and demands of the residents of Xàbia.
In his statement, Escrivà claimed that the opposition parties were not able to contribute in the development of a contract that will cost the town almost 6 million euros per year over the next eight years – "we were taken out of the equation from the beginning" – and outlined some of its main shortcomings, including the lack of any available tool to review the service during its term in order to be able to adapt it to the future needs of the town, which he said could lead to a deterioration in the quality of service similar to that suffered in the recent years with the current contract.
The councillor said that he regretted that in the face of a challenge as important as the introduction of a purely organic waste collection services, the co-called "brown container", the municipal executive had not done its homework and has not yet provided a roadmap on how and when it will launch this new service, a task that the contract states must be led by the town council, who will provide details to the winning contractor on how to implement this fifth container.
In addition, Escrivà claims that the contract fails to take advantage of all the technological innovations for better control and monitoring of the containers: "We must pull out all the stops to anticipate when containers and bins overflow and thus avoid the multiple public complaints about it". He proposes that, in addition to the control mechanisms provided by the contract, sensors are included to measure the volume and capacity of the containers. "At stake is the image of a clean and sustainable Xàbia that we all want."
Finally, the councillor warned that the municipal government should be prepared and have a plan B in the case the award is suspended due to a possible appeal by one of the other budding companies to avoid having to apply yet another extension to the current contract in November, which would mean that the town hall will continue to pay for an outdated service.
---
Related Links
---

---