Council seals manholes on Gorgos riverbed
Council claims that checks were made some weeks ago and that there must have been "some mischief".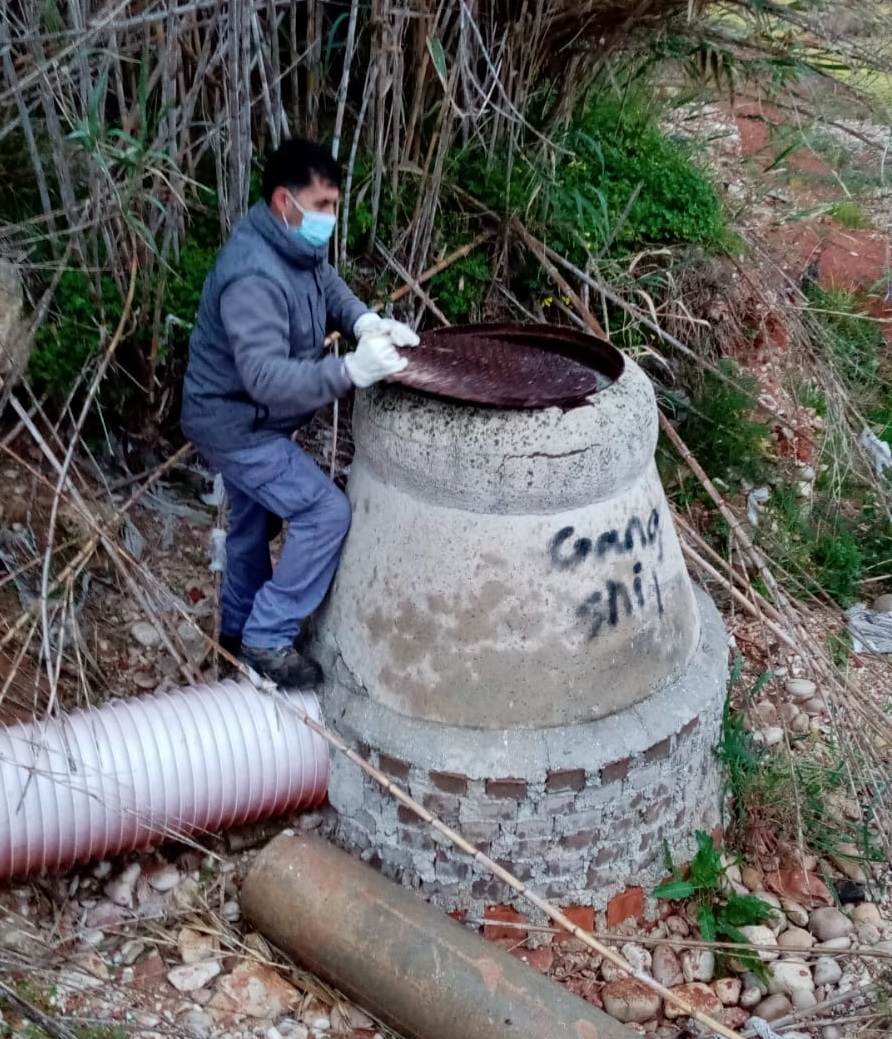 Saturday 10th April 2021 | XÀBIA AL DÍA; translation MIKE SMITH
The Department of Services in Xàbia has reported to XAD that it has deployed workers to seal the manholes of the sewage network that passes along the riverbed of the Gorgos, areas which volunteer groups Jávea Te Quiere Limpia and Ecologistas en Acción Marina Alta revealed as being open in their own statement released yesterday.
In its statement, the Council claimed that a review was conducted several weeks ago – when there was a sewage spill in the section next to IES Numero 1 high school and McDonald's – and "everything was sealed". But they go further and claim there must have been "some mischief".
In addition to sealing the manholes, a work brigade set about to remove all the remains of wet wipes and other detritus by hand that were found next to them.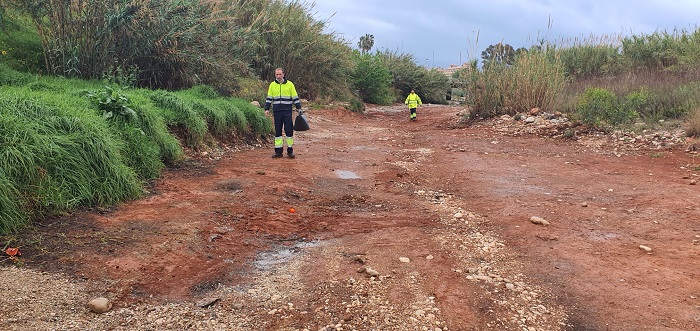 ---
Click below to read the original article in Spanish on Xàbia AL DÍA

---