Club Náutico Jávea concludes works linked to renewal of its concession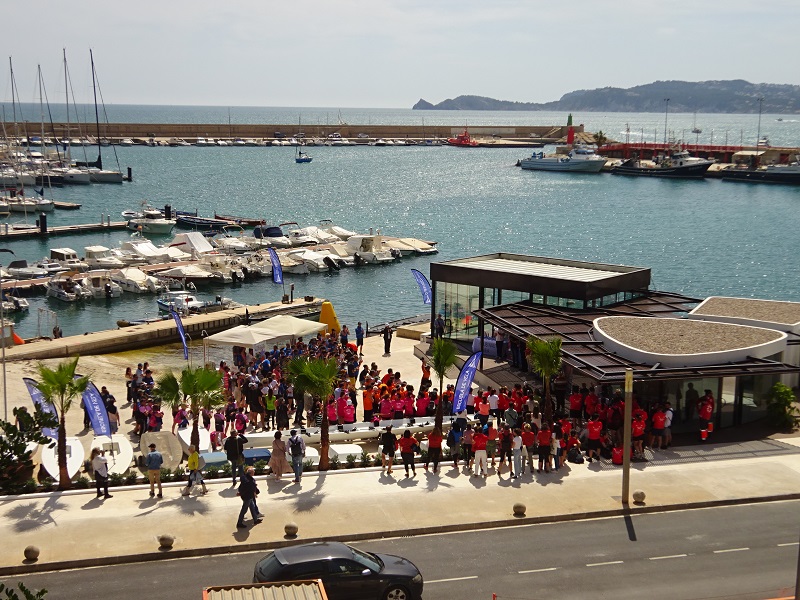 ---
Tuesday 19th April 2022 – Mike Smith
Source: original article – Xàbia AL DÍA
---
Club Náutico de Jávea has completed the works related to the renewal of the concession by the Generalitat Valenciana's Ministry of Territorial Policy, and the most visible are the new sailing school, which is in front of the Maritime Rescue base, and the fishermen's houses .
It is a complex of three buildings, one of them a training room, another for services and a third that will be an office, all of which, as highlighted by the club months ago, are integrated and are on one floor.
Along with this complex, another of the noticeable improvements is that the pavement that borders the port is five metres wide whilst the dock area is practically unobstructed and various improvements have been made to the five pontoons that the club owns. In total, the investment amounts to some 2.5 million euros.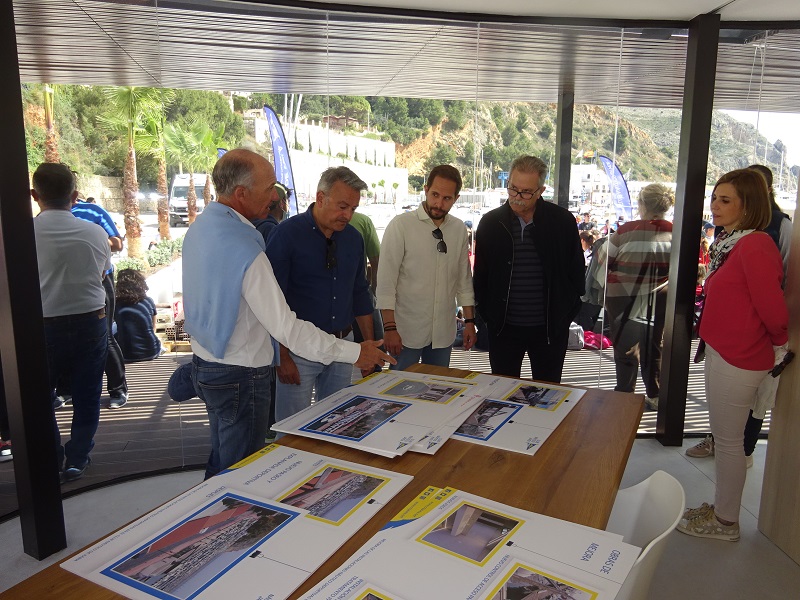 On Easter Monday, the general director of Ports, María Luisa Martínez, visited the new facilities of Club Náutico de Jávea, together with the board of directors and the mayor of Xàbia, José Chulvi, shortly before presenting the prizes in the rowing regatta that took place on the bay.
Related Links
---

---