CHRISTMAS CARDS ON OFFER AT OCSL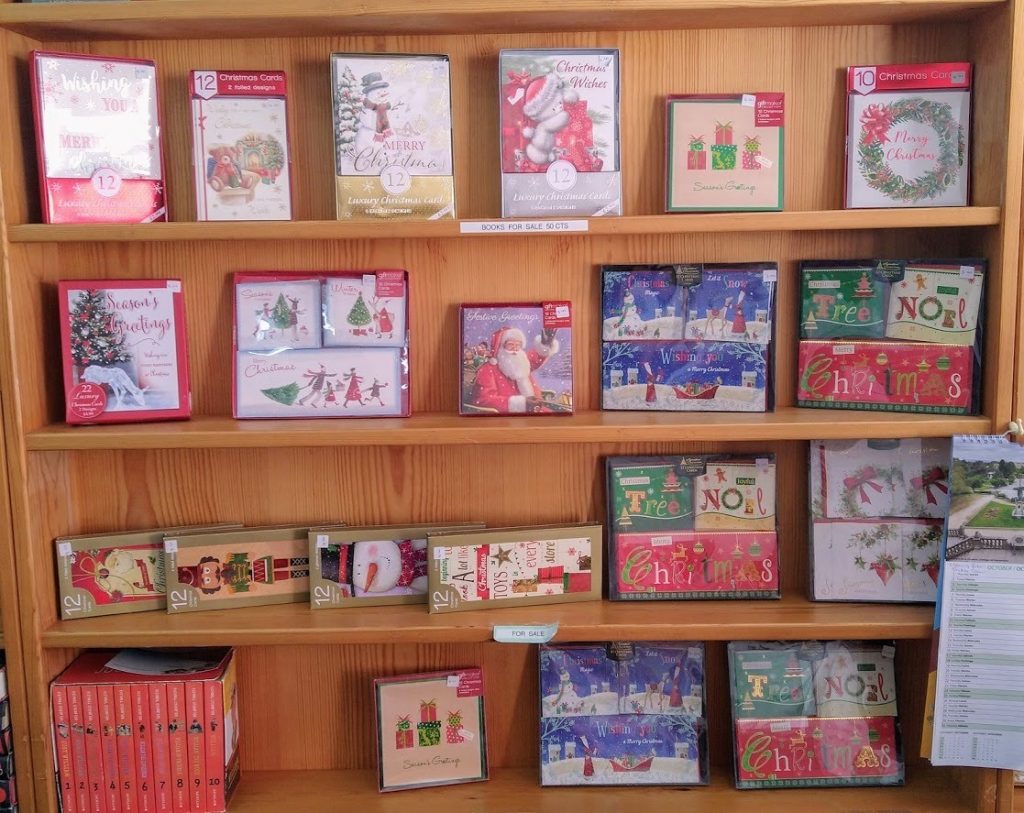 The Original Charity Shop and Library now has a selection of Christmas cards for sale in both their shop in Carrer Nancy and the library which is located in Jávea Park between Digby's Bar and the Barber Shop. They also a selection of calendars and diaries with all proceeds going towards the charities which are supported by the OCSL.
The Raffle That Is Not A Raffle
The OCSL is also calling on supporters to help them fund gifts for the children at the Raquel Paya Special School in Dénia this Christmas by donating the cash that they would have spent on raffle tickets in the annual Christmas Raffle which has been postponed this year to due the ongoing health crisis and its detrimental effect of prize donations from generous local businesses.
Remember: donating that money to help the children will mean that you are already a winner!
---