CHRISTMAS CAMPAIGN TO HELP KIDS AT RAQUEL PAYA SCHOOL
Although the ongoing health crisis will mean that Santa will not be able to visit, the Original Charity Shop and Library are still hoping to provide kids at the Raquel Paya special school with a merry Christmas this year.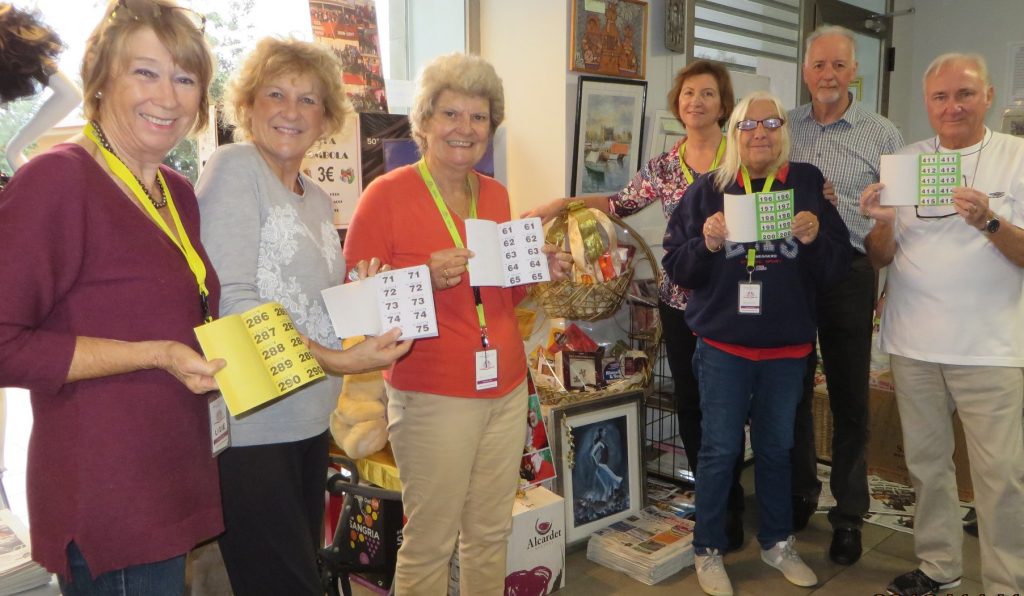 For the past 30 years, the Original Charity Shop and Library have assisted Santa by supplying individual gifts which have been on the wish lists of the children at the Raquel Paya special school in Dénia as well as providing for the school's own wish list wherever possible.
To raise the funds to be able to do this, they have held a huge and very popular Christmas raffle with fantastic prizes on offer thanks to the generous gifts and donations supplied by local businesses, restaurants, hair salons, shops, etc.
Unfortunately the ongoing COVID-19 health crisis has meant that Santa will not be able to visit in his usual manner for Christmas this year whilst the OCSL has not been asking their generous business donors for help as they know that they, like the charity organisation, have been struggling financially thoughout 2020 as well.
However, not to be detered, they have come up with Plan B. The OCSL is asking everyone who would normally buy tickets (and, of course, those who don't because the more the merrier) to drop the 3 euros they would normally spend on raffle tickets into a collection pot instead. And if you want to drop more than 3 euros into that pot, the OCSL would be delighted!
The funds raised would go a long way to purchasing individual gift vouchers from Carrefour (which is opposite the school) for every child which will be able to be exchanged to toys, clothing, food or whatever is necessary for them to have a merry Christmas.
---
RELATED LINK: The Original Charity Shop and Library
---