CD Jávea v CFI Alicante to be streamed online
The top of the table clash will be available on the club's YouTube channel.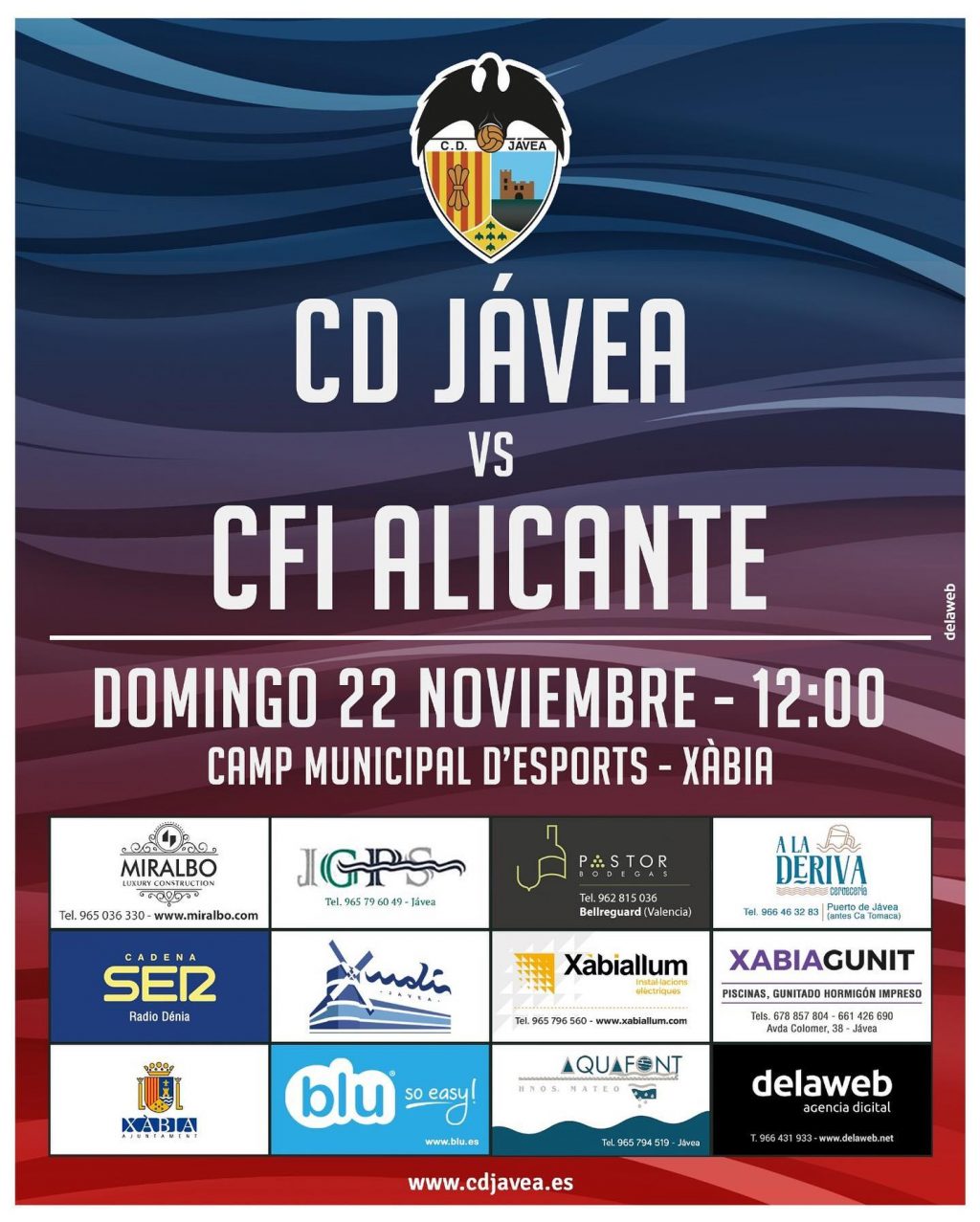 Whilst fans might not be able to attend the game in person, they will still be able to enjoy the top of the table clash between CD Jávea and CFI Alicante, which kicks off at 12 noon tomorrow (Sunday), after the club announced that the match will be streamed live on the club's YouTube channel.
Jávea have won four of the opening five games of the season and sit in second spot with 12 points, a single point behind opponent CFI Alicante, who are one of only two teams who remain unbeaten this season. For more info on fixtures and results, click here.
It is going to be an interesting fixture for two of Jávea's first team squad who joined the rojiblancos from CFI Alicante during the summer. Striker Francois Obele has already scored three goals this season and will be looking to add to his tally whilst defender Javier Sanchez will be hoping to keep them out at the other end.
Link: CD Jávea YouTube Channel
---
Saturday 21st November 2020, 6.30pm – MGS
---