Capella de Ministrers offers its musical tribute to Ausiàs March this Friday
The concert takes place on Friday 19th November at 9.00pm in the historic church of San Bartolome.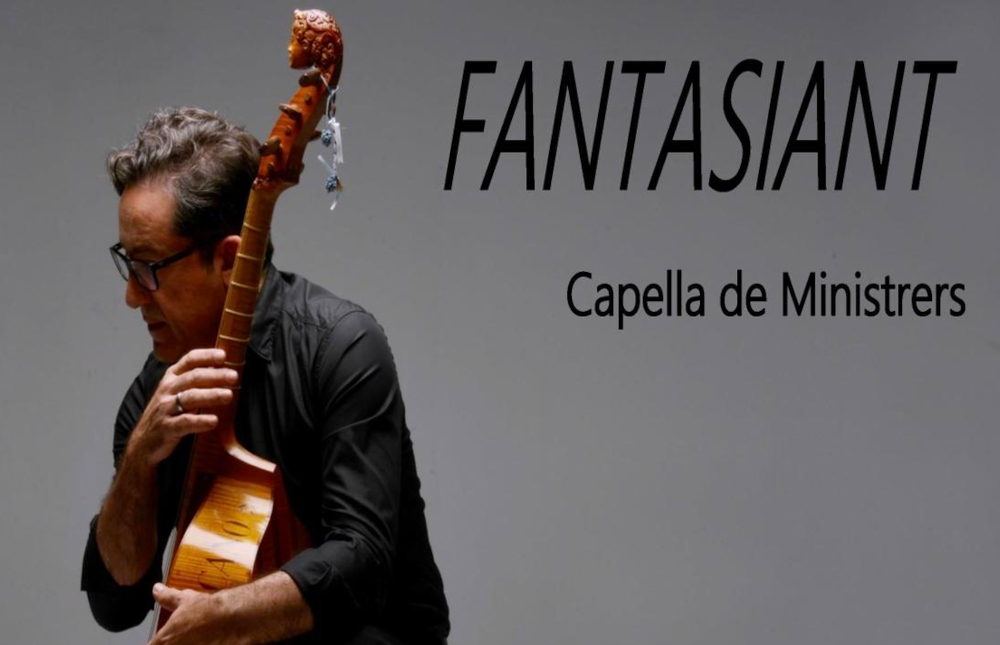 Monday 15th March 2021 – PRESS RELEASE with Mike Smith
---
The Department of Culture of Xàbia has organised a concert this Friday of one of the most prestigious Valencian groups, Capella de Ministrers, a project under the direction of Carles Magraner that, since its formation, has developed important musical research, especially from the Middle Ages to the 19th century.
The performance, which will take place on Friday 19th November at 9.00pm in the church of San Bartolomé, is entitled "Fantasiant", a musical tribute to the Valencian poet Ausiàs March that combines contemporary pieces to the poet with others after his death (Brudieu, March, Cornago and others), an excellent program that will take us to one of the most brilliant periods in Hispanic music.
Tickets for the concert are priced at 5 euros and can be purchased from the Casa de Cultura in Plaça del Baix and on the day of the concert at the entrance to the church itself.
---
Related Link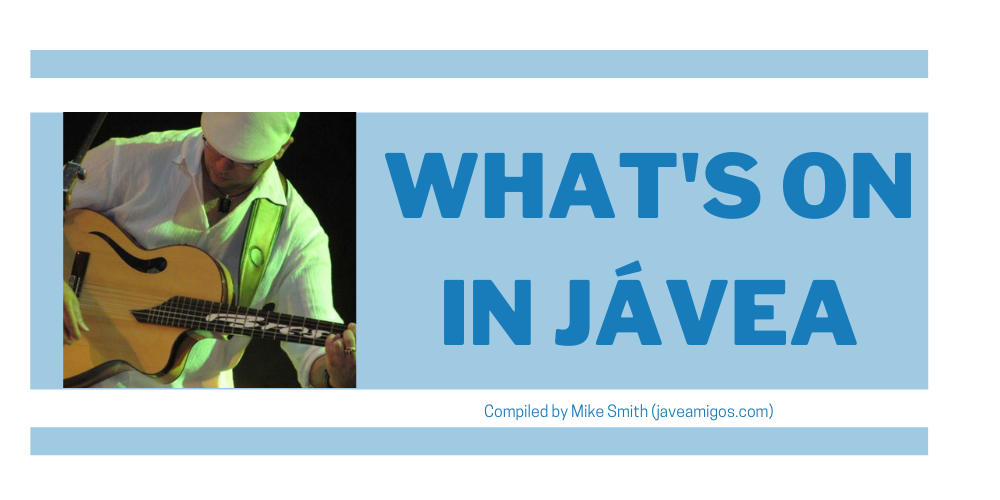 ---