José Chulvi elected PSPV secretary of Federalism and Decentralization
The mayor was elected to the new PSPV executive at the 14th party congress in Benidorm.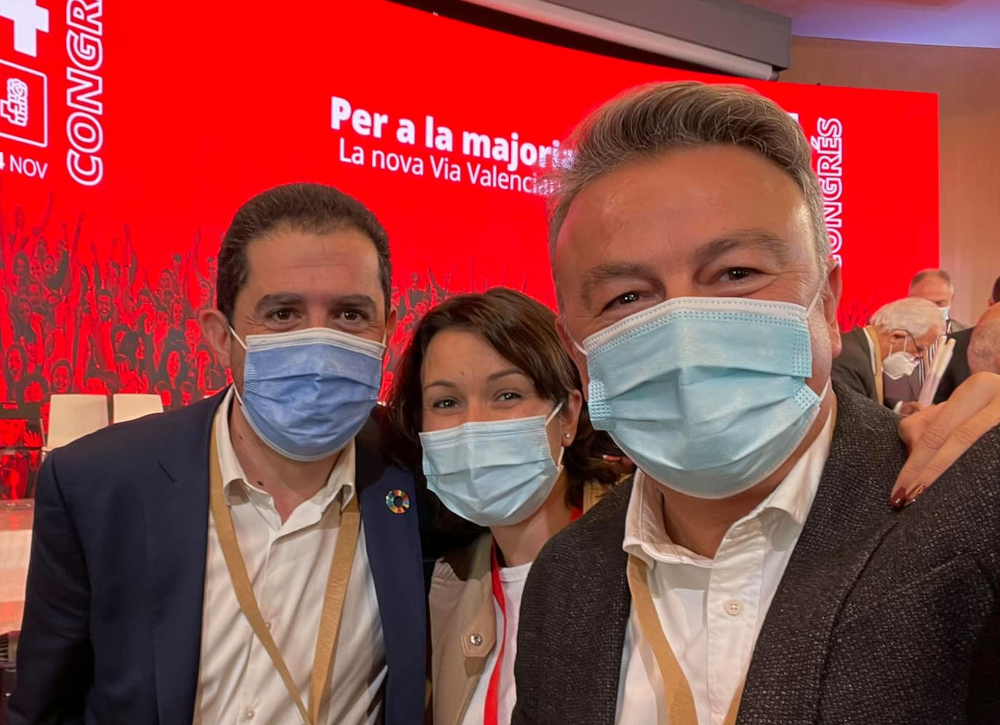 Monday 15th November 2021 – CARLOS LÓPEZ with Mike Smith
---
The mayor of Xàbia and provincial secretary of the PSPV – Socialist Party of the Valencian Region – has been elected secretary of Federalism and Decentralization in the new executive that was announced after the 14th PSPV congress which held in Benidorm at the weekend and which has renewed confidence in the general secretary Ximo Puig, who is also the president of the Generalitat, the regional government of the Comunidad Valenciana.
Just over 91% of the delegates at the congress supported the new executive to which Chulvi has become a member. It will be made up of 63 members and will feature women than men as well as many junior positions.
One of the novelties of the new structure of the party is that the current regional health secretary, Ana Barceló, will be the president of the PSPV.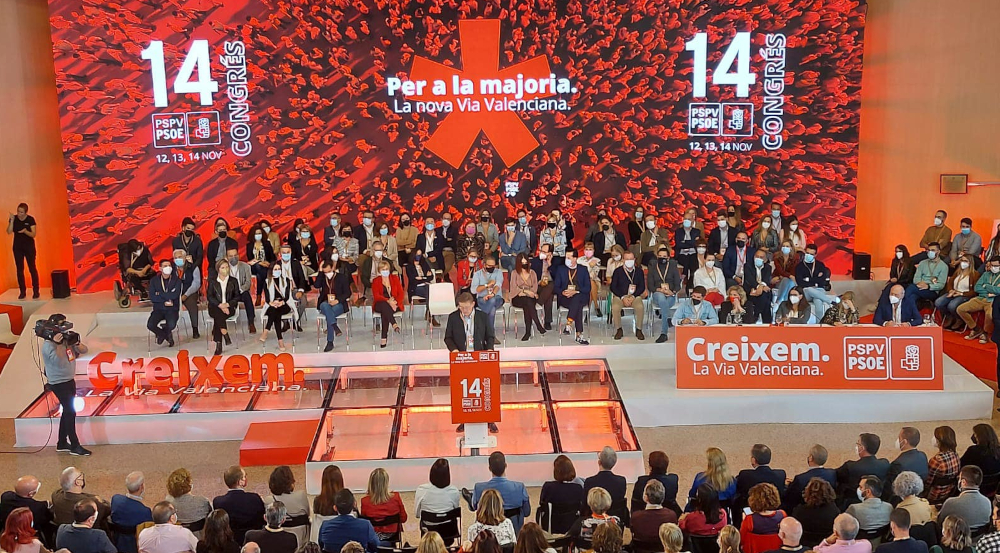 ---

---